As we round in to September we have been throwing around some ideas in the pens.hockey email chat about ways to possibly improve. Now we are hoping to get some input from all yinz with a survey to help us out a bit.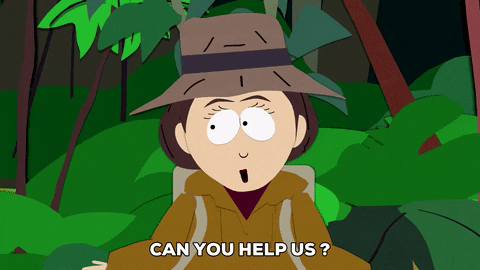 First off we want to add two new gameday characters to our crew. It is our hope that each character will have his own personality that develops through the season (how Sultry Bob become more vulgar as the season went on, etc.) You can select two of the following, and the two with the most votes will win. The two winners will be joining Sultry Bob, Lee "hockey player" Stempniak, Jay, and Marc-Andre Fleury as it comes with great sorrow that we have to announce the death of Susan Bairl, she sucked. After opening up the discussion in the chat these seem to be the unlucky finalists:
Loading ...
We are also trying to get a good picture of when the blog is busiest before a game, and though we can track overall page views we can't see when people are on.
Loading ...
One reason we wanted to know this is because we were considering doing a pre-game show for some games in hopes that it would be something fun/different to keep the boring games of December-February more interesting. It would probably be exactly what it sounds like, embedded audio of some of us talking about the game, making bets, making fun of each other, etcetera. If we were to do this:
Loading ...
On a scale of 1 to 10 how satisfied are you with our blogging abilities?
Loading ...
And another question:
Loading ...
You're actually allowed 3 selections since 99% of you used one on tiddays.
And finally:
Loading ...
---
Thanks for participating and seriously, if anyone wants to create photoshops and gifs some extra help would be much appreciated. You can either add them to the media file (please put them in the right team folder if you remember) if you have access or email them to us at penshockeyblog@gmail.com
I look forward to another fun season!