Dateline: All Star Weekend, somewhere on the water, probably somewhere warm.
Hello everybody, it's your favorite Pens rumor newshound Kan Dingerski, coming at you from an undisclosed location that smells suspiciously like my mom's basement.
You remember my last BLOCKBUSTER report, I'm sure. It really was great, wasn't it? So much BOMBSHELL information in such a little post!
Well this, my friends, is even BIGGER!!!
Just because I was at the All Start zamboni entrance, does NOT mean I took my finger off the Pens social media pulse, no siree! And it's a good thing, because if I had, we'd have missed this EXCLUSIVE: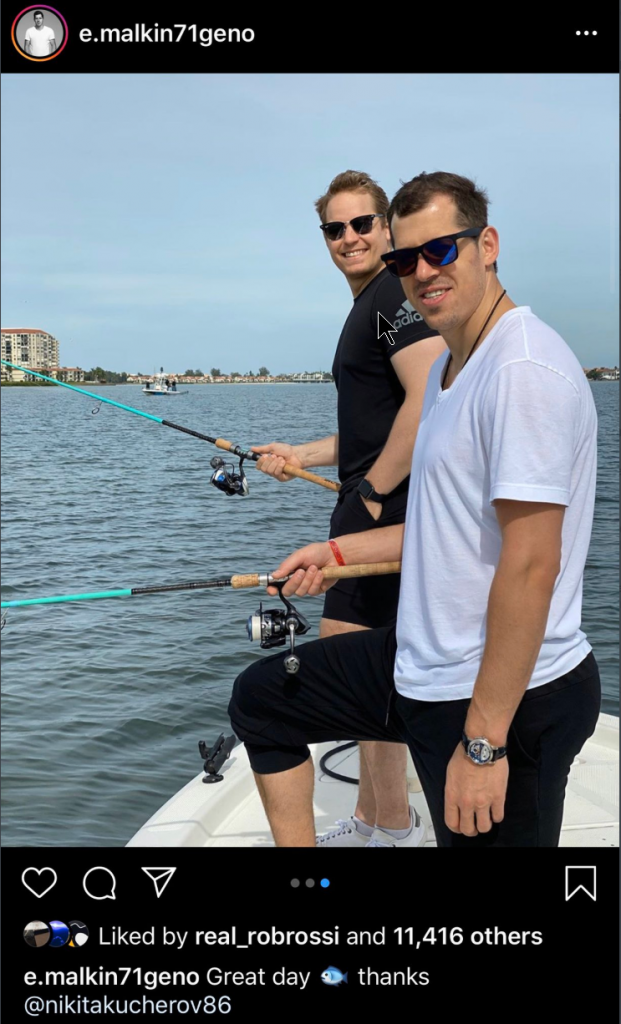 No, that's not just any fishing buddy there with Yevgeni… that's none other than Tampa Bay powerhouse NIKITA KUCHEROV!!!
Based off of my incredible powers of observation, it is obvious that they had RIDICULOUS chemistry together on the water… so imagine how much they will have… ON THE ICE!!!!! Even their fishing rods are identical! Remember when Geno took Galchenyuk's stick? And all the good stuff that happened when he hooked up with Kessel?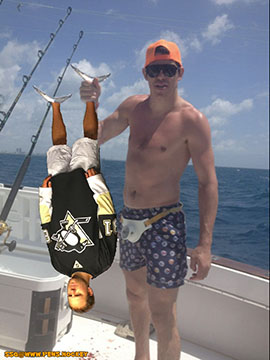 This is almost precisely the same thing, but on the water, which is really just pre-ice, so it's VIRTUALLY THE SAME!!!
And I know you're a Pens fan if you're reading this, but did you know… the Yevgeni has a son…. ALSO NAMED NIKITA??? It's all too perfect, when you really think about it.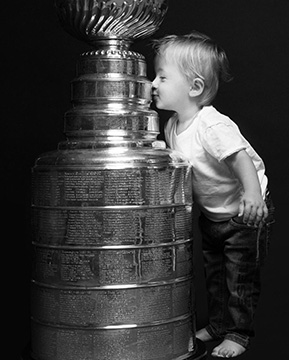 I'm proud to break the EXCLUSIVE BOMBSHELL of the potential for a BLOCKBUSTER trade with Tampa Bay to bring these two together on the ice!! I have my entire staff working on potential deal details, including players to be named later, when I see what else is posted on the Insta.
OK, Pens fans, I'm off to get more FRESH NEWS just as soon as I remember how to unlock my myspace account, so don't go far.. and thanks for tuning in. Remember, follow me on Twitter, Insta, LinkedIn, Bumble, and please use the links below to donate to our GoFundMe to covher the HPN expenses for my lawsuit against the NHL for the zamboni issue (I was NOT blocking a fire exit and I have the pictures to prove it!!)