After using a two games in one week break in the schedule as a much needed recovery time the Penguins are back in action for an oddly scheduled 1:00 game against the Oilers. The entire league is talking about this matchup. You've got McDavid, the future of the league showing speed and skill that is unparalleled in the league. You've got Crosby, the fac of the league to date mainly because he continues to improve. They are going head-to-head and the NHL decides to put this game at 1:00 on a Saturday in a nation where college football runs supreme, and they don't put it on national television. This is like when you only floss the three days before your dental exam and then get upset when the dentist tells you to floss more. Hiding your star talent in a 1 PM game that is only accessible through local providers or a nhl.tv subscription is a hell of a strategy for building brand. You want free promotion to your site? Make this the Free Game of The Day on nhl.tv, how hard is this?? Instead, you can go to that site and watch the Rangers play the Predators at 2 pm.
Regardless of the incompetence of the league, they play in, these two teams are set to put on a show today. The Oilers are stringing together some wins, partly behind some consistent goaltending. It also helps that they have the 3rd best first line in the league. Two of those players, Leon Draisaitl and McDavid, have already collected over 20 points on the season with Draisaitl leading the team with 12 goals and 13 assists in 14 games played. Following these two, James Neal has finally found himself in a useful area in Edmonton and has collected just under a point per game in the early going, currently sitting with 11 goals and 2 assists.
Other than these three players, no other players on the team are in double digits in points, so what I am saying is don't put Jack Johnson against the top line.
Comparing the Oilers stats to the Penguins is futile considering the injuries the Pens had to overcome in October. Despite this, they continued playing a style that we became familiar with during the cup runs. They started paying attention in the defensive zone while controlling the neutral zone. October is over, November is here, and for the first time this year the Penguins had zero injured players at practice yesterday. Everything points towards Evgeni Malkin making his return today, and after spending the entire summer to get his mind right and then having to sit out three weeks you know he is going to be ready to roll.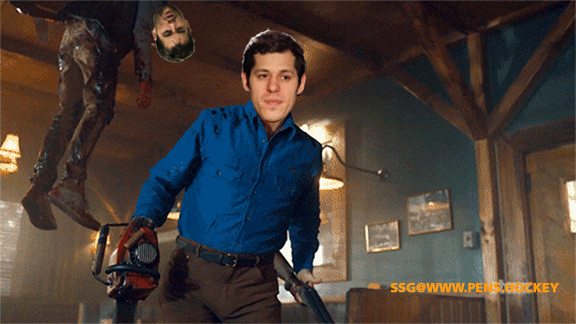 With Malkin returning and the team keeping 8 defenders on the roster the Pens were forced to send Sam Lafferty back to Wilkes-Barre, Lafferty promptly scored in his return game last night. Lafferty made the most of his opportunity and will certainly be back with the team when Bryan Rust gets injured again. With the team healthy a forward had to sit, and yesterday it seemed like Dominik Kahun will be the odd-man out. Some people are complaining that ZAR is in over Kahun, if you're complaining about this minor of a detail four games removed from having Jusso Riikola on the wing then you just won't ever be happy. It will be exciting to see a full Penguins roster. Before the Malkin injury, the second line was Spider Man- Malkin -Tanev, and I wouldn't be surprised to see some shuffling at some point in this game to get Tanev back up there with Geno.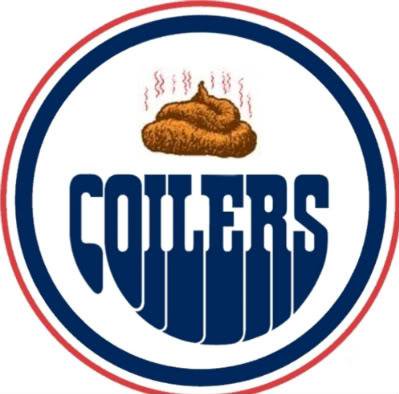 Riley Sheahan makes his return as the Oilers 4th line center, Sheahan is sporting his usual 0 goals and 0 assists through 12 games played.
It's an afternoon game between two stars in the league. It didn't really need all of these words to preface it but here we are. The Penguins are healthy and looking to get November started the right way. The Oilers are looking to see if they are actually good or if the Pacific division just sucks. 1:00 PM. Local Channels only. Get your mind right. Let's go.