The Penguins canceled their Thursday practice so the team could enjoy a full Thanksgiving day with their families before making the trip to Ohio. Fitting that on the biggest shopping day in America the Penguins are playing the biggest bargain team in the NHL. Columbus made a splash last season when they went all-in for a Cup run that ended with a cup of doubt. The team then lost approximately 80% of their offense, their goaltender, and any pride they had.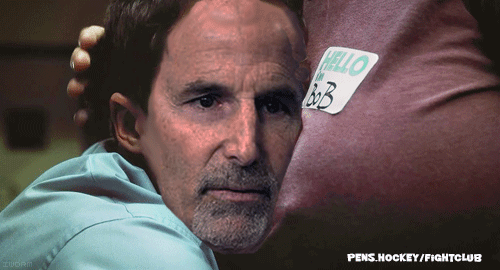 Columbus has scraped out a .500 record through their first 24 games, and their stats align very much like a sub .500 team. They rank 30th out of 31 in goals for and 14th in goals against. Their powerplay and penalty kill percentages are league average. Their goaltending save percentage is only 0.09% below league average. They have a 7.8 shooting percentage which is 2% below the league average, but they have a rolling 98.7 PDO which is league average.
Too long, didn't read: Columbus is a basic bitch.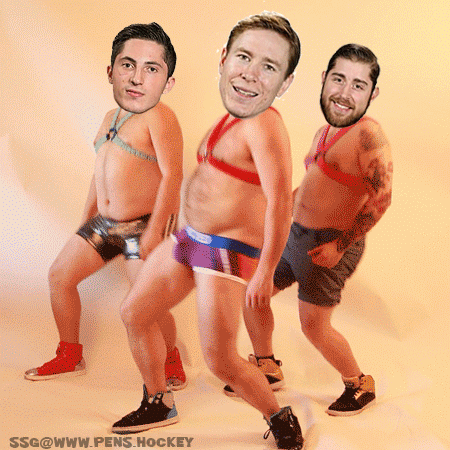 On the other side of the ice, the Penguins are coming in after their most impressive comeback win of the season. They are nipping on the heels of the Islanders despite playing one game with a full lineup. The Pens are currently 4th in the league in goals scored and 5th in goals allowed. They are playing both sides of the ice like a true contender, and they are missing three starters.
The Jackets are paced by top-line center Pierre-Luc Dubois and his 10 goals and 7 assists. Including Dubois, the Blue Jackets have 6 players with 10 or more points. The Penguins, by contrast, have 11. The Blue Jackets will be without Shitstain Dubinsky and Nutivarra, both out with injuries. The only highlights the Jackets have are their top pair on defense, which ranks as the 5th best top pair in the league, and their top-ranked third line.
The Penguins have the 3rd best top defensive pairing according to dailyfaceoff, for what it's worth. Another overnight development, thanks to his 10 points rookie defender John Marino is now ranked as the 28th best Right Defender in the league. After Wednesday's game, Marino's rating jumped to 74.6 which eclipsed Marcus Pettersson for third-best on the defense. Of course, Marino is paired with the 107th ranked LD Jack Johnson, which brings their line rating down to the 23rd best in the league but whatever. Imagine what a 74.1 Pettersson paired with a 74.6 Marino could look like on the Penguins third line.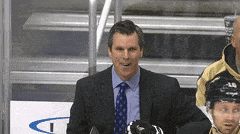 If the Penguins play the way they've been playing they will give Columbus fits all night. Columbus is currently rocking a -7 offensive threat according to hockeyviz.com heat maps. Their hanging on by their defense, and the Penguins have the solution for that. If they come out roaring, this game can be ugly in the best way possible. If I'm Sullivan, I'm starting Matt Murray in this game because Tristan Jarry has been better and I would rather have him in night two against a better Blues team behind a tired Penguins team.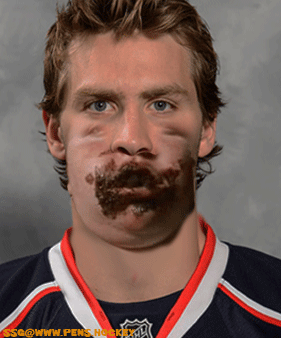 It's Friday night baby. You ate yourself into a coma, and now it's time to kick back and enjoy the real thing you're thankful for. Relevant Penguins hockey in November. We are 3 weeks into Crosby's six-week absence. Evgeni Malkin is heating up. Jack Johnson isn't fucking up. It's a great time to be alive. Let's Go Pens.