The Penguins enter the 2020 calendar year in some sort of state. On paper, they are limping in with more casualties the Bill Cosby had victims. In reality, they are burning more intensely than most 21-year-olds are while peeing following their New Year's Eve hookup. Having a few nights off and a New Year celebration took the loss of Jake Guentzel out of the spotlight for a brief moment, but now that is very much a reality. With his back against the wall and the comfort of capspace due to LTIR, GMJR is taking his time figuring out how and who to add to this team to fill the void. The good news for the Penguins is they welcome a team to the Burgh tonight who serves as a great opportunity to experiment against.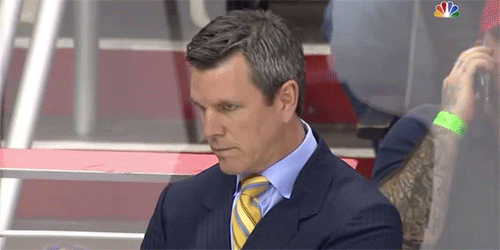 The San Jose Sharks made a huge splash last season when they wrestled Erik Karlsson from Ottawa, traded for Evander Kane, and prepped themselves for another run at the cup. They cruised to a 101 point regular season and dismounted the reigning Western Conference Champion Golden Knights in the first round before dropping round two to the Colorado Avalanche. Following that loss, the Sharks lost part of their aging core, and instead of getting younger, faster, harder, stronger, they became flaccid, placid, with a little less acid. Taking their names a little too literally, the Sharks are currently swimming at the bottom of the Pacific.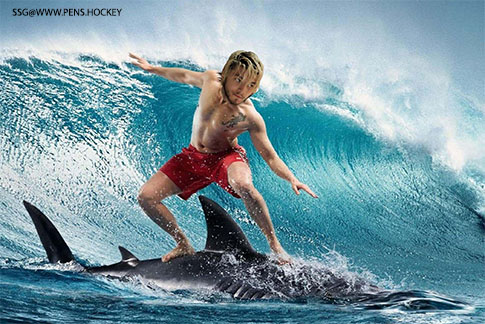 In every post I write when a team is well below the .500 mark I always go to goals for and goals against based on league average. It is no surprise that a team with a 17-21-03 record is failing to score at league average. It's also no surprise that a team that continues to think Martin Jones is an NHL goaltender continues letting up more goals than league average. The goals for and goals against league average is 122. The Sharks have only scored 107 while letting in 138. Their penalty kill is outstanding with a success rate of 87.86%. Their issue is at 5v5, which is kind of an important area. The Sharks have a 5v5 expected goals for of 52, the league average is 78.1. The Sharks have scored more than their expected goals for calculation, but that number shows how poorly this team plays at even-strength. With such a low expected goals for number it should be no surprise to you to see the Sharks heatmap look like a cold front:
Obviously losing the 40-goal-scoring Guentzel is a huge loss, but if there was a perfect team to have your next game against it is this one. Sullivan will likely try multiple line combinations, mostly focusing on Alex Galchenyuk. I have been highly critical of Galchenyuk in the first half of the season, but his attention to the 200-foot game over the last week as started to change my opinion. Not only is he starting to look more comfortable within the system, he is starting to be in the right positions because of it. In his defense, Galchenyuk has never played for a system like Mike Sullivan's before, and for a player that has been told to drive offense his whole life it was probably a shock to him to be told to be the first forward on the defensive goalline. If you've been watching closely, Galchenyuk has started looking comfortable in the system, playing deep in the defensive zone and it has resulted in him being in the right spots offensively. I have a feeling Sullivan has noticed this as well and will give Galchenyuk some extended looks with Malkin tonight.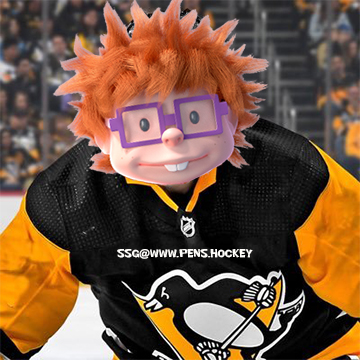 The team didn't really make any moves since the Guentzel injury and there haven't been any updates on the injured players. The graphic above, as always, was constructed using dailyfaceoff.com, and I wouldn't be too surprised to see these exact lines to open the game tonight. I also wouldn't be surprised to see Simon and Galchenyuk flip throughout the night. Regardless of his linemates, there is one man who will be the Penguin to watch.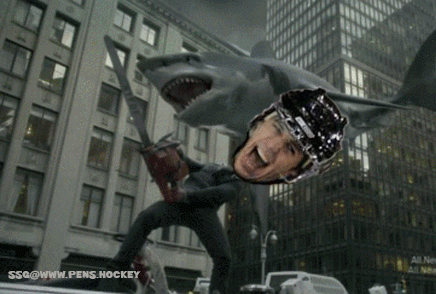 As for the Sharks, Stefan Noesen is on their fourth line so mark him down for one. Their defense is both their strength and their weakness, the top 4 are strong defensively but also their best offensive players. When those 4 aren't on the ice the Penguins will strike. This is a game that is made for the ZAR-Blueger-Tanev line, and I would look for that trio to come up huge tonight.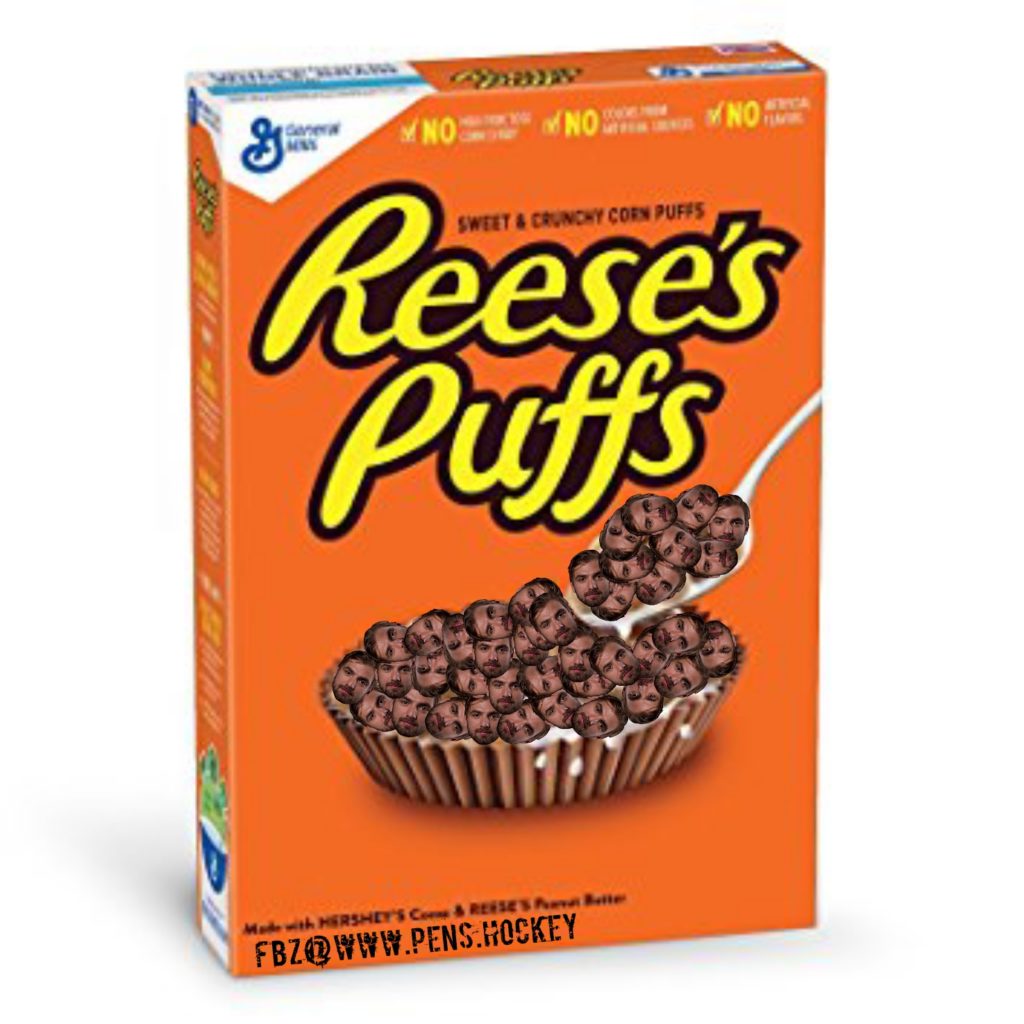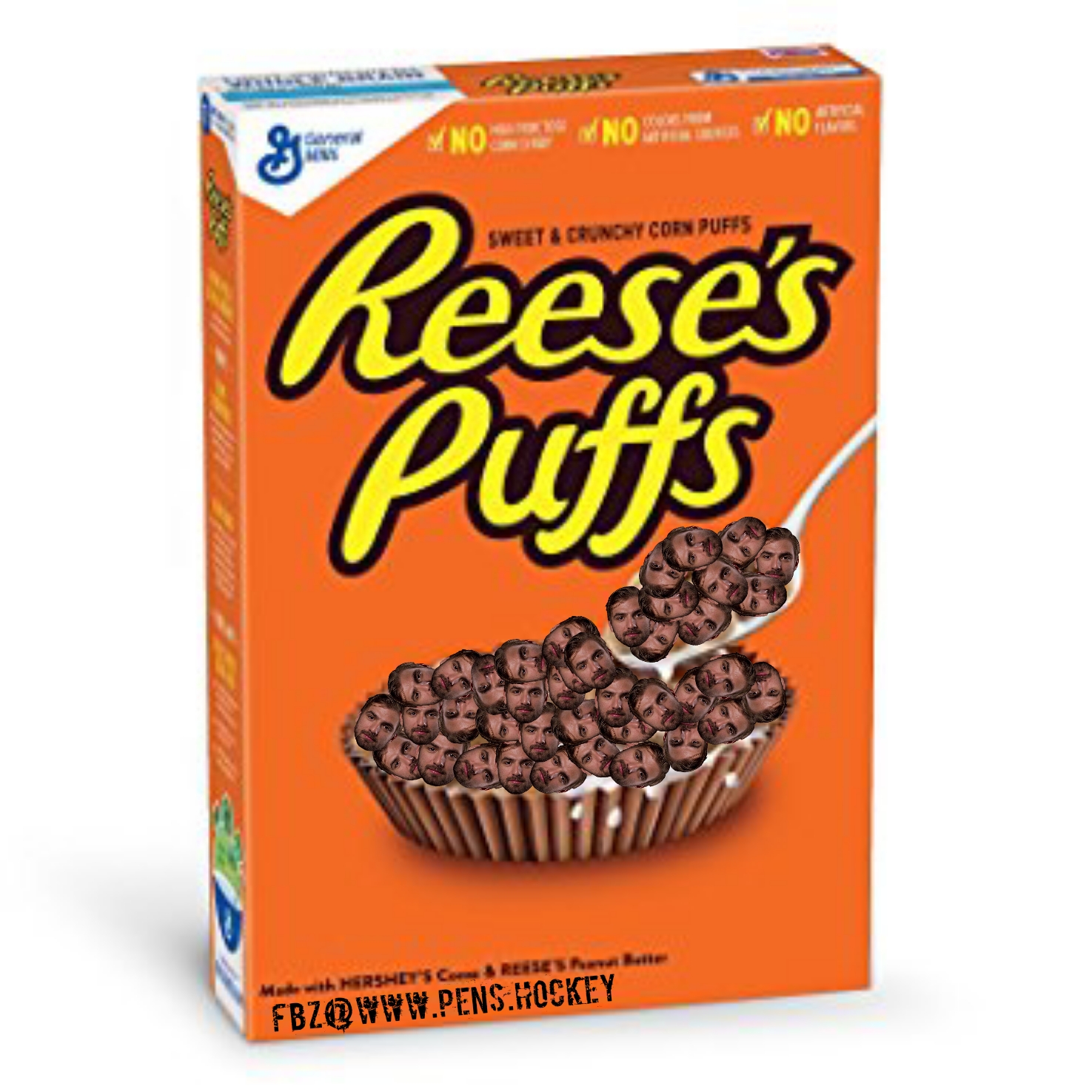 It's Thursday night. It's a hockey night. It's a theme night, so some boomer is going to get mad about that and that is funny. Get your mind right. Get your drink right. Let's do that hockey.