The Penguins are in Montreal tonight as they wrap up the first half of the 2019-2020 NHL season. To say this first half has been eventful would be accurate. If none of the five injured players strap up tonight, the Penguins will finish game 41 with 162 man-games lost. For those of you who like pretty pictures:
The Penguins circle is actively absorbing other circles. How should these injuries have affected the Pens in the first half of the season?
Essentially, in an ideal world, had the Pens been healthy the entire year and played the same style of hockey, they would have nearly 12 more points. The Penguins currently have 53 points, and the projected 65 points would be tops in the NHL. Instead, the team has missed significant time from significant star power and are sitting in a tie for second in the division. If Mike Sullivan doesn't get serious consideration for the Jack Adams this year then the league is dumb.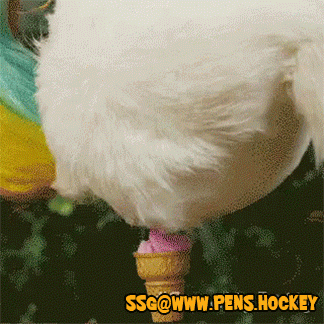 Tonight for their midterm exam the Penguins take on the Canadiens in a Hockey Night in Canada (and NHLN) showdown. Montreal looks to continue their tradition of mediocrity from the last decade, currently sitting 18-17-6 and a good 7 points out of a playoff spot. For some reason, Ilya Kovalchuk, who openly stated he would take a league-minimum deal to play with a contender, signed with the Canadiens yesterday for $700k. He will join the team today but it is not known if he will play.
Kovalchuk joins a team that is a bit different than what we are used to seeing from a sub .500 team. Montreal scores above the league average, currently with 130 goals for which is 5 more than average. The team also allows more goals than the league average, giving up 132 goals. A differential of -2, a penalty kill of 76%, and team save percentage below .900% is a recipe for mid-round draft picks.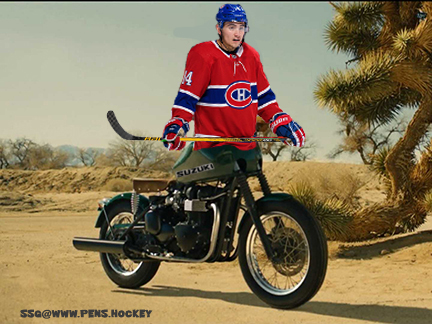 Montreal isn't as terrible as their record suggests, however. At 5v5 they have an expected goals for of 95.9, but have only converted on 87. For comparison, the Penguins have a 5v5 expected goals for of 87.3, but have actually scored 96. Part of this is Montreal turning in a sub 9% shooting percentage average. Part of it is they aren't good goal scorers.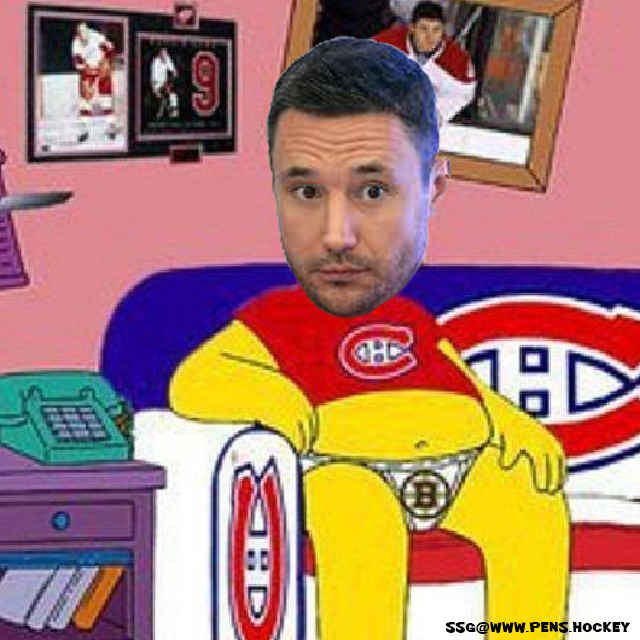 Sidney Crosby joined practice yesterday but will not play in this game. The Penguins recalled Thomas Di Pauli from mob duties in Wilkes-Barre and Casey DeSmith yesterday. The plan is for DeSmith to back up Murray tonight while Tristan Jarry stays in Pittsburgh to rest before tomorrow nights 5 pm start. Many losers immediately celebrated DeSmith's call-up believing it meant Matt Murray was traded. This is the new NHL darling, you need two goaltenders, and the Penguins need Matt Murray.
There are no changes expected to the Penguins line up, the call up of Di Pauli is likely to put pressure on Sam Lafferty who has been invisible during this call-up.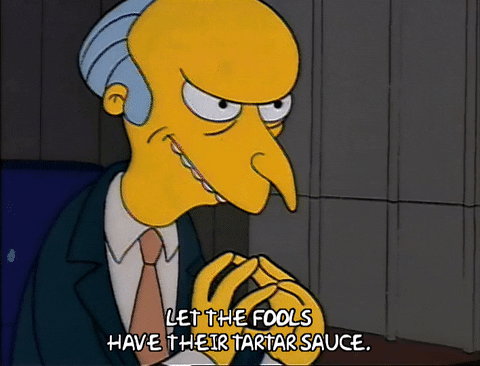 It's a Saturday night and that's alright by me. Get the drink. Get the remote. The game is on NHLN. Your ass is on the couch. Let's do this thing.