The Penguins are back in action tonight in Pittsburgh following a successful Florida swing that saw the team split the two games. One of those two teams decided to follow the Penguins back to Pittsburgh, which considering it's rained in Pittsburgh for 40 days and 40 nights, was a stupid decision. The Pens host the Lightning tonight, who are coming off an overtime win in Columbus last night. Since their game on February 6th, a 4-2 Lightning win over the Penguins, Tampa has played and beaten the Islanders on Saturday and Columbus last night. The Penguins, on the other hand, had their sights set on other targets.
Live look at GM Jim rutherford at 8 PM yesterday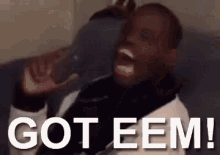 So the man the Pens have been after since the offseason will finally be wearing the black and gold. The 28-year-old Zucker is signed for three more seasons following this one. Some people are upset about giving up a top defensive prospect. There is no defensive prospect on this earth that replaces a chance to win a Stanley Cup with Crosby and Malkin. Rutherford appreciates what he has, and acquired not just a rental forward but a top-six winger that will be on the team for three more years. Not to mention he shedded the AHLer masked as an NHLer in Alex Galchenyuk along the way.
So far this season Zuker has played 45 games for the Wild this year, scoring 14 goals and 15 assists. This is his 6th full season in the league, and he has failed to score 20 goals precisely one time in those 6 seasons. His best offensive season was two years ago when he put up 33 goals thanks in part to the revival of Eric Staal that year. Now Zucker will likely be skating next to the greatest playmaker of his generation.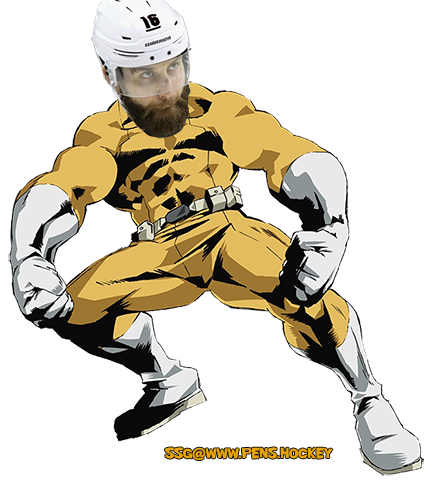 I haven't talked about the Lightning at all yet other than their recent games. They are still a really good hockey team and will be a tough test for the Penguins tonight. Whatever, here are my general thoughts about Stamkos and the constantly underachieving Capitals of the Atlantic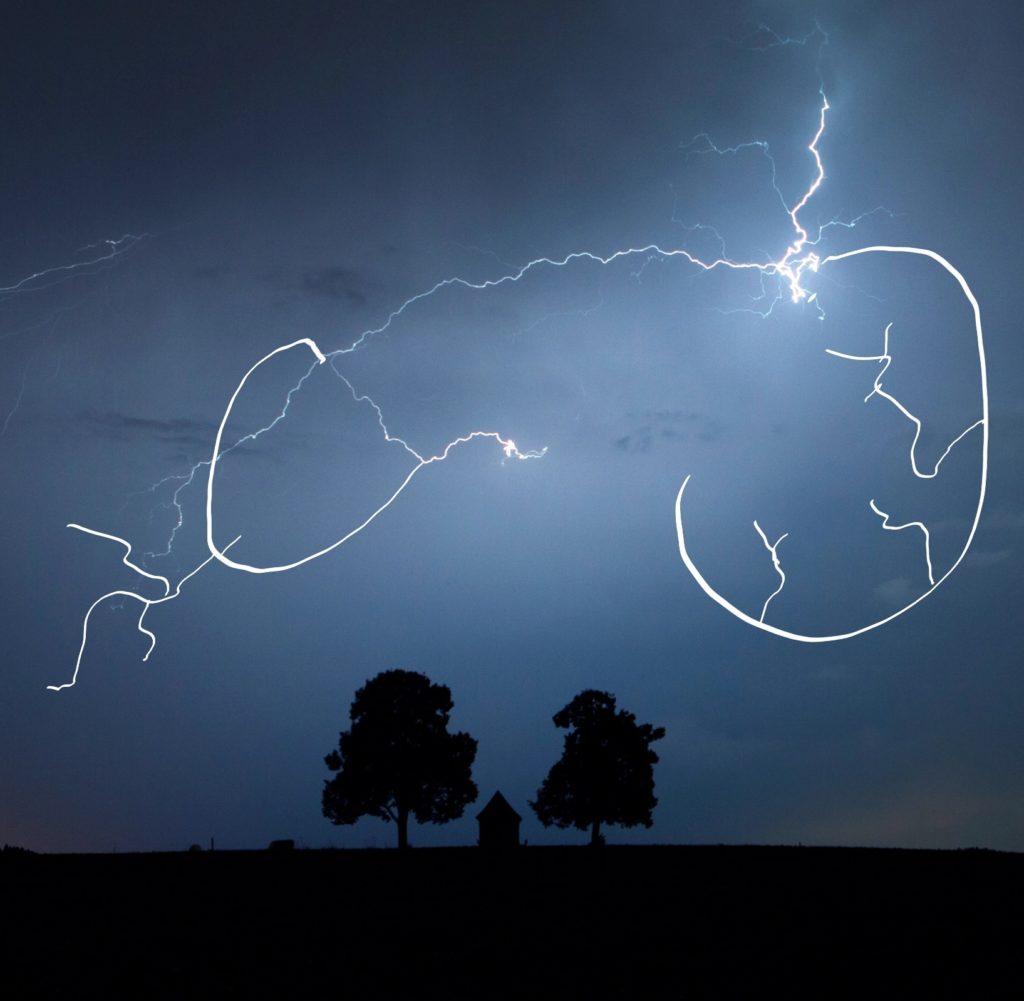 If Zucker is in black and gold tonight I would expect him to at least start on the Crosby line. I don't suspect Simon will be bounced from Sid's right which leaves Hornqvist and McCann as the odd men out. There's a chance Sullivan keeps McCann on Malkin's wing and creates a makeshift 3B line of Angello-Lafferty-Hornqvist. That isn't a terrible idea, as Sullivan could finally start trusting that line more than 5 minutes a night. By the way, that top 6 as listed has 5 of 6 20+ goal scorers in it, and it's missing 40 goal-scorer Jake Guentzel. Get that pensboner erect boys and girls, this team is filthy on paper and even filthier behind the bench.
Tempering expectations for a bit, let's all remember to judge Zucker after 5-10 games with the teams. his first shift doesn't mean anything. Also a quick injury update, John Marino had facial reconstructive surgery and is out 3-6 weeks, Bjugstad and Dumoulin have not started skating. Kahun is skating but not cleared for contact.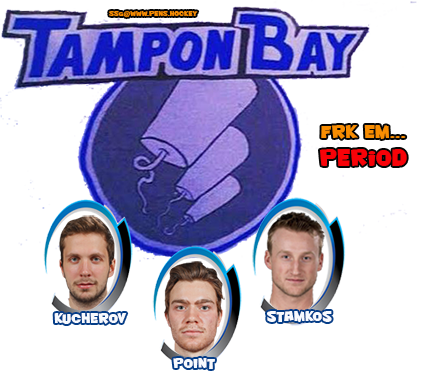 The Penguins made their move, and while acquiring Zucker for Galchenyuk they still essentially have Jake Guentzel's cap hit to acquire a rental if they want. Let's get ready to go baby, this team is all-in on winning the whole thing this year. Rutherford is giving them the pieces. Sullivan is giving them the coaching. Crosby and Malkin are giving them their hearts. If you have complaints about this team you should just leave. For the next 5 months Pittsburgh is a hockey town, so get your ass home from work, plop on the couch, and let's watch some Pittsburgh hockey.