The Penguins kick off Hockey Day in America today with a noon thirty tilt against whatever is left of the Detroit Redwings. The Redwings, entering this game as the worst team in the league by a long shot, played yesterday afternoon at Boston, a 4-1 loss. Sometimes a team's record isn't a true reflection of how the team is actually playing, that is not the case in Detroit. They are awful up and down the lineup. The league average for goals scored is 173, the Redwings have scored just 119. The league average for goals allowed is 173, the Redwings have allowed 219. Their powerplay clicks at 14.84% while their penalty killers are successful just 75.54% of the time. To top it off, their goaltending duo of Jonathan Bernier and Jimmy Howard have turned in a collective .887 save percentage, well below the league average of .905. The only category the Redwings are on the right side of when it comes to league averages is powerplay opportunities, the Wings have had 182, 8 above the league average of 174. For what it is worth, since the Penguins get all the calls, they have currently had just 164 powerplay opportunities, 10 below the league average.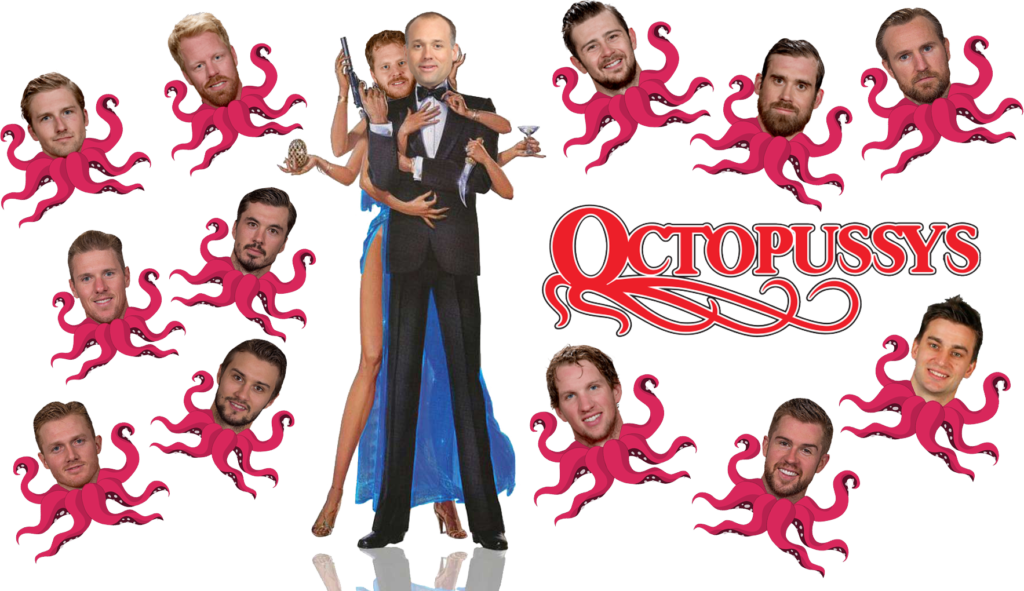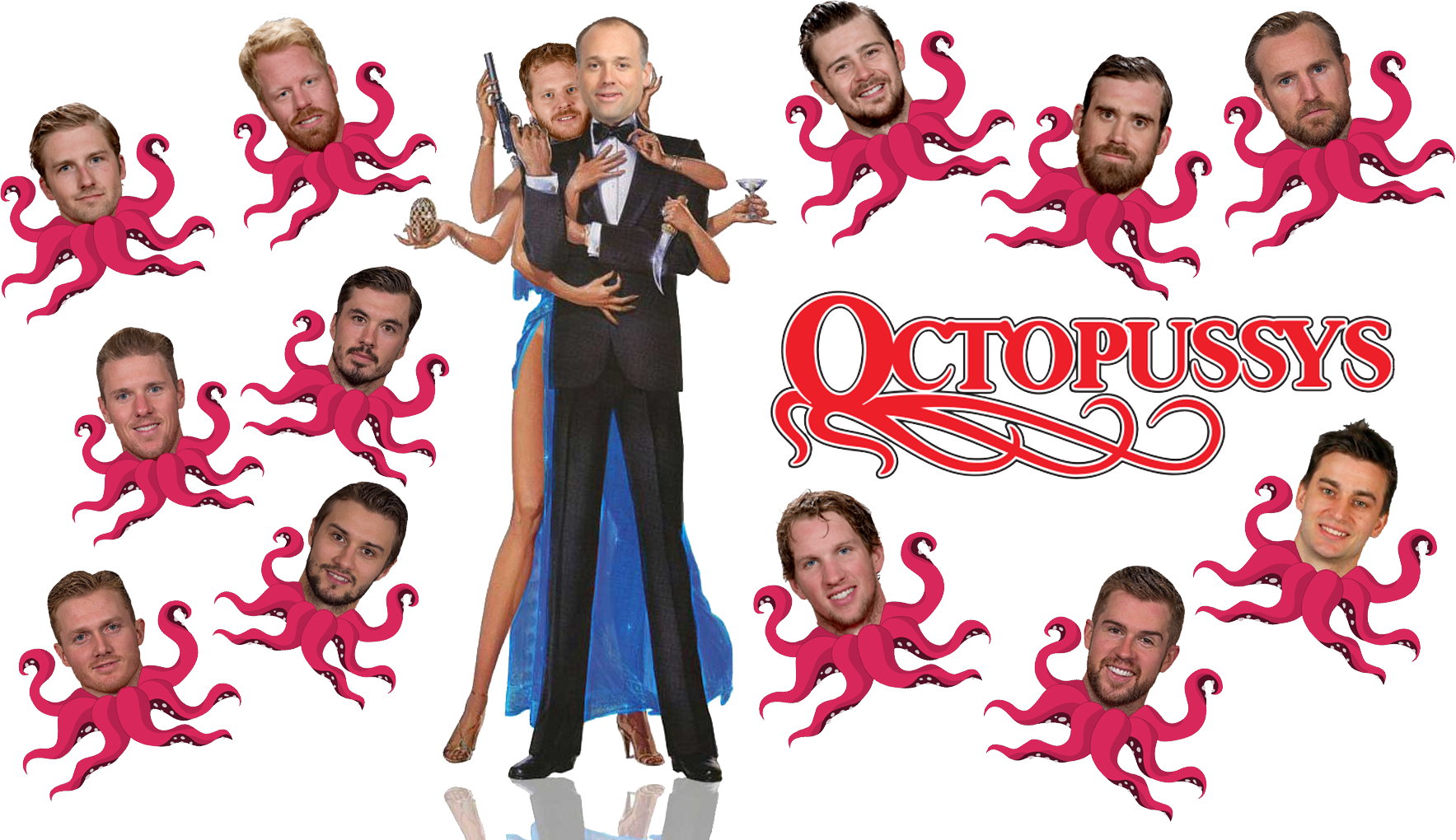 Behind this awful rendition of the Redwings, who enter this game with just 14 wins, is Jeff Blashill. Blashill is in his 5th season as the Redwings coach. His most successful campaign was his first when he went 41-30-11 and got the Wings into the playoffs. Since that year his wins have been 33, 30 and 32. This season his team needs to win 6 more games just to get to 20. Why does he still have a job, you ask? Because he is a genius who hired Dan Bylsma as an assistant coach. If Blashill gets fired midseason the Redwings would be coached by Bylsma. A midseason firing doesn't do anything to a club that already doesn't care about their performance.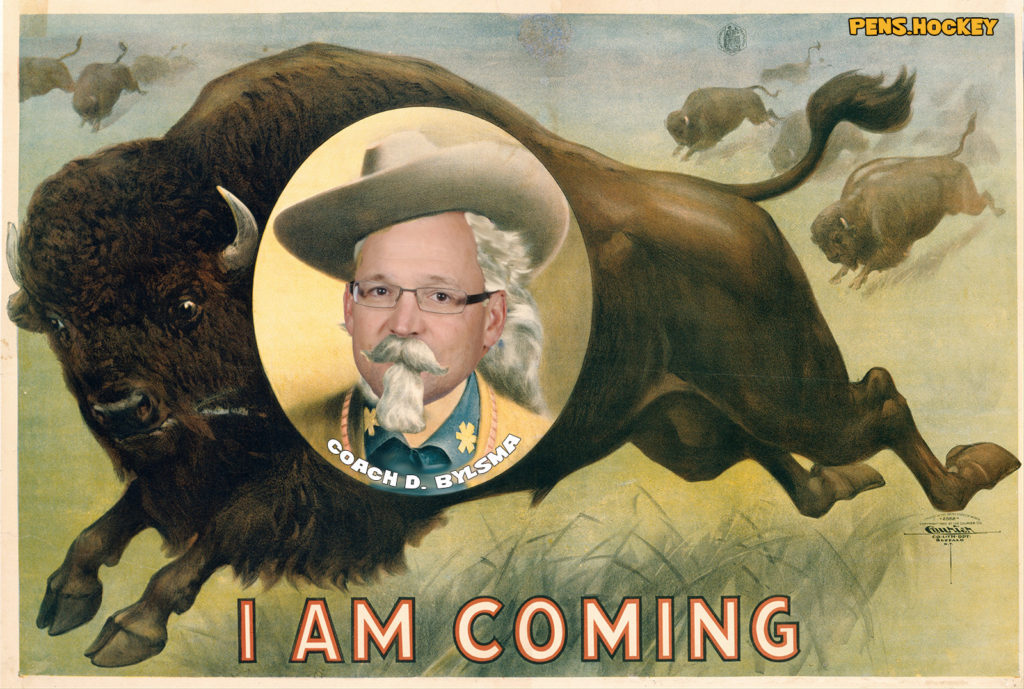 Flipping to the good side of this matchup, Mike Sullivan is currently coaching a team with a win percentage over .679. What is the significance of this you ask? This table might help get you erect you understand:
| | | |
| --- | --- | --- |
| Year | Win Percentage | Result |
| 2015-16 | .657 | Stanley Cup Champions |
| 2016-17 | .677 | Stanley Cup Champions |
| 2017-18 | .610 | 2nd Round |
| 2018-19 | .610 | 1st Round |
| 2019-20 | .679 | TBD |
In his two successful campaigns, Sullivan coached teams to win percentages over .650. This current rendition has been his most successful team to date. One of the keys to Sullivan's success is the buy-in from the team and how they approach games like today. It's a Sunday in February, you're playing an awful hockey team at 12:30. Sullivan has to get the boys ready to go because a win today goes a long way. The Capitals, who already had one game in hand going into their matchup against Arizona last night dropped that game 3-1. That loss, along with the other games that took place yesterday, gives us the following updated standings:
The Penguins now trail the Caps by just 3 points with two games in hand. More importantly, they have a 5 point cushion over the Blue Jackets and Flyers while also having 3 games in hand over both of those teams. March is an intense 13 division game month. These points in February cannot be emphasized enough.
There were no updates on the Penguin injury front other than Nick Bjugstad was actually seen skating. This was the first media report of Bjugstad skating before a Penguins practice in at least a year. Dominik Kahun practiced again yesterday, but with a no-contact jersey so he is out for today. There were no updates on Dumoulin or Marino. With all of that in mind, I expect the same lines from the Montreal game. Sullivan has been alternating goalies so it wouldn't surprise me to see Murray start this one. As for Detroit, I spelled Bernier wrong in the graphic and I'm not fixing it. I'm still a big fan of Patrik Nemeth, and wouldn't mind GMJR scooping him and a few other of these Redwings up.
It's a 12:30 game on NBC. Go ahead and brew that third cup of coffee but drop a little liquor in it. You had a productive Saturday and darn it, you've earned this. Let's watch some hockey.