Hey guys, just a reminder… the Pittsburgh Penguins won the Stanley Cup. We are going to keep reminding you because we can't ever take what this team just did for granted.
Damn, what a run.
This post is going to be mostly a filler/catch-up/where are we going and I will try to keep it shorter than Washington's Cup history.
---
I know 66thDopeFish mentioned it in the last post, but I wanted to thank each and every one of you for making this blog possible. I still can't believe this thing worked. As most of those that comment know, but perhaps some of our quiet readers we have acquired throughout the season (welcome, by the way!) don't, this site is pretty much operated by a duct tape and hot glue method. We kind of just winged it for the entire season and I have to say, I am damn proud of what this site has turned in to. "We" started with a preseason recap done in Microsoft Word that got 22 views and finished with a Game 6 SCF recap that almost hit 1500. From being a bunch of strangers in a comments section this time last year to growing true friendships with not just the staff but also a lot of our commenters, this has been something else. So on behalf of all of us, thank you for sticking it out with us when this was the gameday header:

Now we're cool and have NHL '94 graphics and shit.
---
That being said the one thing we've always hoped for was a self-sustaining site so that it wasn't 100% out of pocket expenses for our beloved blogczar Brendan (he truly hates that title by the way, don't call him blogczar). We refuse to have full-page ads on this site because you can get those elsewhere. I read an article I really wanted to read by Bob Grove over at pittsburghhockeynow.com, and every paragraph is separated by an ad. I prefer our paragraphs being separated by gifs and photoshops, and none of us on staff are fans of ads as a means for paying the fees (especially since we've raked in an entire 10 bucks from our one ad in 9 months, which is equivalent to what your mom makes before the postseason). So we were recently approached by www.fanatics.com and they offered us a "partnership." Since we do everything transparently and are always up front with our viewers here is the complete scoop. Under the store page (eventually) there will be products from fanatics.com and if you click those images you will be redirected to fanatics, if you buy from them after using our link we get a percentage of that sale. So it isn't an ad, and we certainly aren't going to make much, but all we are asking is if you want to buy Penguins gear or have friends that do, maybe you can go through our links to help us out just a bit? If we try it out and decide we don't like it/ our viewers don't like it then we will straight up discontinue it. It's been a blast writing posts and as you know the 5 of us put in a ton of work, hell SSGeno made 209 gifs and 288 photoshops JUST THIS YEAR. We have every intention of continuing this thing until nobody reads it, and all we truly want is the annual fees paid without ads. You don't come here for ads, and that isn't going to change. So we were hoping this would be a cool way to maybe cover the site, in addition to our own products we will still be releasing (currently have 2 shirts we are trying to finalize). Here is a snippet of what the eventual store will look like, this is more of a test run at this point:

Pittsburgh Penguins Reebok 2017 Stanley Cup Champions Locker Room T-Shirt – White – $23.99

Pittsburgh Penguins Fanatics Branded 2017 Stanley Cup Champions Shootout Signature T-Shirt – Black – $31.99

Pittsburgh Penguins Reebok 2017 Stanley Cup Champions Locker Room Adjustable Hat – Gray/Black – $31.99
---
Do you have interest in writing/ doing artistic things for the site? As mentioned above, we've pretty much chained SSG to his basement desk this season and paid him in air to breathe. In addition to that I will be starting medical clinical rotations in August and moving to a new city with just a 14 day heads up (thanks school) and 66thDopeFish just added the 67thDopeFish to the species, so there is a chance that some additional help may be needed, not to mention we love our non-gameday articles. So if you want to write and aren't signed up, or want to contribute shoot us an email at penshockeyblog@gmail.com and we will get in touch.
"WE" are… 'holding him to it.'
---
I was thinking about doing a bunch of polls as a survey type thing, but I am way too lazy to do that, and I don't like touching SSG's pole. So I will try it this way, we wanted to know if yinz had any thoughts/ideas of what you would like to see differently on the site and what should definitely stay the same. It's basically like a door-to-door survey without us being creepy, and we've already been to most of your moms backdoors anyways, her suggestions are coming later. Suggestions from everyone is how we got here. It was Rinato suggesting that the stats page should be linked. Midnight the salt Rider fought for the gameday lineup graphics. Since we were all thrown in right at the preseason we just rolled with it, so now we actually have time to think about stuff and would love some input, and no moonsloth, more tiddays is not an option…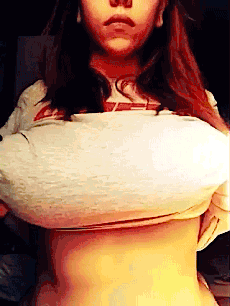 As mentioned above we are working on 2 new shirt designs, but if you have any ideas of what else would look good on a shirt let us know!
---
Finally, it is a sad moment but we have to announce that we are no longer the blog of failed contests. Congratulations to @stumps124 for finding a way to beat 66DFs 19 entries and J-bots robotic hacking ways in the NHL bracket challenge. If you can shoot us an email we will get you squared away with a prize, full disclaimer, we don't know what that prize is yet because we're millennials and don't plan ahead, but Brendan is offering a picture of him giving Mario Lemieux a high-five, and we thought we could just cut his face out and put yours in…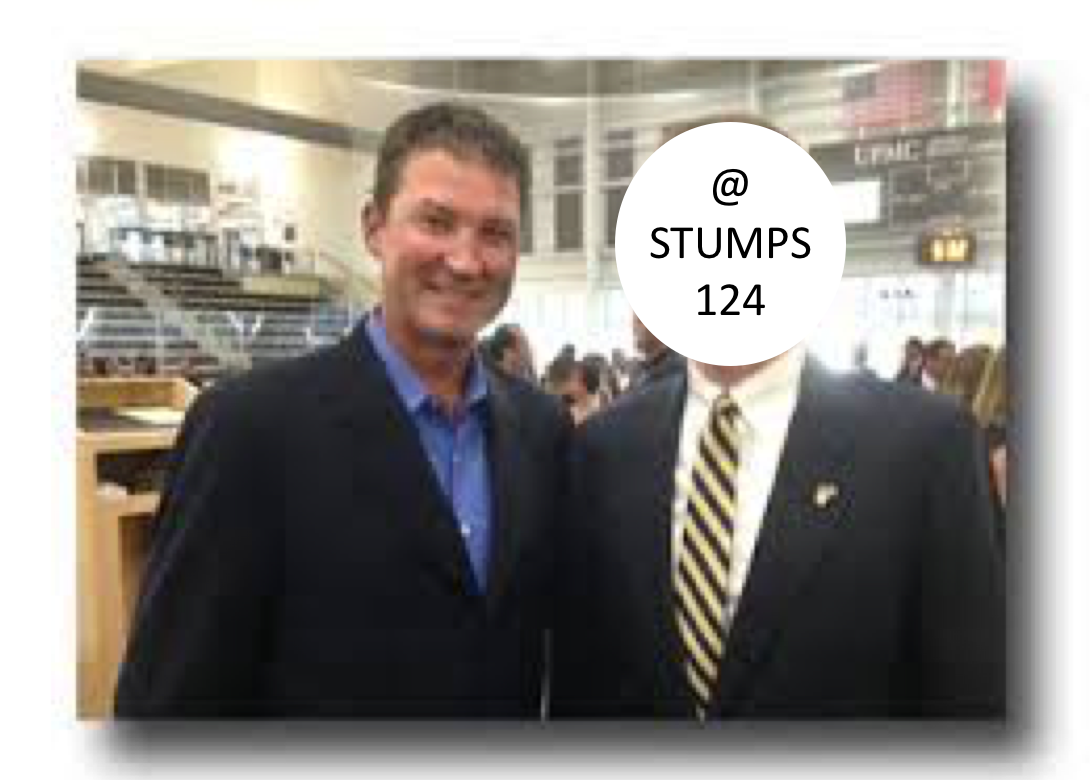 ---