Penguins of Summer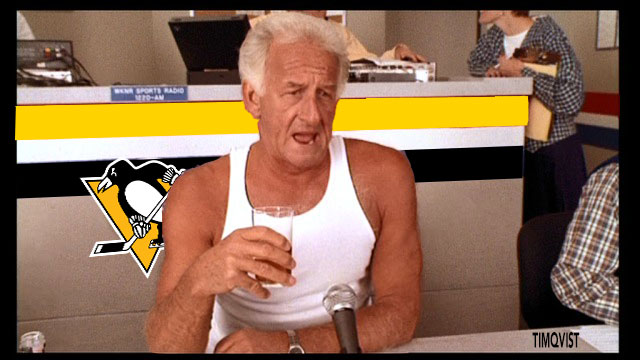 Hey there sports fans. TimQvist here. Hope all your summers are moving along swimmingly. Mine has sucked due to a finger injury and pulling the trigger on starting a mortgage brokerage. It's been… challenging to say the least. It's nice to see some activity on the blog during the summer time and I'll work from home until I die so I'm almost always checking in daily.

Ung's been begging for a new post like his mom begs me for nocturnal exercise so here you go. It's not great but remember, I'm a Penguins fan… not a hockey person by nature.
In Penguins team news: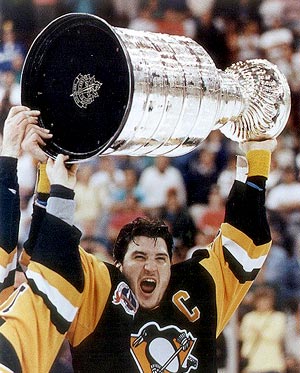 The Pens were recently tapped as the top team of the salary cap era by the Athletic. I'll be honest, it's nice and slightly unexpected.
Per the Athletic – "Management has done a great job trying to keep the Stanley Cup window open for most of Crosby's career," The Athletic wrote. "Most of the teams challenging Pittsburgh at the top of these standings have embarked on some sort of rebuild or refresh."

According to the Pens website the system was as follows: "The Athletic's point system is structured as follows: winning the Stanley Cup is worth 11 points; losing in the Stanley Cup Final is worth five points; losing in the Conference Final is worth three points; and making the playoffs was worth one point."
Odd to think that with all the shifts, trades and changes, the Pens always had the advantage of riding the tide of Sidney Crosby being able to take whatever 3rd line / AHLer that was thrown his way and turned them into top tier finishers and players (looking at you Connor SHAAAARRRREEEY). Have to look at that as a key piece of success for the Pens.

Cherish this era when the tide finally shifts and the Pens go back to the lean years of before.

Notables from our division –
#8 (tie) – Washington Capitals
#11 – New York Rangers
#15 – Philadelphia Flyers
In head office news:
I could give two shits as a casual fan about what happens in the back office but I know it has ramifications for the team. BIG ones.

The Pens hired Will Acton and Kerry Huffman as professional scouts, Brett Hextall as an integrated development coach, Alexander Khavanov as a European amateur scout, and Matt Mangene as an amateur free agent scout, it was announced today by general manager Ron Hextall. Someone who knows something about hockey can explain if these are good or bad moves. Hextall going for the nepotism hire. I like it.

I also must have missed that Trevor Daley was hired as Hockey Ops Advisor. Love this move. Daley was a key player in the cup run and he can start punching LeTang in the face every time he decides to be a moron which is every other shift.
The new age of watching the NHL (suck it ESPN):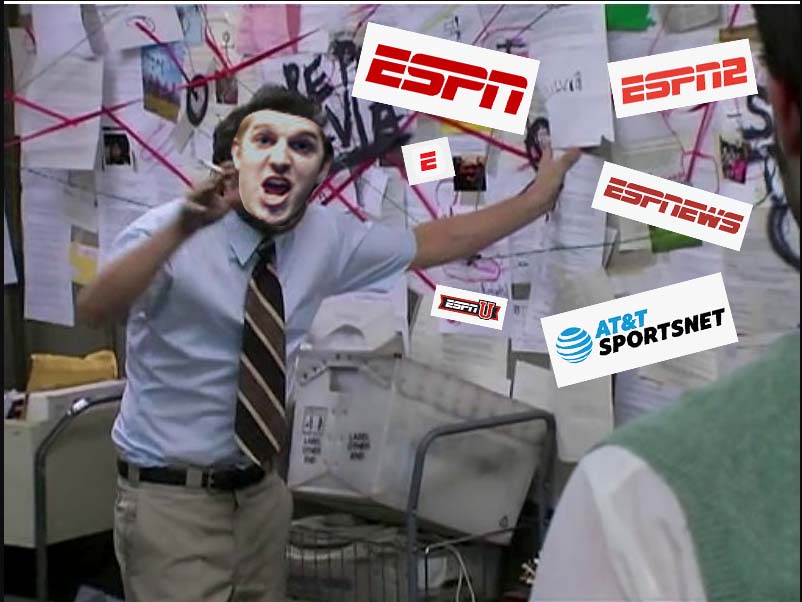 With the given transition of the NHL from NBC ro ESPN a few things will change.
As of next year NHL.TV will be replaced by ESPN+ If you don't already have it there are a few options. You can buy it individually. I had HULU already so I opted in for the package with Disney+, HULU and ESPN+ all together.

Get prepared for games being bumped for other sports that ESPN prioritizes. They can be hit or miss with things that are not football, basketball or college sports related.

In order to watch any games on ESPN, ESPN2, et all you need a cable subscription to watch on TV obviously but ALSO you need it to watch on the app. It will still be blacked out locally so for those of you who live in the land of Pennsylvania or another local market, have fun with your VPN or illegal stream if you're not watching on ATTsn.

I've had these growing pains watching Formula1. I don't have ESPNU or ESPNNews so if you want to watch a game that is on one of those channels you'll need to have a cable subscription. I've seen qualifying and free practice for F1 get moved to these channels so that the 3rd rerun of Sportscenter gets prime cheese. Hoping that doesn't happen here.
If you're a cord cutter, fubo.tv is also another option for ESPN and ATTsn. It's $65ish a month for both.


In completely unsurprising news:

Pensburgh recently penned an article based on ManGamesLost's twitter. I was not surprised by the info that the Penguins are the most injured team. They play in a brutal division and are hated by a lot of teams for the number of sheer curb stomps they've had to endure at the sticks of the Pens.

Via Pensburgh: "The Penguins' have been a painful comedy of errors over the years. In a sad, twisted way, it's almost baked into the franchise's DNA. Mario Lemieux only played 915 career NHL games, that's barely the equivalent of 11 full seasons."

I was however surprised that the Penguins had a live Penguin as a mascot at one time.

"But even before Mario, in the team's initial season they actually had a live penguin named Pete. Poor Pete was dead within 13 months of the team's existence before the team eventually moved onto a more stable mascot in the form of Iceburgh. "

Link to article – https://www.pensburgh.com/2021/7/10/22571033/to-the-surprise-of-no-one-the-penguins-are-the-nhls-most-injured-team-of-the-last-decade
Well that should tide most of you over for at least a week and Hutz for about 2 milliseconds. Have a good summer and keep us all abreast of what you're doing here and there. This blog is just as much about the people as it is the Pens for me. Stay cool out there Pens Fans.