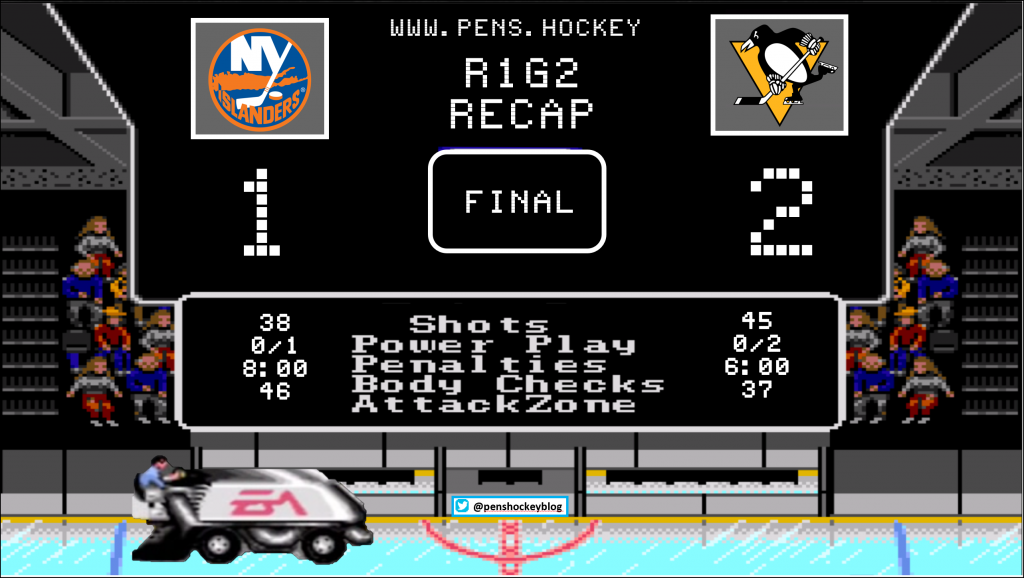 My strategy for this game was to neither watch nor listen. I was that nervous. But that also means this recap won't do the game justice. Which, while not unusual, shouldn't be the norm for the playoffs. I'll do better soon. For now, let's let Grover set us up for this critical Game 2.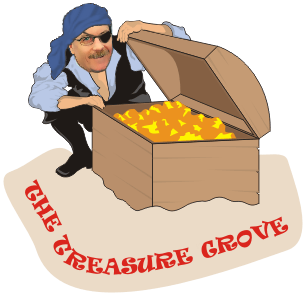 Islanders = playoff kryptonite, we get it.
A rollercoaster of emotions in two sentences. Thanks Bob?
Rusty on quite the playoff shneid, yikes!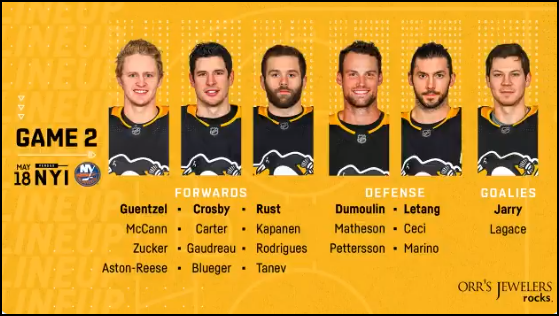 In mixed news, Dumo would be OK and would play, but still no Malkin. Literally taking the good with the bad.

The first couple minutes were your standard 'feel out' for the playoffs, with neither team holding much of an edge either way. Caution was the word.
At the three and a half minute mark, either PeeLick or PooLick (who really cares but it was definitely Poo) whiffed on a puck for an unforced error, and Rusty-On-The-Spot made them pay.
Rust (1), unassisted – 3:22 – EV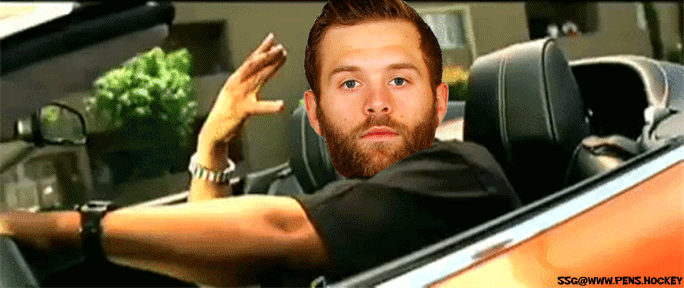 Shneid no more! What a great shot from Rust. Eerily reminiscent of the opener from Game 1, really. So maybe shot placement really does matter a bunch. Huh. Only an idiot would blame the goalie for that, amirite? *laughs nervously while looking at last games recap*
For the next 10 minutes, it was a goalie show. Probably. Remember, I didn't watch. But I do know that Jake had a nice chance on a semi-break that VarYourMomOff stopped. At the other end, Jarry made a sprawling save or three and even had the benefit of a post and maybe a stick from Sid keeping one out that had trickled past him.
Then, with just over seven minutes left in the frame, the Pens were playing the cautious dump and chase, which goes better when you have fast dudes like Kapanen and McCann and Carter. Kappy would make the nice play on the boards to McCann who, while he is most certainly a shooter first, also knows a thing or two about making a pass or two and Eldest Penguin Jeffrey Carter would be the beneficiary.
Carter (1) from McCann (1), Kapanen (1) – 13:07 – EV
Carter lifetime playoff goal #40 was a beauty, showcasing the patience of a veteran with the shooting instincts of a … well, a veteran, I suppose. Nice job waiting out a sprawling Pee or PooLick (again, who cares, though it was Poo again hehe) and catching FarLOLffMov moving the other direction. Nice stuff, and 2-0 good guys.
The rest of the period happened. Goalies made some saves. Skaters skated. Refs, uh, watched the game, apparently.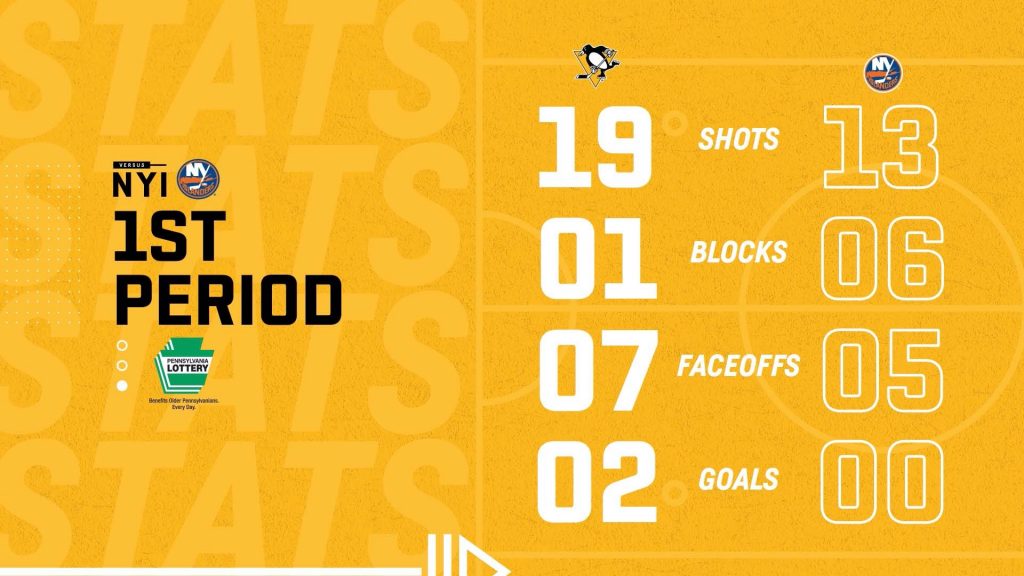 The second period was the *checks notes* Oliver WhalesCum show. Look, that's what it says on the notes, I can't help you if you don't like it. Anyway, early on he would trip Rust and it was PP time. I'm sure that's a good thing, right? RIGHT?
Remember last game when we talked about how good the Penguins powerplay was? You don't? Well yeah, because it wasn't. Anyway, put in your mind's eye a pile of dog shit, but instead of dog shit it's five dudes in gold jerseys on skates. The result was the same.
Just two minutes after escaping the penalty box, WhalesCum would strike again, this time by roughing up Jakey. Shocker that they're going after Jake, amirite? So the result of that was yet another powerplay. Avert your eyes because all of the 'highlight' makers did as well. According to the game notes, this one was slightly less shitty, but not so you'd really notice.
That penalty would end, Olli would head to the bench, only to come back out about, oh, 90 seconds later, and start some shit with Letang who, in a development so shocking I am being told that even Queen Elizabeth herself was heard to have emitted an almost inaudible, but still HIGHLY OUTRAGEOUS gasp, would retaliate to draw the most favoritest of any refs call ever = the Ol' Yer Both Goin for Two!
Nothing happened on the 4 on 4.
But right after that, JoshEweA BayLey would make a nice move out of the corner that confounded first Jeffrey, then Mathy, and finally, Jar-E
Nifty move, and a pretty great lucky backhand that would find, you guessed it, top glove cheese. Top Cheese Glove? Is Michael Jackson missing a glove? Or some cheese? And when did we determine it's cheese that was on top anyway? I never did gat that. Anyways, the point is I'm not judging – I'm just literally saying that's where it went. Or at least figuratively saying that, since presumably no cheese was involved. Unless that's one of Sid's 'unspoken' superstitions…
On the next shift, Tanev would go FLYING down the ice and nearly decapitate, uh, himself, in the process of running over VarLAMEOv. Isles got mad, but Turbo took the worst of that one. Happily, his head remained attached and he'd skate away none the worse for wear. During the ensuing scrum, the refs pulled their fave out again and sent ZAR and Fat Fartin' to the box for two each.
That was the last exciting thing to happen in the game period. And the home team would again take a lead into the locker room after 40 minutes of play.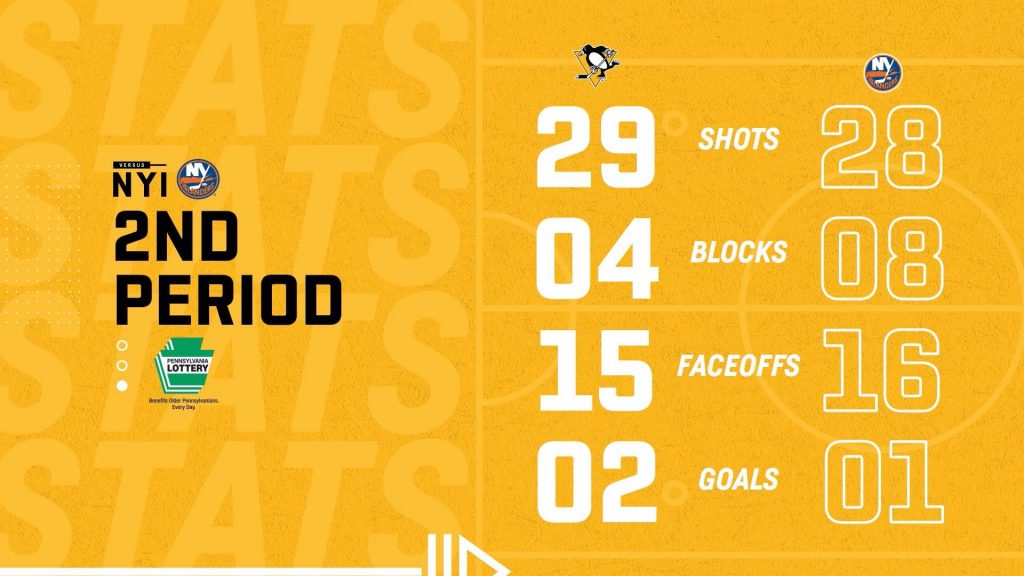 In the first minute of the 3rd, an Islander would give us a new reason to hate him when Paj-OH would shove Dumo when he couldn't protect himself and it would look ugly.
Thankfully Dumo would be OK, and presumably nobody killed Paj-OH because he's not usually like that, but DAMMIT!
Aside from that, to give you a sense of how unexciting this period was, the highlights pick up at the seven minute mark. That's seven minutes REMAINING. According to a temperature check on the blog, it was a shitshow of a period. A few were ready for hari kari. Most were disappointed in the process. Apparently there were some unlucky bounces.
But everyone agreed that the 4th line – the one centered by 3rd-line-center-on-any-other-team Theodors Blueger – was the best line on the team. The highlights agreed, because those are the only dudes who made it past the cutting room. OK, aside from one great Jake chance when he bounced it off Pee or Poo (lol it was Poo again) and almost over the goal line. It didn't go, ensuring that poopers would stay puckered. Not mine, this time at least.
I checked some stats. I ran some numbers. I, uh, found some tweets. OK, mostly I just found some tweets. But they were good tweets from smart peeps, showing game flow and other things that are apparently important. Most agreed that the Pens owned most of the period and just weren't rewarded.
It looked like it was going to be a squeaker, but the right team would win. Then, Bryan Rust would remember his sheneid and snag the puck out of the air with his stupid hand and chuck it out of the zone. I mean, I get it. I would probably do the same thing, but I don't get paid to play hockey. Regardless, the delay of game would initiate a Mega Puckering of everyone in attendance and likely 95% of the people 'enjoying' the game at home. (but again, not me, wheeeeeeeeee)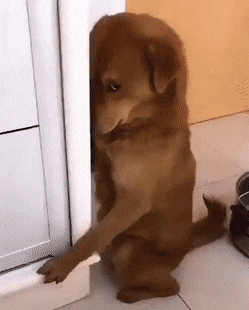 The good news about taking a penalty with the goalie pulled is that you could just wail it down the ice without worry. Which the Pens did. Once… or twice… or a few times nice…. until they didn't have to do it any more.
GAME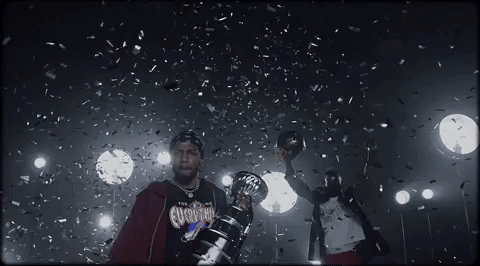 Thoughts:
THANK THE LAWD
Sid got SMOKED on faceoffs, losing 15 of 22, his worst playoff performance since 2014 against… the Islanders
Nice to see Rusty rewarded and then not pilloried after that dumb penalty
Jarry with the bounce-back performance we were all hoping for expecting
Matheson and Marino and Pettersson weren't mentioned much and that's a GOOD thing
Dumoulin took a lickin' and kept on tickin'. The dude is a warrior. MVP.
Finally, the blog would like to pass along our sincere condolences and our eternal love and support to our own Rad and his amazing wife who recently experienced unspeakable personal tragedy, losing baby Rad after a maddeningly unfair nine short days on this earth. Words are insufficient, but please know that our hearts break for you both. We should all be so lucky to have two such incredible parents as the both of you.


Loading ...