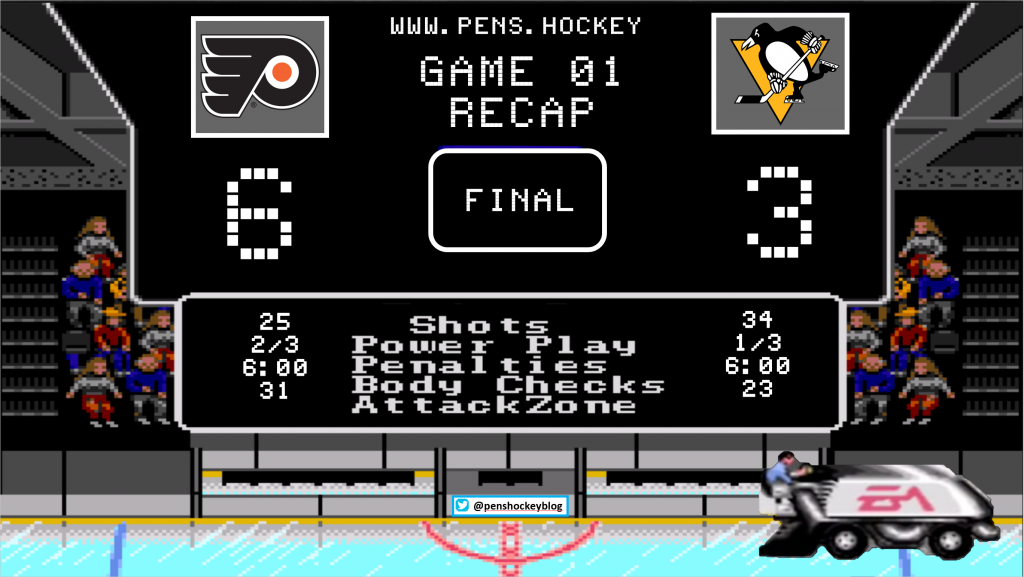 I don't care how we got here. I don't care about the way the playoffs ended. I don't care about politics or viruses. Anything that happened before tonight is unimportant. We're here and we're playing meaningful hockey, dammit! This is why WE exist.
With Kapanen not allowed on the ice, we're reminded that after trading Howdy Doody last year, GMJR took a few months to think about it and picked him up again. And Sully is giving him a shot on Sid's wing. Let's all hope he makes up with speed what he's lacking in attractiveness.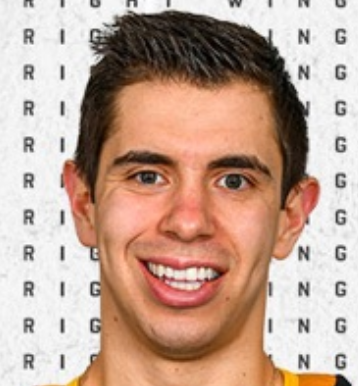 Before we dive in, an old favorite feature…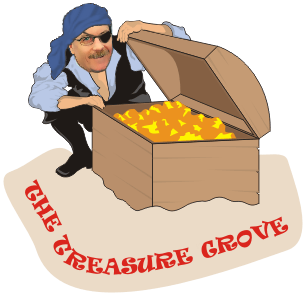 Since Mearsy was too busy with homework, I'll say it for him – Sticks down, puck down, and we're underway!
Lots of back and forth with both teams obviously psyched to be back on the ice, but no real zone time aside from a few minutes of the 3rd line.
Speaking of the third line, McCann appears to like being a winger, and Jankowski appears to like being a Penguin.
Jankowski (1) from Tanev (1), McCann (1) – 5:12 – EV
Great instincts from McCann and Jankowski both. If those two can stay this comfortable working together, suddenly its not just the Top Six that have to score all the goals. Also, cheers to those of you who had Jankowski on the first goal of the NHL season bingo card. DON'T LIE – you 100% did not pick a dude who had 7 points last year and was a healthy scratch 13 times.
Less than a minute after the goal some Flyers defender couldn't handle guarding Sid and decided to hold him instead and the Pens would head to the powerplay.
First PP of the year went about as you'd expect from our Feast or Famine boys, but there were definitely some new looks. Rust reminded us that having a right shot in the left circle is a Good Option. But then there was Sid in front instead of Sid Down Low which wasn't nearly so pretty. One thing that happened that's worth doing more of is traffic in front and cannons from the point. That said, it was all for naught and we headed back to even strength.
More 'feeling out' for the next 10 minutes until Cody said "See? See? This is why Toronto didn't want me" and slashed Gritty's cousin Jacob while completely flat footed. I hope I wasn't the only one having a flashback…
Sadly, the Flyers played with their PP better than the Pens did.
Bad play by over-rated slow defenseman leads to goal against. Flashback part WTF. And since the puck drop was just before dinner, it's still too early for bourbon.
Eventually the Pens started to get their legs moving, Geno started to skate like Geno (if only for a little), but then some choad tried to put him in the bench and another new Penguin in Mathisfun took exception and put said choad into the boards with Maximum Aggression which isn't allowed when they're not looking at you. Two in the Sin Bin for Mikey Noobeson. Great.
The Flyers wasted all of 30 seconds re-demonstrating NHL Powerplay 101.
'Mushed Noggin' Patrick scored in his first game in Philly since 2019. Hats off to the kid for overcoming his head problem. Also, eff that guy.
Stats after one: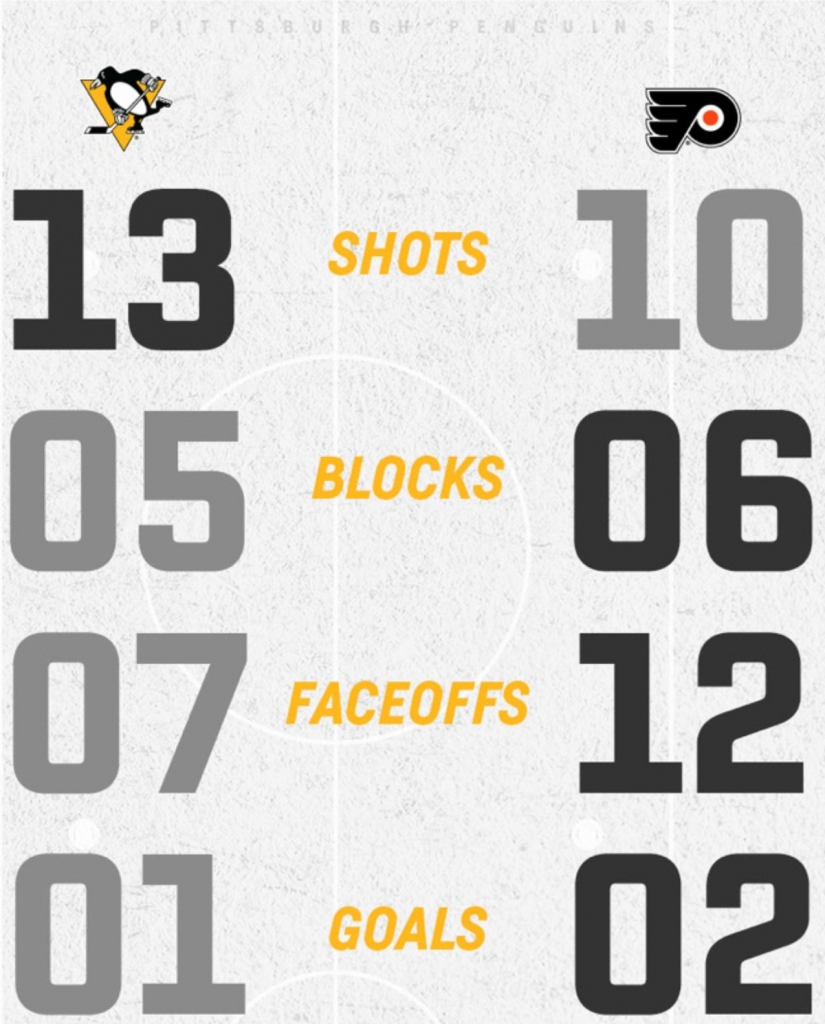 nICe tO sEe tHe NeW gUys haVE aN iMpACt
The helmet logos are dumb but you don't notice them until closeups so meh
The digital ads at the top of the zone for TV only SUCK

The boys started out looking even more comfortable, like they really believe they are playing hockey against their arch rivals and are trailing but not panicking. And if they had any doubts, Whoreachek smooshed McCann in an uncomfortable looking collision. Jared would be OK and the PP would be granted another opportunity.
Turns out nobody took notes from the Flyers example. Maybe all the writing utensils were in quarantine or something. Nothing much happened and it looked like another limp PP until Farter Cart took a Calculated Risk but neglected to solve for Sidney Crosby in his calculations.
Crosby (1) unassisted – 3:39 – PPG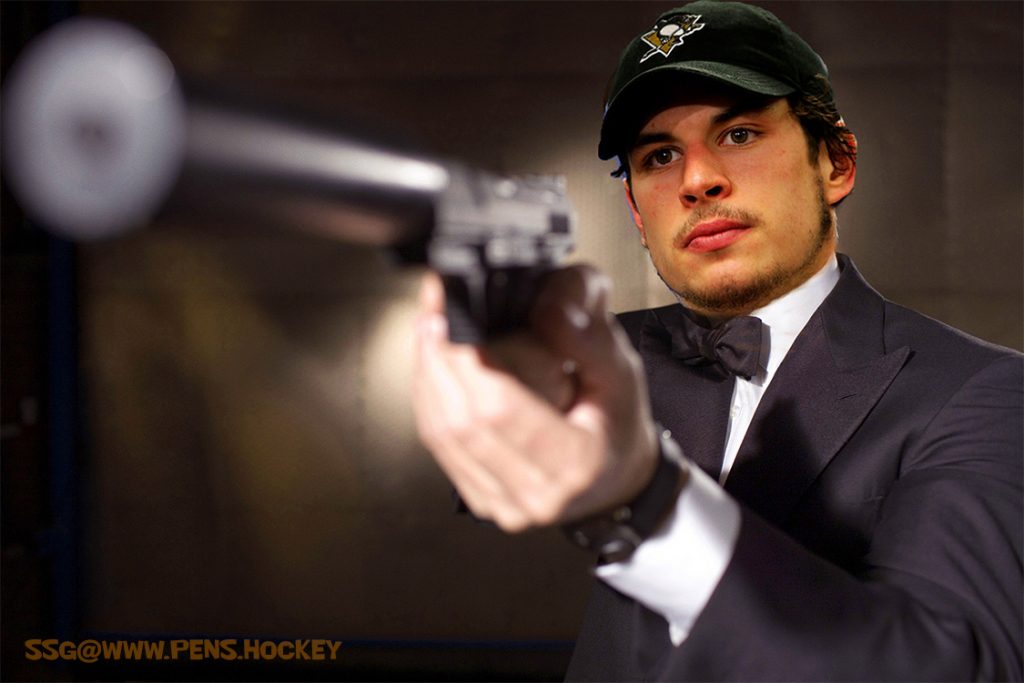 What a gift from Hart but man that hand-eye coordination from Sid is otherworldly. And knowing he had only a moment to flick it in, on the backhand, which might as well be his only hand. Unreal.
Both teams spent a bunch of time in the neutral zone and spent a while trading several one and dones. At this point I was forced to admit that Philthydelphia is actually a pretty good team. Ugh. Sucks to write that but I'll treat my pains with bourbon later. Hopefully yinz have a similar prescription.
Around the 14 minute mark, Sid decided to show off a bit, flying all around the zone, gaining and losing and regaining the puck, keeping in a poor Letang keep in attempt for him, flicking the puck high and pirouetting to the boards to bring it down, take it to Sid Down Low town, and lay it out for a great chance for our boy Howdy who finished about as well as Sid's last most recent right winger.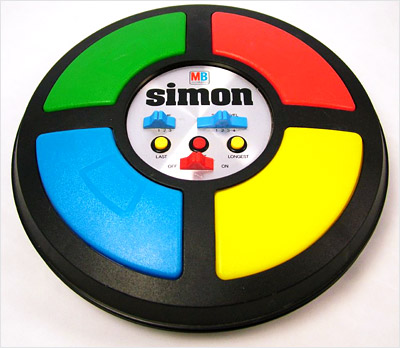 Just before that, Jake was shoved while in an awkward position by Algae-PoopHole or whatever his dumb name is, and hit the boards hard, back first, and looked like he was in significant pain. Gotta remember that one and visit with him a little later…
More up and down fun, highlighted by another great shift from Sid and some inspired backchecking by Zucker to make up for his own giveaway. This not long after blocking a puck with his toe which I'm told is inadvisable. His hustle and skill combo makes me miss Phil less every time I see him play. Though I do still miss Phil…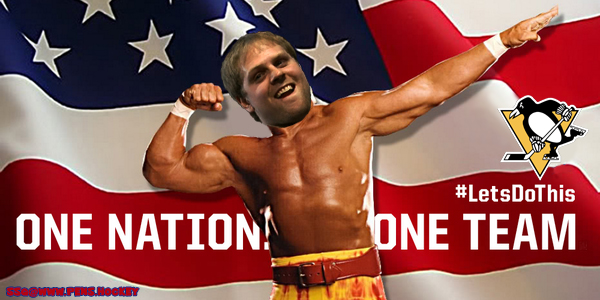 Pens were looking good – limiting chances, generating chances, noobs finding their roles, that sort of thing… until one of those Noobs forgot that as a defenseman the number of opposing players that should be between him and the goalie when he doesn't have the puck is at LEAST less than one. Math is apparently NOT fun. Furrybee noticed this mental lapse and surprised even himself when he tucked it around an equally surprised Jarry.
I get it – MM (oh jeezus, I think I see the problem now) is new to the team, but defense is defense. Especially at $4.875M per year for the NEXT SIX YEARS WHY AM I TYPING THIS STILL TO EARLY FOR BOURBON.
Stats after two: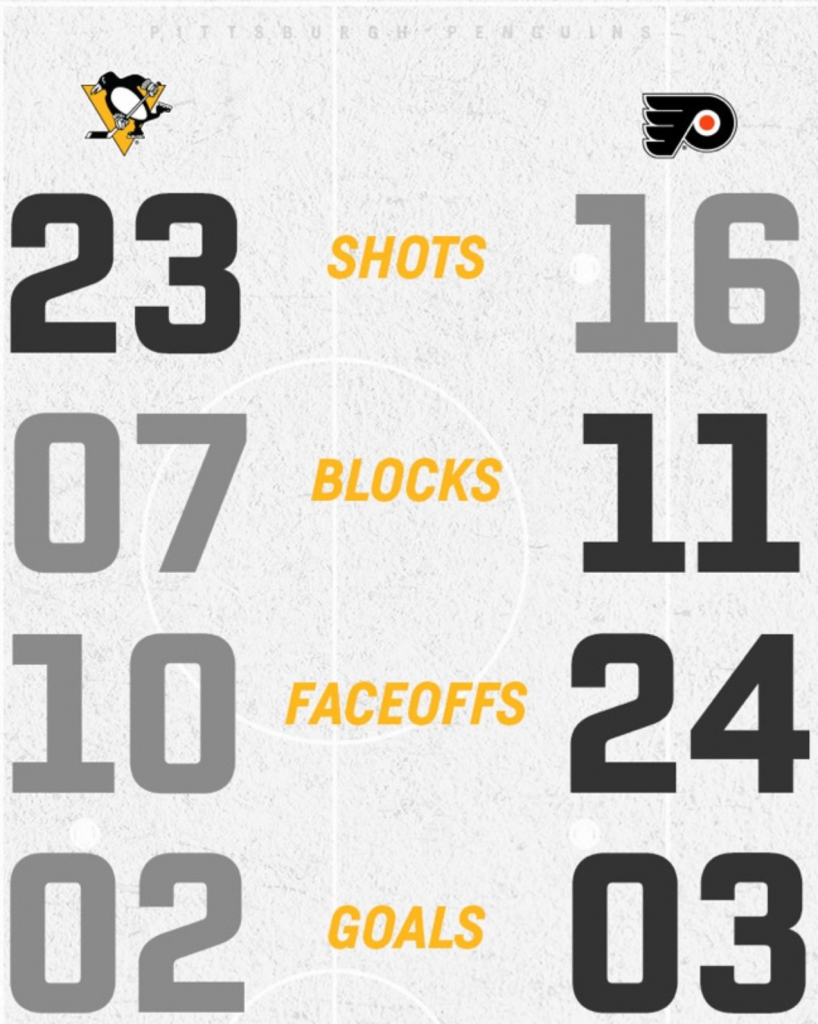 Jarry's let in three but didn't have much of a chance on any of them
Matheson looks a bit lost, but also looks like he can figure it out.
Ceci is delivering on his expectations

Trailing by only one seemed boring so the Pens took a Too Much Man 38 seconds in. I have to look back, but I believe I have written that exact sentence in a past recap…
Anywho, this time the Pens were ready for the PP and didn't let it penetrate. Twice was apparently enough, even for people who like that sort of thing. Once the lines got re-rolling again, the 3rd line decided to step it up.
Tanev (1) from Jankowski (1) – 3:01 – EV
Janky with a sweet feed to a trailing Tanev who put all of his turbo into this one, top cheese. Perhaps the hair added to the power of the shot.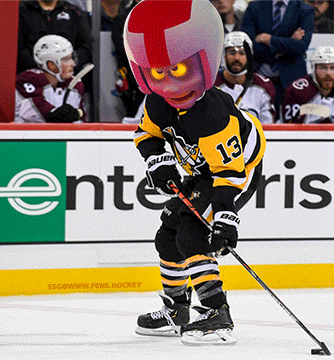 The celebration would be short-lived, as MathIsntFun followed up a pretty nice SOG that reminded me why we got him with a poorly attempted pinch that reminded me of SIX YEARS. Marino put up a valiant fight trying to get back, but couldn't stop the resulting two on one that Jarry managed to thwart. Sadly, a nice pass to the slot while Jarry was recovering his position was unthwartable (this is a real word – who knew?), especially when Jake wasn't Snaking fast enough to cover his Raffle.
Since it's Pens – Flyers, there were expected to be some shenanigans and we were not disappointed. Nor were we surprised when the two players involved were Tanev and Konecny. Everytime we see Konecny we're reminded, "oh yeah – that guy's an assface." Also, when did I become we? I swear, no bourbon in my system. Yet.
Things settled dahn again, with neither team giving the other many opportunities. But every time Tanev – Jankowski – McCann hit the ice, their presence was obvious. Their chemistry is pretty obvious, which is fantastic news for WE. Also somewhere during these relatively slow minutes the zebras missed a too many men against the Flyers, which really pissed off Sully and would end up being the turning point in the game. Who knew? We didn't know, that's for sure, and we are suddenly really ready for bourbon.
Apparently it pissed off everybody in white because they stopped playing and started puck watching which generally leads to watching the puck go in your net.
This took Sully from mad to fuming which seemed to spread quickly to the rest of the team who responded by letting the Philthy Phuckers put another one past Jarry. Oh, and this one was a juicy rebound from Jarry so it's officially time to spread the blame.
From 3-4 to 3-6 in 20 seconds flat. Not a good look, Cotton. A few final pathetic gasps over the next 7 minutes and it was over.
Thoughts:
3rd line appears to have 'It'. Small sample size, but obvious chemistry.
Sid is still Sid, thank the lawd. Now let's hope Kapanen pans out cause Boy Howdy is NOT the answer on the top line.
Geno didn't really wake up, which is not a great sign. Had 8 points over his last four season openers, none tonight.
Jarry looked like he'll be fine, setting aside one terrible rebound which happens.
Defense has some 'splainin to do.
Sullivan lost his cool and then let his team do the same. That's inexcusable and is officially a Real Concern.
NEXT GAME … Friday 1.14.2012