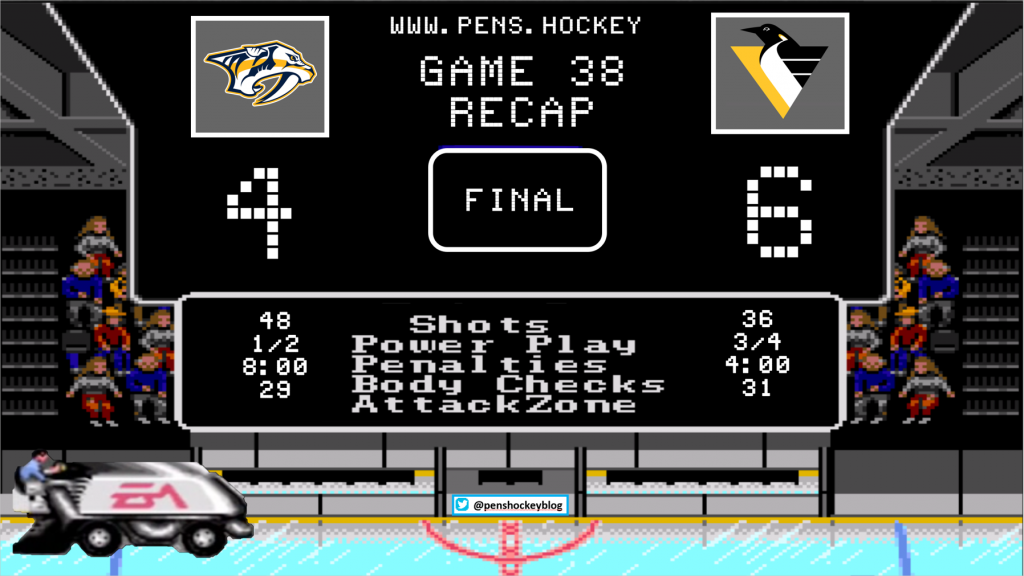 Different day, same teams. Different city, same (mostly) dudes. Different jerseys, same bourbon. *hic*
Changes for the Pens: Jarry out, Murray in. The Blender out, Horny in.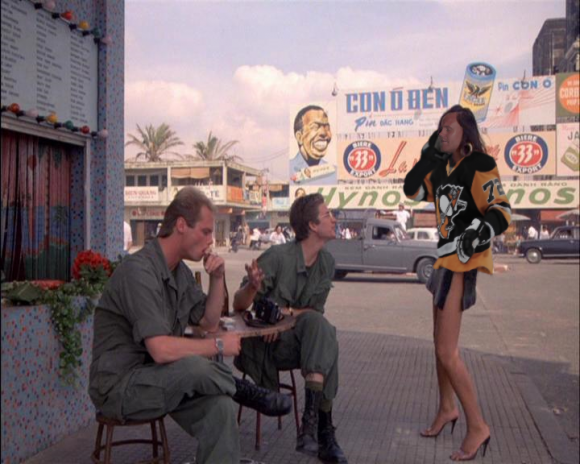 Changes for the Prey: Rinne out, Sauros in. Hamuis to the dentist, some other guy in. One other loser out, actor Sam Rock, er, Blackwell in.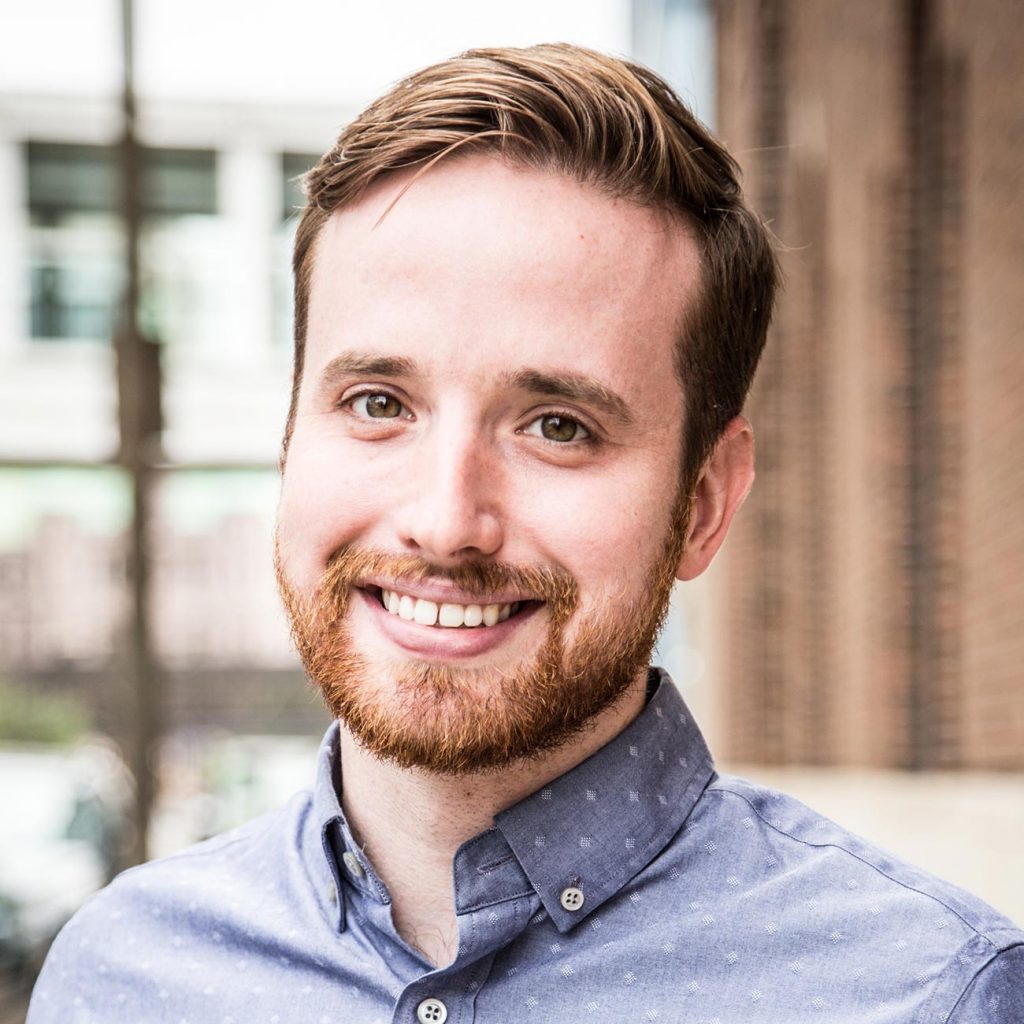 Time to check in with the world's greatest Pittsburgh Penguins historian, Bob Grove.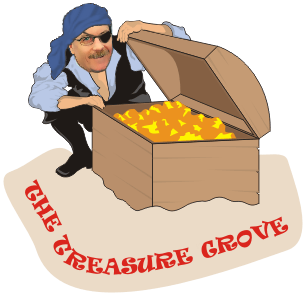 LETS GET ROLLIN!!!

JUST sat down with my drink and BAM, first line doing first line things with Rust as the beneficiary.
Rust (15) from Guentzel (21), Malkin (24) – EV – 0:32
Gotta love that effort and start to the … OH SHIT, wait, dammit, I'm still… oh NVM
Kahun (9) from Galchenyuk (9), Riikola (3) – EV – 1:05
Glorious feed from Mr. Yuk. Use all the Dawn you want – it won't matter… that feed is TOO DIRTY. And a quality finish from Kahun with 9 goals before the halfway mark. Remember when we all were wondering when Kahun would show up? Yeah, me neither.
After that, things got boring for a little while. What, you thought 2 goals a minute was sustainable? Imagine the carnage. Imagine the shredded Pensboners all over Pens land.
Anyway, eventually some jobber put his wood in Marino's face. HIS OTHER WOOD. Jeezus, you people… Pens to the PP.
THIS time, PPU1 decided to break the trend and DO THE THING!!!
Letang (10) from Malkin (25), Rust (13) – PPG – 9:04
That was Letang's 40th PPG as a Penguin, tying him with Paul Coffey. OK, so it took Letang 12.5 years to do what Coffey did in 4.5 years. IT'S A DIFFERENT ERA, SO SHUT UP.
Interesting tidbit I picked up doing this research. Did you know that Coffey played for 9 NHL teams? First 10 years with Edmonton and Pittsburgh… then on to the Kings, Wangs, Whalers, Flyers (gross), Blackhawks, Hurricanes and, finally, Bruins (ugh).
This also marked the end of Sauros' night. And set a record of sorts for the Pens…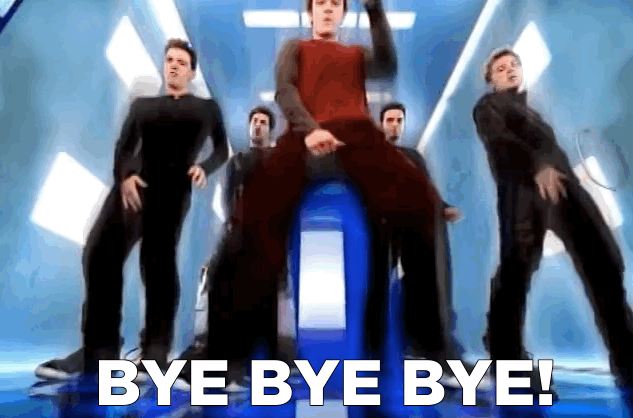 Anyway, back to the action… stuff happened, no goals. Pens up 3-0 on a perfect first period, cue the telestration.
Stats after one: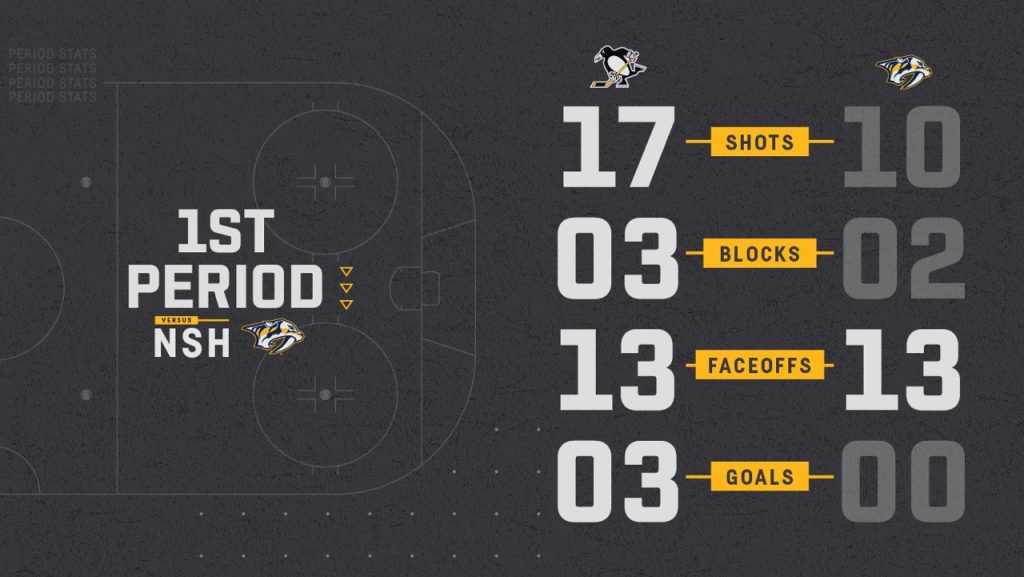 Missed the AssKidsSon goal. Sorry, 'batin.
But I sat back down shortly thereafter and watched Chukky keep the clean faced magic rollin', again on the PP.
Galchenyuk (4) from Marino (13), Riikola (4) – PPG – 8:02
Pens PR must have been tired or whatever, so you get that gem. Is it me or does Mr. Yuk look just as uncomfortable as Phil ever did, just in a creepier way? Just me? OK, fine.
Things were looking great in Pensland. They'd just chased a goalie for the second game/day in a row. They had depth scoring. They had two powerplay goals. Time to coast ho…. GODDAMMIT MURRAY.
Murray in great position, clear line to the shooter. Squeezes down on the 6 hole but forgot to clean off all the extra KY he'd been storing there, so, SPLOOT, in it goes.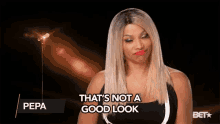 Less than three minutes later, the Preds would keep the pressure on, and would take advantage of a down and out Murray, but also five dudes that apparently forgot how to hockey for a moment.
UGH. Murray was flailing a bit, sure, but his team has to help him in this sitch. Not great by anyone, and suddenly b-holes were all a-pucker.
Stats after two: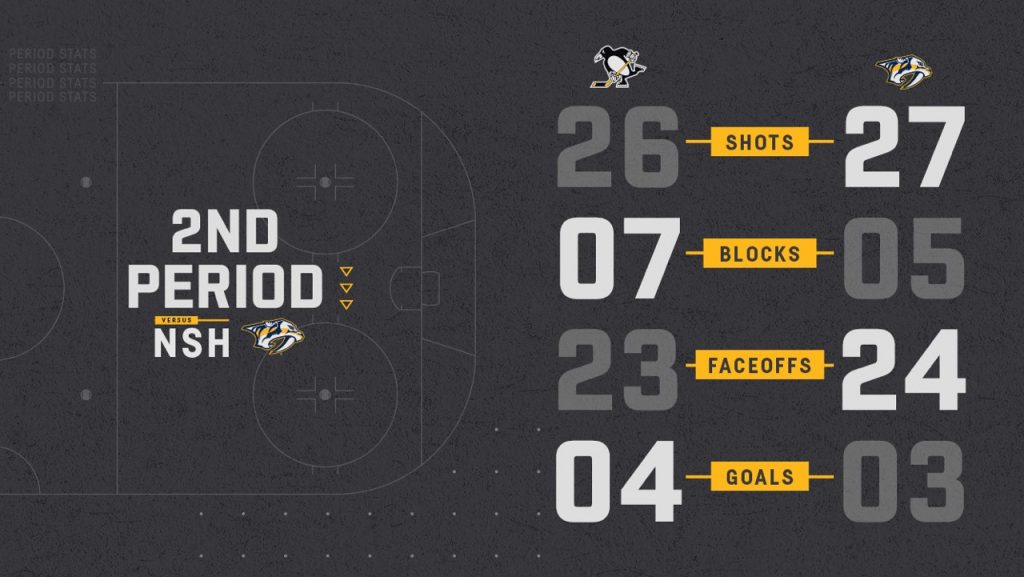 Start to the 3rd was OK. Not too much either direction. So Geno said, WTF, let's make this interesting, and reminded us again that DoucheAine was a Predator, hooking him up on a great opportunity. Geno to the box and the Pens to the kill.
The kill was pretty good, but not long after, some fuckery showed up and the Preds took advantage of a goalie who can't see pucks too well and knocked in some garbage. KNOTTED UP, KIDS.
For the next ten minutes, it was pretty touch and go. I would touch my drink, drink my drink, and have to go. I did this a few times. The Pens and Preds did pretty much the same, with neither team getting a real advantage. I can tell you that the Preds were getting the lions share of the shots, though, which was sub-optimal, but Murray stood tall, seeming to shake off the earlier shakiness and be there when his team really needed him.
With just under 90 seconds in a game that seemed fated to go to OT, Asshole Watson decided to bring his domestic issues to Pittsburgh and ran over Murray in the crease. What a dumbass move by a total dumbass. Pens to the PP, for the fourth time of the night. Two so far… would a third be too much to ask for?
Guentzel (19) from Malkin (26), Rust (14) – PPG – 18:57
Since it was hard to see it go in, review occurred, even though Stevie Wonder knew the answer already. In fact, for good measure, Horny poked Pekka's pecka and put it past him again.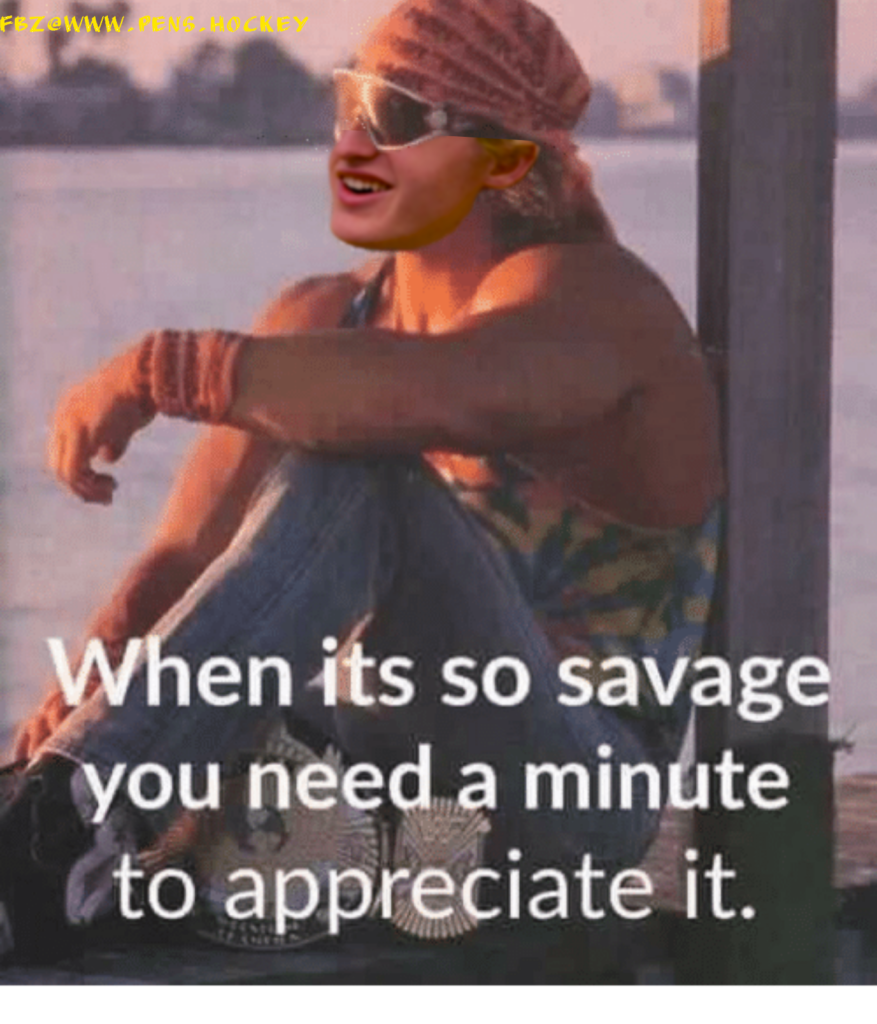 Preds would finish their conversion into prey, pulling the goalie to allow Trusty Rusty to dip his nutz in one more time.
Rust (16) – ENG – 19:22
The Deuce… actually, the DOUBLE DEUCE.
Thoughts:
With the win the Penguins of Pittsburgh find themselves with the 4th best record in the National Hockey League. All while playing only five games with Sid and Geno both on the ice.
Their 15 home wins are tops in the league.
Rusty with a four point effort. What a player this guy is.
Murray was WORKING – 44 saves on 48 shots. Four goals against is never great, but he battled and his team had his back. May be a turning point for him.
Over the last 47 hours, the Penguins scored five goals on each Predators goalie, chasing them each out of games. Yet somehow both losses fall on Pekka's pecka, er, record. Sucks to suck.
Johnson still sucks. I know, I'm shocked too.
Shout outs to PiH for the post name and Jovi for the magical predictive powers.


Loading ...

Loading ...

Loading ...