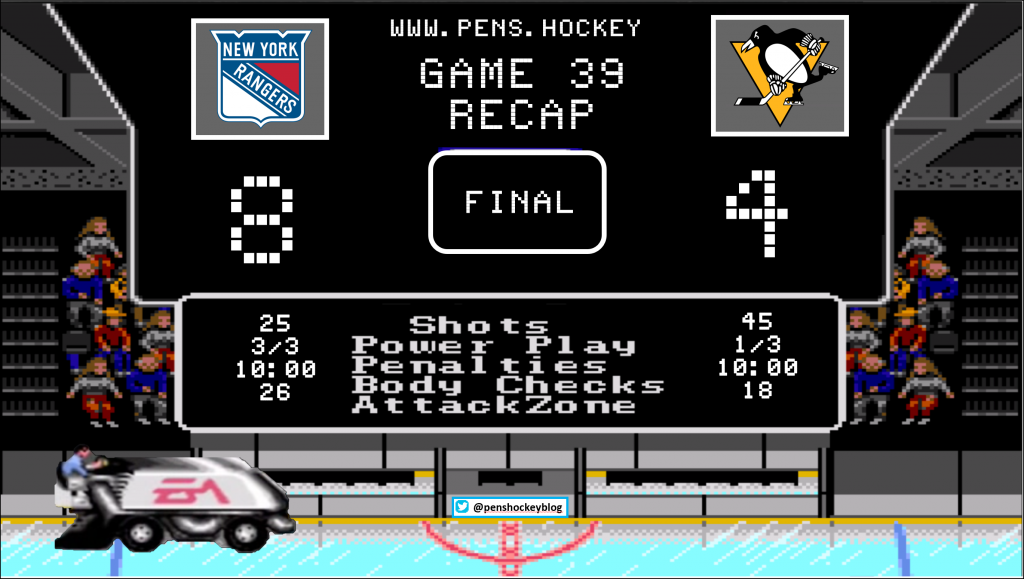 You've seen the pic up top by now, so does it really matter what I write here?
Jarry would take the net, so that's a good thing. But still no Blueger, Kapanen, Malkin, Tanev.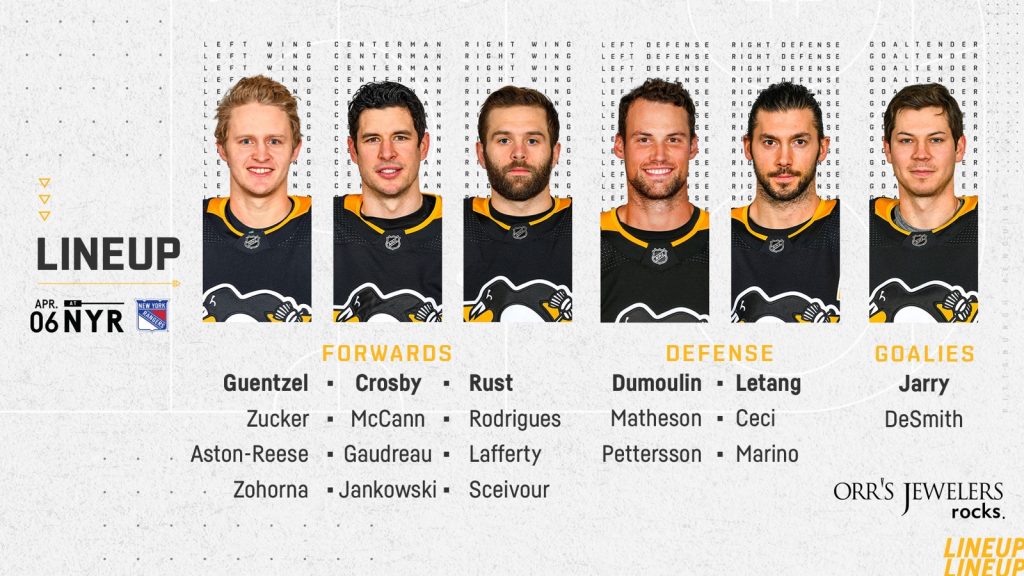 Bad bounce – 1-0 bad guys
Random skating with no real purpose for many minutes
Zibby gets gift from Sid, embarrasses the captain – 2-0 bad guys
Panarin shoots good – 3-0 bad guys
McCann shoots good – 3-1 bad guys
Strome though screen – 4-1 bad guys, late for extra saltiness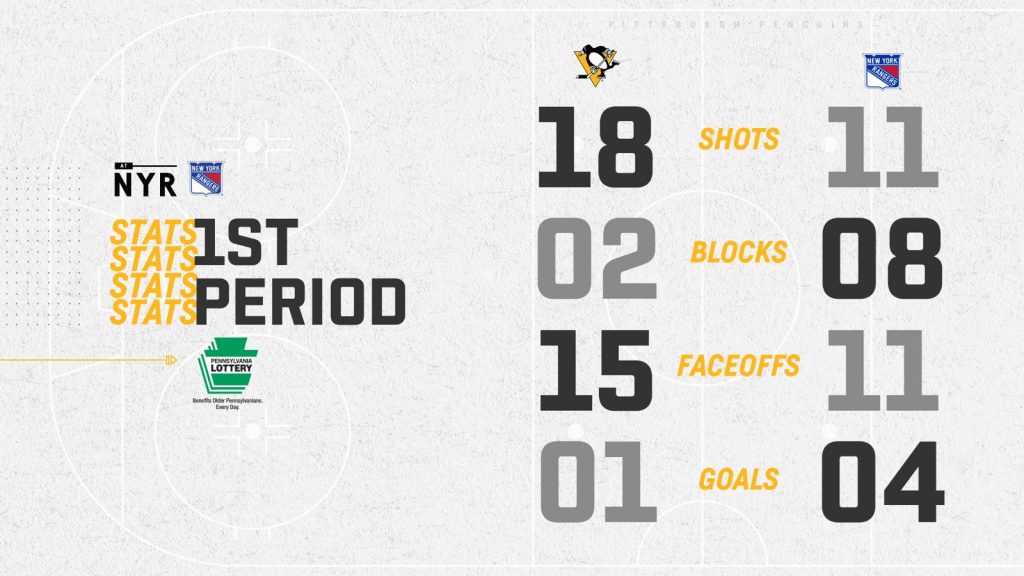 Jarry saved by Sully – DeSmith to take remainder of beating
12 minutes of wondering why hockey was happening
Ginger Lafrenyar shoots good – 5-1 bad guys
Ginger MathIsFun shoots really good – 5-2 bad guys (contemplated a GIF this was such a great shot, but the boys don't deserve the kudos)
Marinating in their suck for 7:24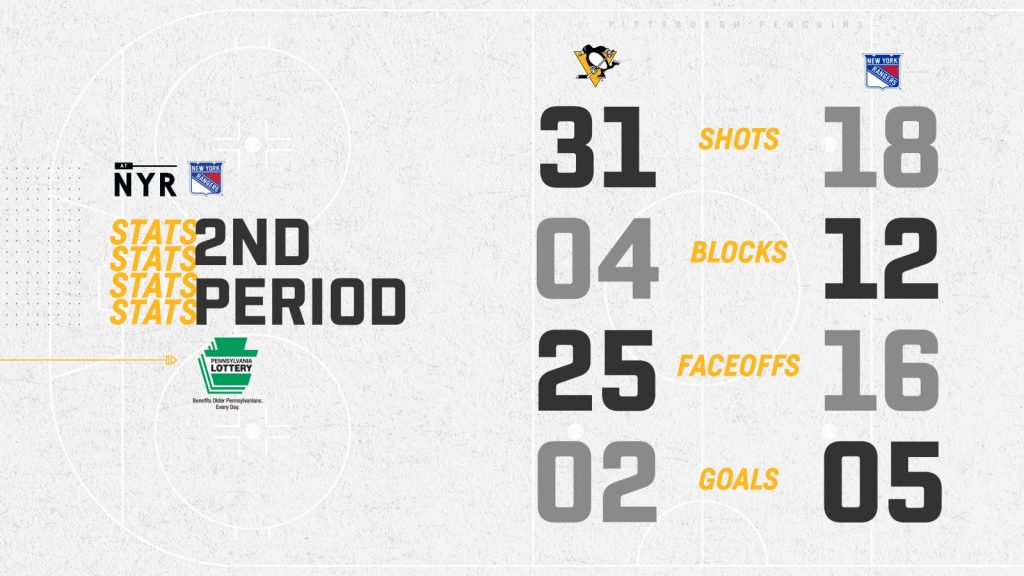 The man with four different letters in his entire first/last name shoots good – 6-2 bad guys (it's over)
Jake remembers to snake – 6-3 bad guys (maybe…?)
Fox fux faces, short-handed no less – 7-3 bad guys (lol, nope)
Buchnevich has his revenge for 15 missed opportunities this season to date – 8-3 bad guys
Dumo gets his yearly goal in blowout against, perfect – 8-4 bad guys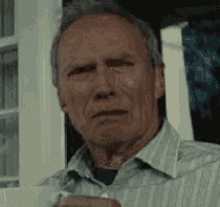 Every team has a stinker or two each season. I just didn't think it would be after looking so dominant for so long before the stinker in Boston and then, after having some proper rest, doing… whatever the hell this was. Shame on Sully and the staff for not having them ready to go, but shame on the entirety of the roster, with the very very notable exception of Jankowski, Sceviour, Zohorna, and Ceci. Yes, even Jankowski. In an 8-4 shellacking the fourth line and Ceci managed to be +1 or better (yes +/- is mostly stupid but it can sure be a data point in a game where you give up 8 friggin' goals) and looked like they cared about what was happening out there.
Also, DeSmith had the 'superior' SV% with .714… and still took the loss. That's just rude.
Until Thursday…