Back to the Great White North to face a team they've already beaten twice this season. Let's Do This!!!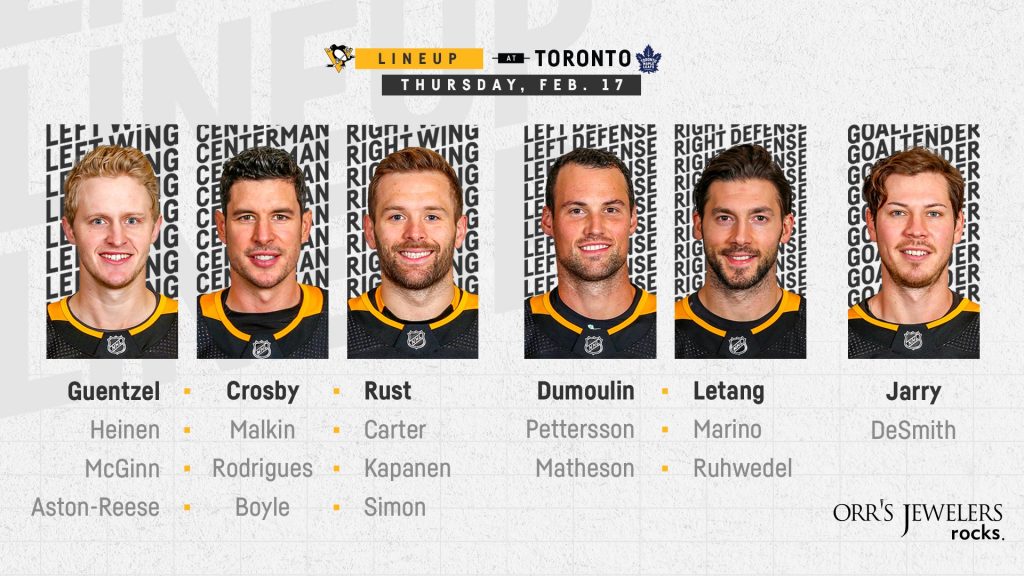 OK, so that sucked. 1-0 Laffs.
And then it got boring, or so I hear. The highlights and stats sure make it look like it was. Maybe something was in the air, or maybe that soup dude is actually good, but the Pens just couldn't get anything done. Oh yeah, and they gave up a shit-ton of shots, just for funsies. Jarry was strong, aside from that first BS from Asshole Mathews. Blah.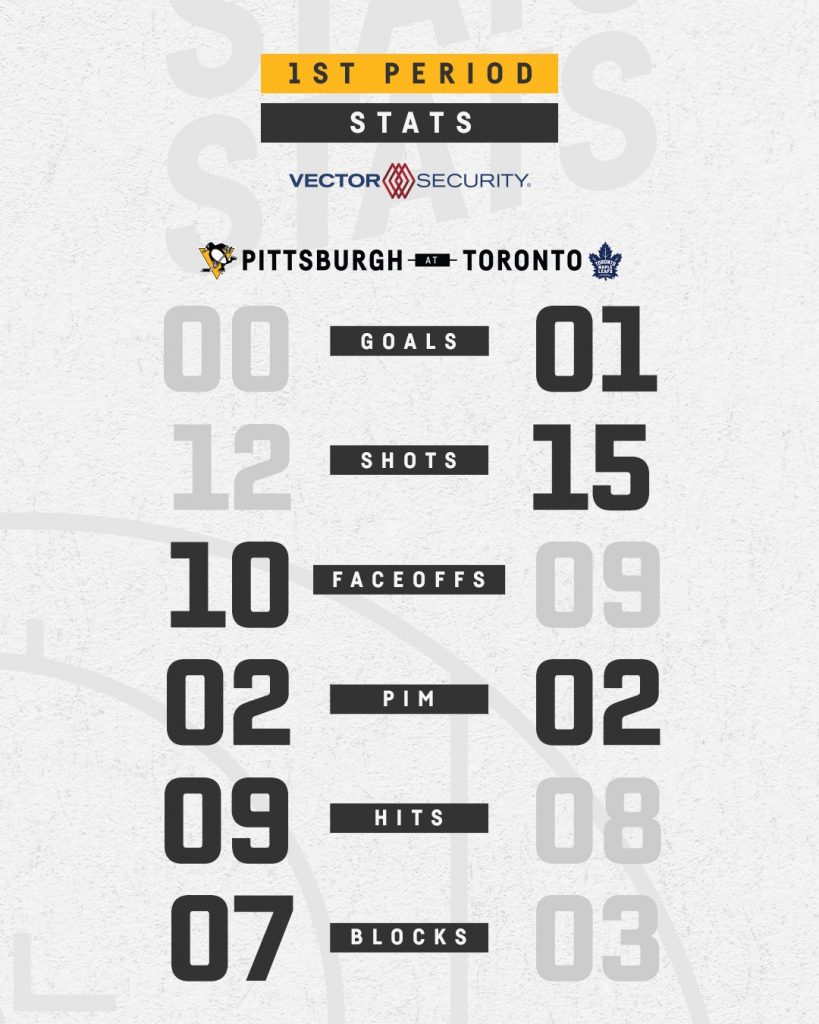 So if you thought the FIRST period sucked…
Five minutes in, eRod would take his first penalty. Of the season. In game 51. To put into perspective how impressive that is, especially considering the number of minutes he plays, the next closest player had gone 35 games without a penalty. No, I won't tell you who it is – you're lucky I remember that first stat.
Anywho, Big Brian would lose the ensuing faceoff to Tavares (oh yeah, that guy) and the puck would leave the zone, but Soupcan would gather in the puck and dropped if off for Morgan Rielly and, well, shit. 2-0 home team.
That got the Pens worked up, and they started pushing pretty hard. Moving the puck better and ultimately drawing some penalties, giving the PP a chance to get tumescent. It did not. Like, it did the opposite. What's the opposite of tumescent, you ask? A shortie, of course. 3-0 blue dudes.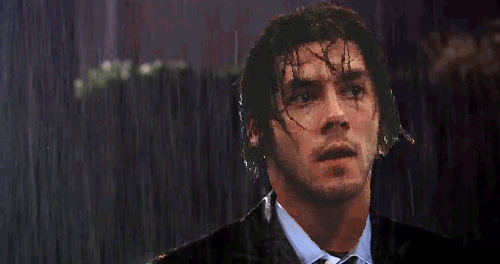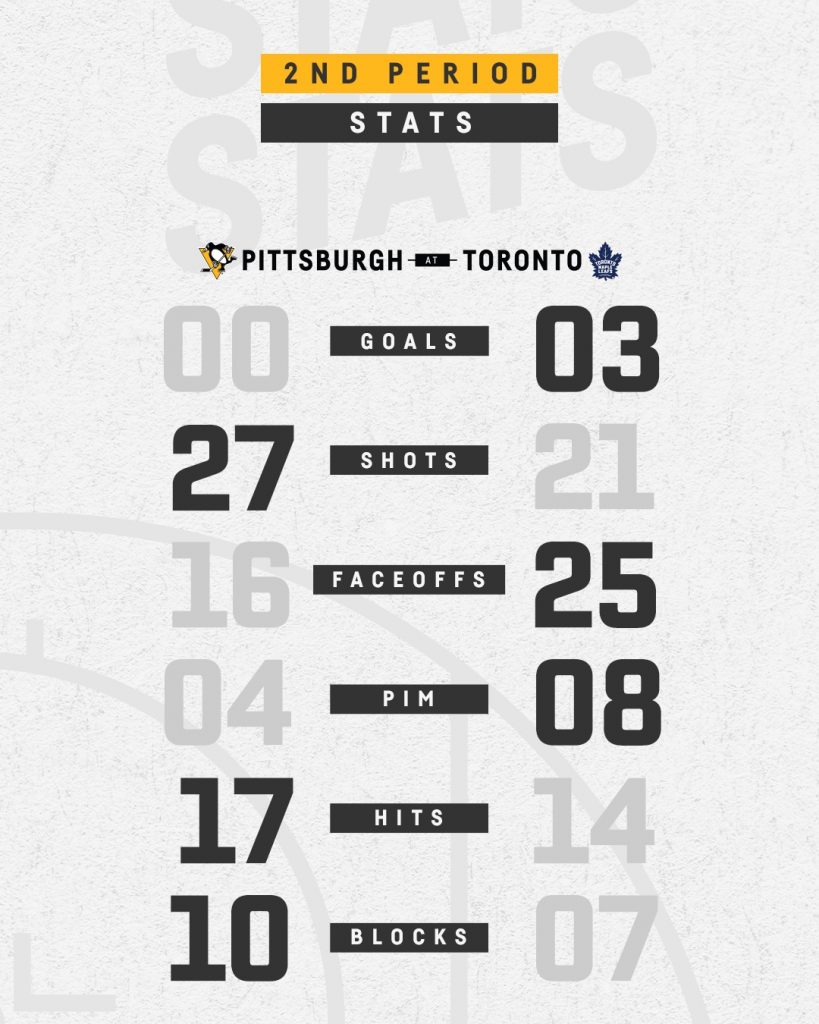 The good news is that the Pens have won games in this exact situation. And for the first few minutes, it showed. Campbell stood tall, but eventually there was some garbage and Geno was there to clean it up.
Malkin (6) from Carter (16) – 3:33 – EV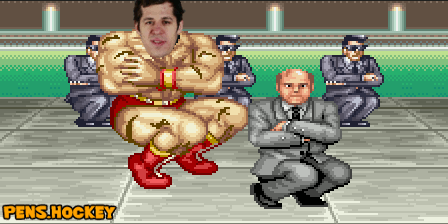 Cool. Oh yeah, and Carter is on Geno's wing now. I'm not sure why, but I'm sure it was a good reason.
Anyway, that put some wind in the boy's sails… at least for two and a half minutes, until the defense got bored and let Lil Baby Bunting slide in behind everyone for an easy tuck in. 4-1.
Not much else happened. Pens had some chances, but it was obvious they had already left the fight.
Game.
Sorry for the paltry post, peeps. Life n'at.