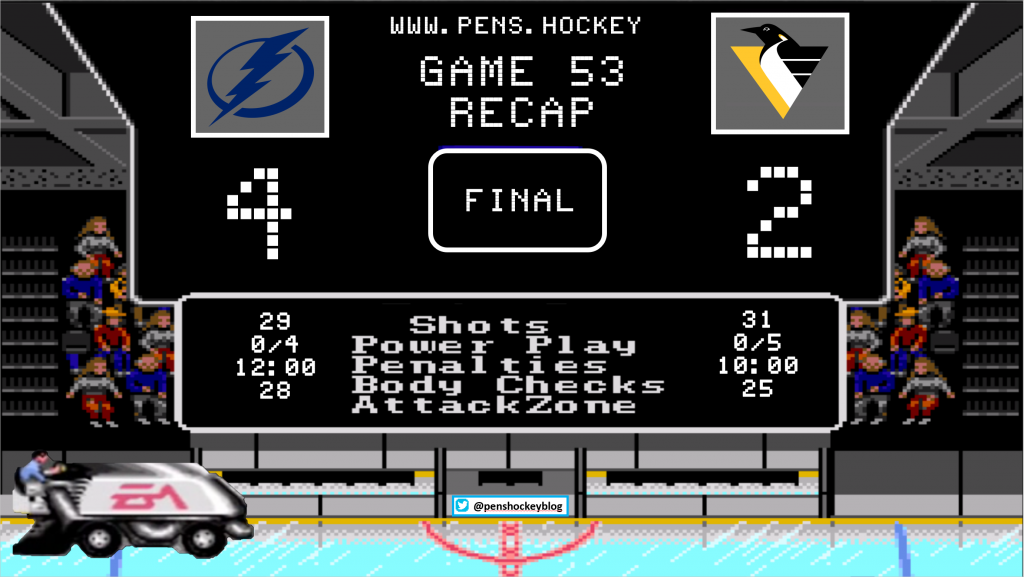 The Penguins came into tonight's game off of their second bye week in as many weeks. Where was all this time off at the beginning of the year when our whole top 6 was injured? Anyway, Tampa sucked to start the year, then decided they'd like to make the playoffs so they've been on a tear recently. Vasilevskiy has won some stupid amount of games in a row and Tampa has won 7 straight. It had the feel of a game that could get out of hand if the Penguins looked like they had only played 1 game in the past 2 weeks. Matt Murray in net. I hear he saves.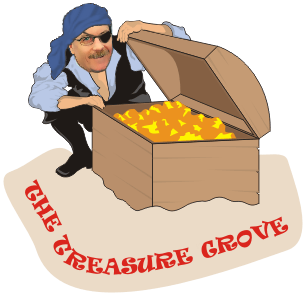 Things seem bleak in the Treasure Grove.

Early on the Malkin line got some real good chances. Malkin had a shot just barely stopped by the glove of Vasilevskiy. He then set up rust all alone in front, but this was not a elimination game and Vasilevskiy was able to make the stop.
Around this time Bob Errey wanted to remind everyone that "There was nothing there between the legs at all" referring to Vasilevskiy.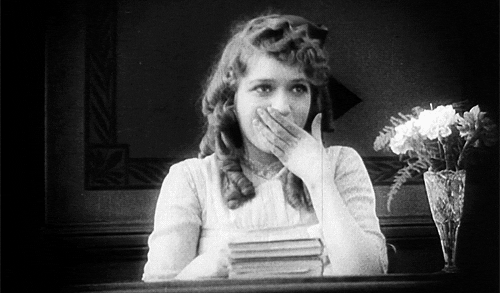 Kucherov then got a big chance the other way but since he's on my fantasy team, he didn't score.
The play was very choppy for the first 10 minutes or so. Lots of icings and when it was in play, there were lots of bounces and redirections. Not much clean skating.
10 minutes in the Lightning got set up in the zone and an innocent looking point shot from Sergachev was not fully blocked by Lafferty and went directly between Murray's 5 hole. Tampa has videos of the goals and not gifs, so I'll save you from having to hear their announcers. 1-0.
After the goal, the Lightning had lots of momentum and the Penguins decided to help out by taking a tripping penalty. They did a good job to kill the penalty and keep it a 1 goal game. The PK on that penalty felt like it took 10 minutes instead of 2. Their Powerplay is insanely loaded.
Following the kill Crosby led a rush and 3 guys decided to go wide to receive his pass. Unfortunately for anyone in black and gold there was several players for Tampa in the way. They countered and had a 2 on 1 with Stamkos easily burying it behind Murray. 2-0.
The rest of the period happened. The Penguins got almost half of a lifeless penalty with a minute left in the period before Hornqvist "tripped" a man and they went to 4 on 4. The only good news is that between the 2 penalty calls, there may have been almost 1 whole trip.

The Penguins managed to kill off the partial Powerplay left over after the 4 on 4 to start the second. Soon after, they got a powerplay of their own, but it was still as exciting as a wet napkin.
Once that had ended, Crosby headed into the Tampa zone 1 on 2 and managed to walk straight past the defensemen, then proceeded to make a second questionable pass of the game, directly into the other defenseman's feet. Shrug.
This led to a Big Man Breakaway for Coburn but thankfully he's a defenseman and didn't know what to do on a breakaway and Murray had an easy save.
Later in the period, Letang was leading a rush and dumped the puck to Hornqvist at the blue line. Hornqvist threw it to the middle and Malkin scored one with his body. 2-1.
Malkin (17) Assited by Hornqvist (10) and Letang (23) at 9:25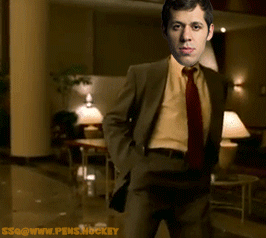 To celebrate getting back within one, the penguins gave up a 4 on 1 within 30 second and were back down 2. 3-1.
Following this, the Lightning entered the zone and the defense broke down again leaving Cerelli all alone in front. Murray took things on himself and tackled him. Personal Foul for Roughing. Tampa back to the PP. However, despite all their star power, Tampa couldn't score on the PP. Sound familiar?
Mike Sullivan decided at this point to play a line of Malkin/Crosby/Rust to go along with Letang/Schultz on defense to get the offense going. But if you've seen our powerplay, you know it didn't work.
The Penguins probably had the better of the play in this period, but they let their guard down for a minute after the goal was scored and it came back to bite them.
Apparently, there weren't any stats after 2, so you only get this.

3 minutes into the third, on a 4 on 4 (that I don't know how it happened because my steam crashed, I'll just assume it was Letang in a scrap with someone behind the play. That usually happens once or twice a game) Malkin carried the puck into the zone and circled the net before finding Marino wide open in front who buried it past Vasileviskiy. 3-2.
Marino (5) Assisted by Malkin (39) at 3:20
8 minutes into the period, the penguins went back to the powerplay. Fart noises.
Shortly after the expiration of that attempt, Hornqvist was high sticked on the rush on a similar play to how Roo-weedle (I think) was high sticked in Washington. Penguins to the powerplay again. And just for some added excitement, Tampa threw a puck out of play and put themselves down 3 on 5 because it doesn't matter. The Penguins passed the puck around the permitted for a minute and a half and wasted another 2 powerplays.
With 5 minutes to go, Tampa got an even up call and went back to the powerplay. This was only important because Marino took a puck to the face and had to leave the ice. It seemed to only be a cut (fingers crossed) so it could have been much worse.
All that was left was a Kucherov empty netter. 4-2. Game.
Thoughts:
Good news, in the last 2 games, the PK is 7/7
Bad news, in the last 2 games, the PP is 0/11.
Murray played well again. I don't blame him for any of the goals, maybe some on the 3rd goal, but it was really well placed. Tampa just capitalized and the Penguins couldn't beat Vasilevskiy.
I don't have numbers and I'm too lazy to look them up but I don't even know if the fourth line played in the 3rd period. Sullivan really shortened up the benches.
Game on Saturday against Florida, then back home to play Tampa again.
Hold onto your butts, it's trade season and Jim Rutherford is probably gonna do something drastic.