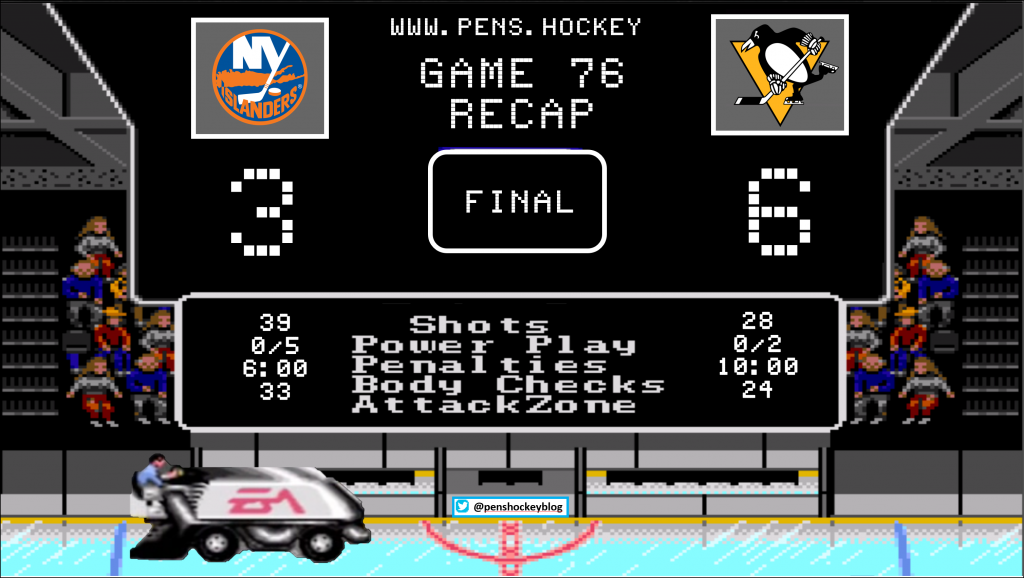 Heya peeps. Been a little while. And if you're noticing that I tend to write more when the Pens win than when they lose, well yeah. It's funner. Life is about choices and I'm choosing to be happy. You, the idiot, chose to come here and read this garbage. Who's the crazy one, I ask you? *sips bourbon*
Anyway, let's go see what Grover has for us in a little feature we like to call…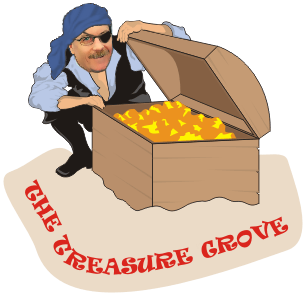 You think Rakell likes playing with Sid? Enough to sign up again next year?
Not great, Bob.
Hmmm. Something's gotta give. Let's hope it's not the toilets in the locker room. Speaking of which, who the hell is even playing tonight?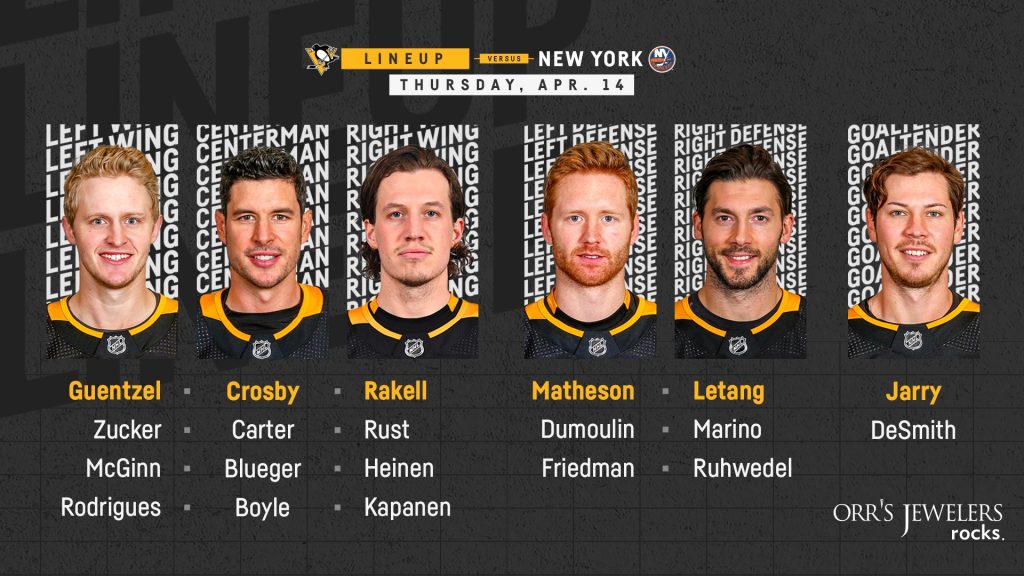 Whatever idiot created the gameday lineup card sure is a dum dum…

Like I said, we all make choices. I'd have chose to watch the game if I could. As it were, well, don't worry about it.
What I can tell you is that after an absolute suckfest of a game on Tuesday, our own resident Letang worshipper and beer league hockey doctor, Dr. J, predicted that Kristopher would redeem himself with a goal. Pish posh, we all said, and pointed and laughed. And then…
Letang (8) from Guentzel (40), Crosby (50) – 4:59 – EV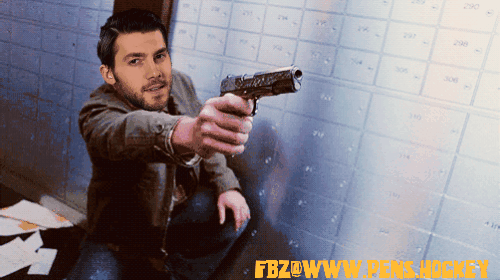 Redemption, thy name is Tanger. The lesson in all of this? Doctors are smarter than you and should always be listened to. Even when it seems ridiculous. Maybe especially then.
A couple of minutes passed and I continued to not watch. But apparently the boys had worked all of the bad stuff through the plumbing. Even Dan-ton.
Heinen (16) from Boyle (9), Blueger (14) – 8:52 – EV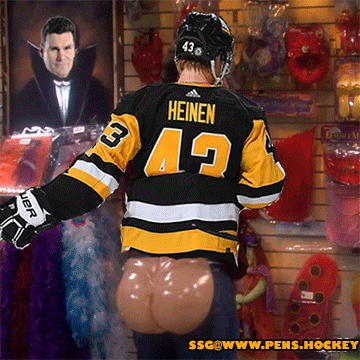 Even more redemption! Seems like forever since we've seen a 'out of the box' goal. They're fun and have to be especially frustrating for the dum dums who allow them. Wheeeeeeeeeee
There was another 10+ minutes of action, but no goals and stuff so, uh, not a lot to add. I will say I did order a Mineo's pizza around this time. I dunno where yinz are on the whole Burgh Pizza debate, but I humbly submit Mineo's. They put the pepperoni UNDER the cheese. Which means you don't have to observe all of that extra greese. You can just ingest it and enjoy it like nature intended. And wash it all down with a carton of Turner's (not FUCKING SCHNEIDERS) tea. Did it ruin my diet? Hell yeah. But that's a choice. And I chose correctly.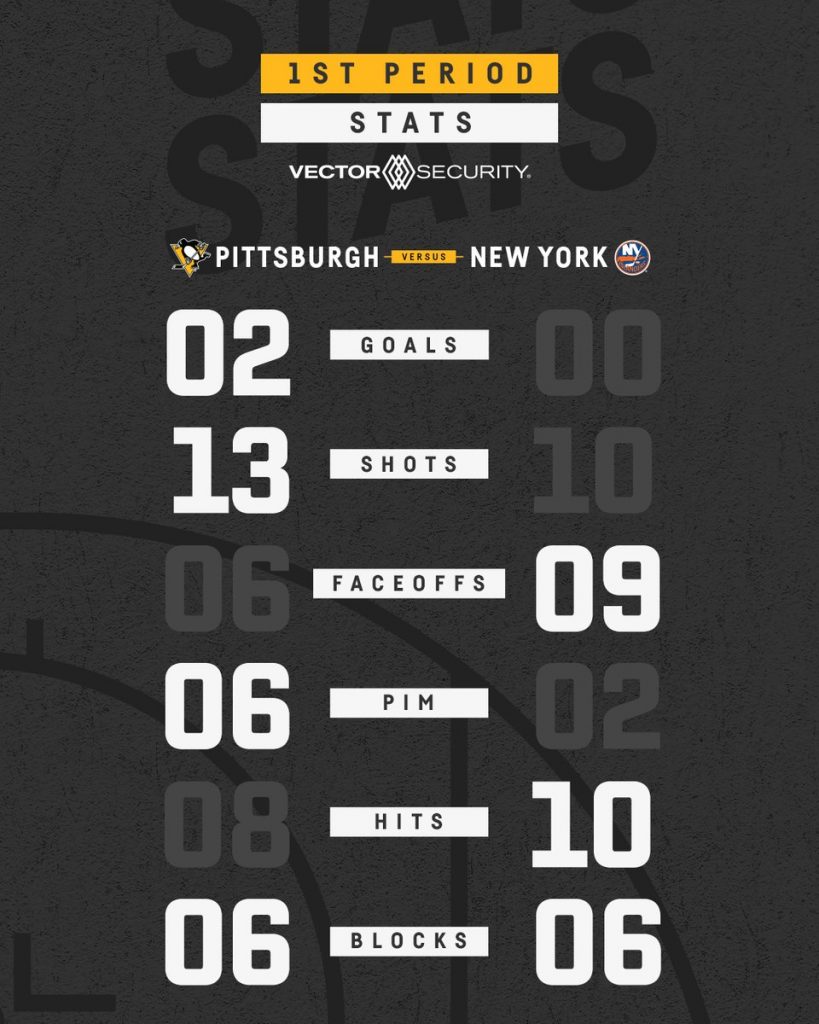 So I had some pizza, and that was great. And Ungling the Youngest was home, which is always a nice surprise. I mean when you were 21 did you want to be around your parents, even if they had great pizza? I know. Plus she's a fan, because I might have made her cry while doing math homework in 6th grade, but dammit, I taught her to appreciate hockey. Sins = forgiven.
Anyway, PahReSay would score just under 6 minutes in. Probably because someone was dumb. 2-1 good guys.
Hockey then occurred. For a while I guess. All I know for sure is nobody got hurt. And then Jake remembered that he was getting pretty close to 40 goals.
Guentzel (36) from Crosby (51) – 12:10 – EV
It's not too often where the pass that goes backwards on a 2 on 1 is the right choice, but dammit, that's Sid & Jake so there are no damn rules. 3-1 good guys.
The rest of the period would play out and the Pens would carry 'the most dangerous lead in hockey' with them into the (hopefully less diarrhea-stained) locker room.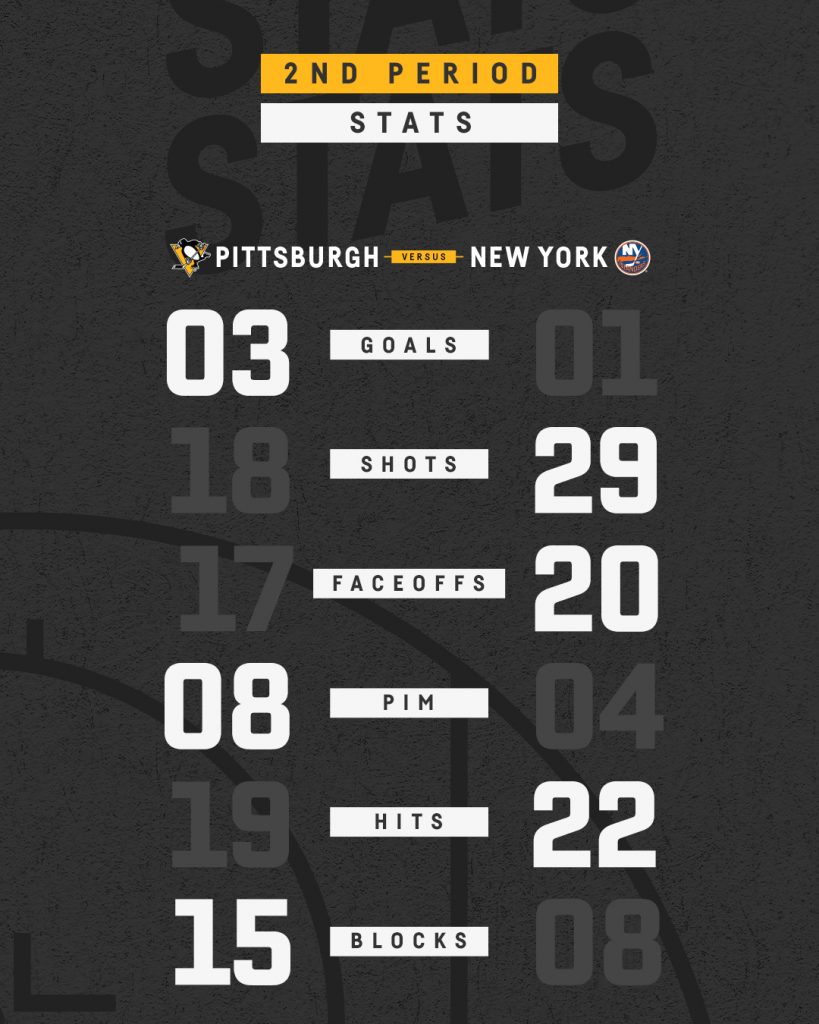 The third would start out pretty slow. The Pens were not interested in taking chances as they definitely knew a playoff lock was on the line. And with how crappy they'd been lately (hehe), best not to tempt fate.
But when you have a two on none from the blueline in, you go ahead and have some fun with it.
Crosby (29) from Guentzel (41), Matheson (18) – 10:44 – EV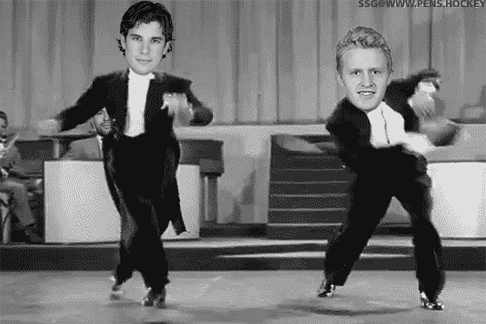 OK, kind of a lucky poke check from MathIsFun, sure, but Wow. Yinz already had 50% of shakes and now THIS?!?!?!? That one is going in the spank bank for sure. 4-1 and crusin'.
7 minutes later, big boy AnderSlee would bully his way to the net and take a nice feed from Nel's son to make it a little interestinger.
37 seconds later, McGinn said F that.
McGinn (12) from Carter (23), Blueger (15) – 17:59 – ENG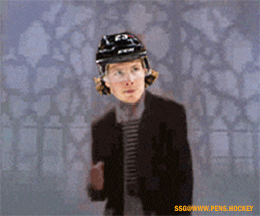 Because we're Classy, the Penguins official twitter account doesn't usually brag on ENGs. But McGinn deserves some love for that, and a nice welcome back to the lineup.
Charosaurus would knuckle in a seeing eye puck off a draw in the last two minutes to make Sid's goal matter more. But then Jake would seal the deal.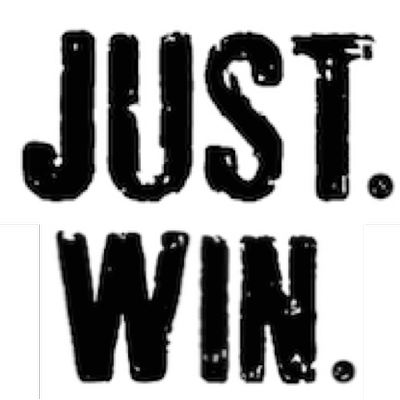 Thoughts:
Jarry needed rest, got rest, delivered.
Letang's multiple redemption arcs are great and all… but man.
Lots more pep in their step tonight. Illness is more impactful for world-class athletes than we might have considered. Crazy, right?
Oh yeah – Sid is pretty good:
And finally: