Awwwwwwww yasssssss!!! The schedule has been released so it's time to circle stuff on the calendar.
Of highest importance is MEAT-UP: Version 3 – Finn's Revenge
Let's all agree that any Blackhawks game is OUT right off the bat. In fact, I vote we should be selecting a game that's as close to a 'sure win' as possible, please and thank you.
Until then…
WEEKEND HOME SCHEDULE 2019 – 2020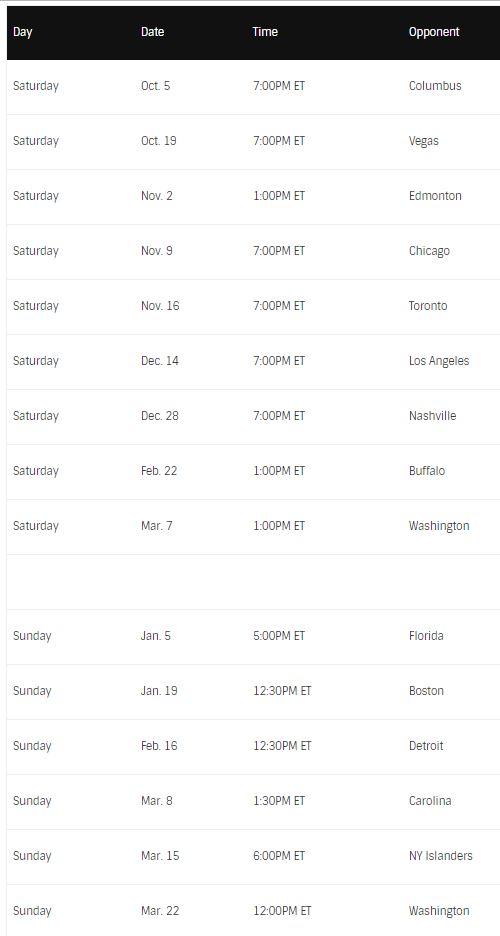 Sorry, there are no polls available at the moment.