After splitting the first two games the series is heading back to Philadelphia tied with game 3 taking place at 3:00 PM EST today. Following a 7-0 shellacking in game 1 the Flyers responded with pretty much the same effort plus some extra curriculars in game 2 with some bounces going their way while Brian Elliott stood on his head. The beautiful thing about the postseason is one loss brings out the hottest of hot takes in Pittsburgh, even if said loss only evened up a series and didn't even result in a deficit. In his short time behind the bench Mike Sullivan is 13-3 in the playoffs following a loss. That coupled with the fact that the game the Flyers played on Friday night can't be repeated 3 more times should be enough to curb any hot takes but this city is effing crazy. Crazy as it may be it is unlimited times better than the one hosting game three today.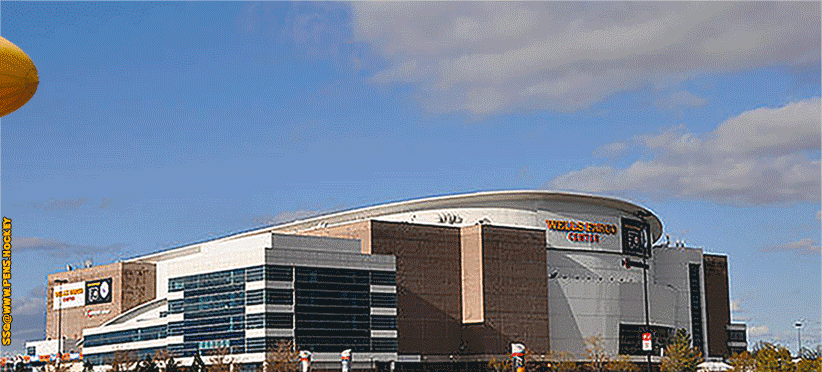 So we head to the cess poll of America for a Sunday afternoon tilt to see who will go up by one game in the series. Just thinking about the team being in Philadelphia makes me feel like I need a shower, Flint has cleaner water than Philadelphia does streets. One of the hottest topics over the last 24 hours has been everyone bringing up the Penguins regular season road record, I already told you smart people to ignore this so maybe you can spread the word. The Predators had the same road record last year as the Pens did this year and they lost the Stanley Cup at home. If there is one record that matters during the regular season it is regulation and overtime wins, something the Flyers only pulled off 48% of the time with 40 total as they used the 14 overtime/SO losses to propel them into the postseason. Which do you think is more likely, that the Penguins lose two games on the road even though they won 41% of their road contests this season or that the Flyers suddenly win more than 48% of the games in this series even though the Penguins only lost 42% of their regular season games? I know what I'm going with…
In game 2 I felt that the Penguins made some positive adjustments through the neutral zone when they had the puck which allowed them easier access into the zone. This was a direct result of the video session held by Sullivan during the day off. If I had any guess yesterday's video session involved looking at the powerplay and how they can get back on track even though that narrative is being a little blown out of proportion. They were 25% in game one and 0/4 in game two, a 12.5% success rate looks worse on paper than it is considering the team has only played two games but let the media run whatever narrative they want. The Flyers powerplay is 2/7 in the series after their 2/3 performance in game two, sure the Penguins penalty killers will make some adjustments but saying the Flyers powerplay is incrediballs when both goals were scored in the same game would be about as accurate as saying that Dave Hakstol doesn't look like a blowup sex doll.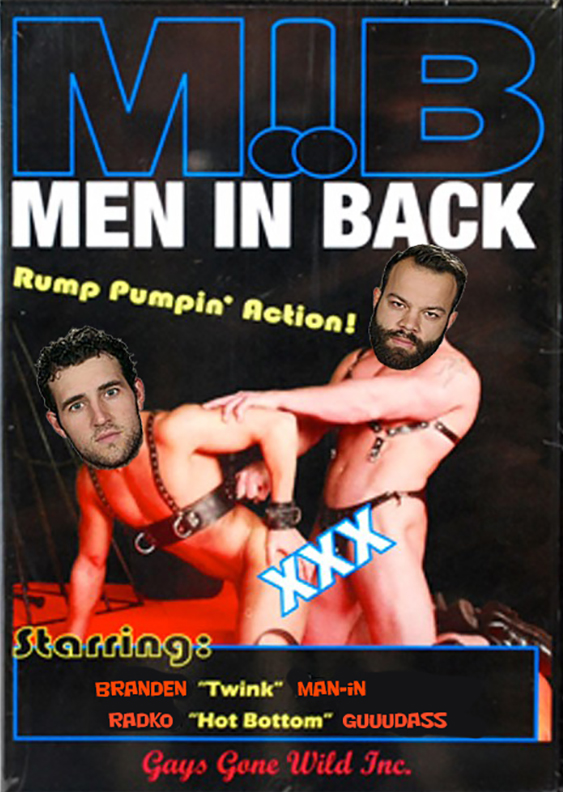 With adjustments to the Pens powerplay (which the only adjustment should be to get more pucks on net, honestly), continued corrections on the defensive end and a return to the neutral zone defensive pressure that was so strong in game one it will take a perfect game from the Flyers to win today. Of course, perfection isn't what they will go for. Philadelphia won game two while ramping up their physicality and you can bet your ass they are too dumb not to think that it was a coincidence that they won with the new play. What this means is it wouldn't surprise me to see the Flyers attempt to really pull the Penguins into their scum ways more so in this game, especially behind the egging on of the fans that were writing them off 2 weeks ago.

Kris Letang had a maintenance day yesterday following his collision with Claude McDonald which left Letang with a bloody palm. Though his head was a point of contact the Penguins are one of the most cautious teams in the league in terms of concussions and I think Letang returning later in the third is a pretty good indicator that he is not concussed though with his history certainly nothing is certain. Other than Letang I wouldn't expect any changes to the Penguins lineup considering only Matt Hunwick is in the press box and Carter Rowney is just now skating again. It wouldn't be too shocking to see Hunwick possibly get in for Ruhwedel since the coaching staff seems to like Hunwicks speed over Ruhwedels but I also wouldn't complain if Ruhwedel stays in. One thing to keep an eye on is the third line, Sullivan benched Sheary during game two and moved ZAR up to the third line multiple times. It was an interesting move for sure but it didn't result in any more pressure than the original combinations did.
One player the Pens need to watch is Patric Hornqvist who was borderline homicidal in game two. Though I appreciate what he does and how he does it, he was also teetering on the line on a lot of his plays and now he has a target on his back not just from the Flyers but also the Stripes. Sullivan and the team need to reel Hornqvist back in a bit before he costs the team a major penalty at a critical moment. I know Hornqvist wants to lay that big hit on Giroux, but I think that is best left to the Oil Rig, and when that hit happens the entire city is going to lose their shit and Mike Milbury will die.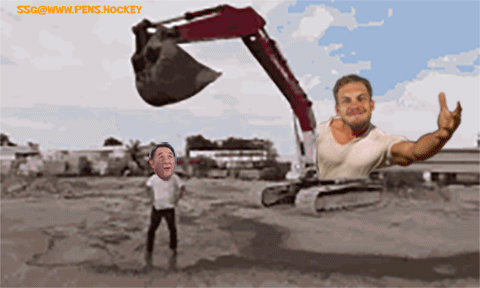 It's Sunday afternoon but it isn't too early to let the hate juices flow, crack one open and get ready to fucking rage. Enough with giving this hodgepodge of orphan Annie's any hope. Get out there, give the balls a tug, and put these bitches where they belong.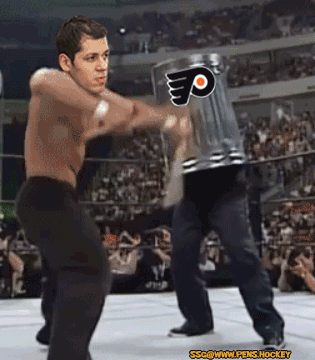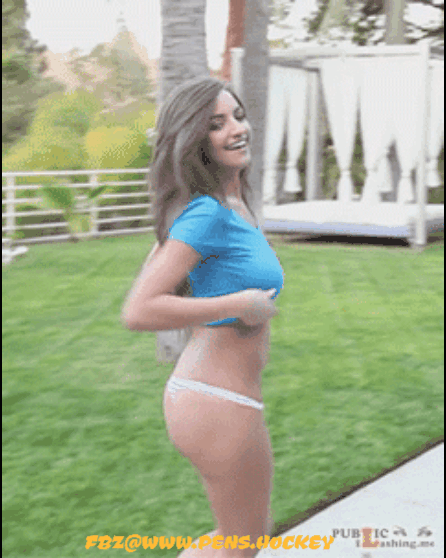 Today is the second day of the Explicit Eight.  The winners of each regional final will advance to the Foul Four.
Explicit Eight, National Nightmare Region Final
Game 71: "It's not a fun feeling, Dan, when you get fingered like that." – Milbury (64%, 23 Votes)
Game 48: "Pick your spot if you can, but blast it at their face when in doubt." – Mike Johnson (36%, 13 Votes)
Total Voters: 36

Loading ...
Explicit Eight, Steigy Memorial Region Final
Game 54: "I want to touch as many young boys and girls as we can." – Willie O'Ree (58%, 21 Votes)
Game 23: "You pour the gravy down the middle there. It just works. Try it. It's special." - Bourque (42%, 15 Votes)
Total Voters: 36

Loading ...