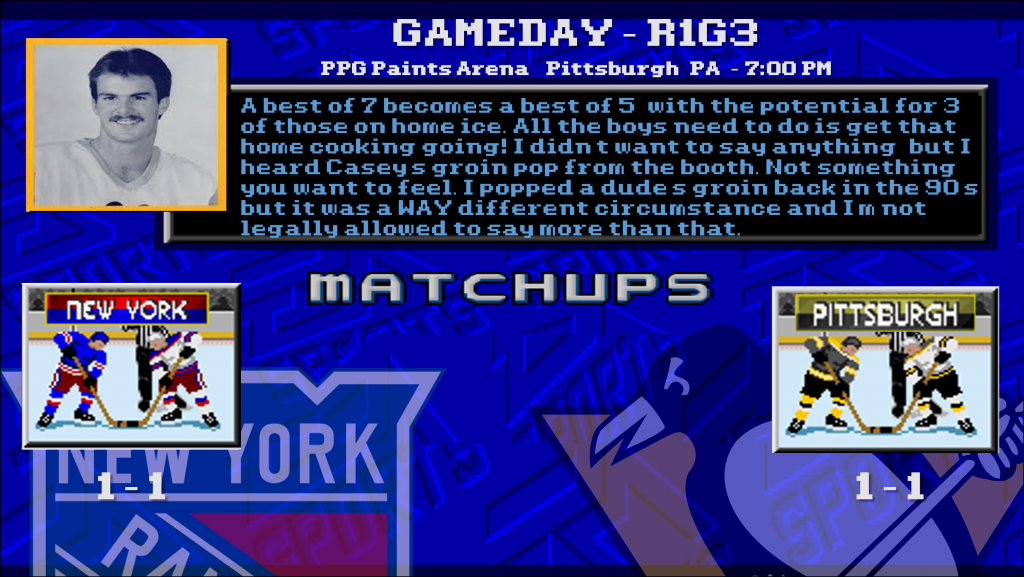 Game 2 went more or less how you might have expected to if you considered the context. On the road against one of the best home teams in the League, after Tuesday's marathon Game 1 that went to triple overtime, the Pittsburgh Penguins were missing several key players for the second game in a row, and were probably tired to boot, likely moreso than the younger New York Rangers. The Penguins must be used to being shorthanded by now, but that knowledge alone isn't enough to overcome the absence of important, skilled, and productive players. But Pittsburgh's inability to finish consistently reared its head again in Game 2 and, along with letting New York get more comfortable in the offensive zone, those issues cost the Penguins another win.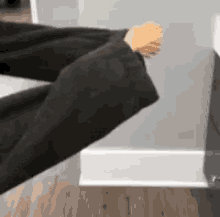 Case in point: per Natural Stat Trick, in all situations, the productive Crosby line took 19 shots on goal in Game 2, while the rest of the team took 22 shots on goal. The expected goals were a near even split, 2.14 for Crosby et al., 2.12 for the rest. Scoring chances-for, high-danger chances-for, both were also a near even split. And yet, the Crosby line potted both of Pittsburgh's goals while no one else was able to do so. Anybody who's been following the Penguins this year knows that this has been their kryptonite. If somebody, literally anybody else in the lineup was capable of scoring consistently, they would be a much more successful team. Yes, New York Rangers goaltender Igor Shesterkin has been one of the best in the League this season, and that doesn't help matters. But the Penguins were able to put four goals past him in Game 1, just the eighth time a team has done that to Shesterkin this season, so it can be done.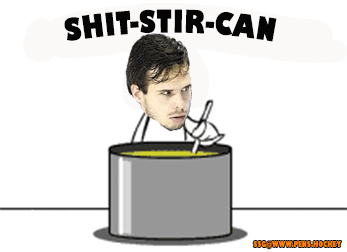 The bigger issue for Pittsburgh is preventing goals. As I mentioned in the Game 1 preview, New York has been pretty good at making the most out of their shots on goal; per Money Puck, in all situations the Rangers had the eleventh-lowest expected goals-for in the League, but were thirteenth-best in goals-for above expected. It's almost the inverse problem as for the Penguins, who had the sixth-highest expected goals-for but the tenth-lowest goals for above expected. All this to say that Pittsburgh has to continue to work on limiting the quality and quantity of New York's shots on goal. In Game 1, Pittsburgh took ~60% of the shot attempts and unblocked shot attempts, and had ~55% of the shots on goal; as a result they had more than double the number of expected goals and it helped the Penguins to win the game. In Game 2 however those metrics were almost 50% across the board, and that made a world of difference for the Rangers.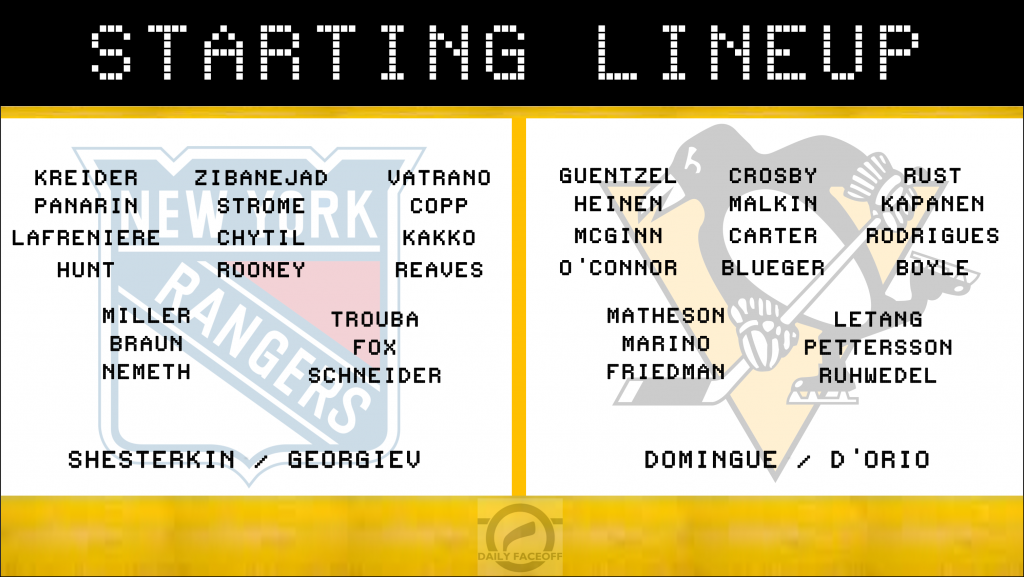 I thought before Game 2 that it might have been a good idea to bring in Mark Friedman, if nothing else but to match New York's physicality. Well, Friedman did slot into the lineup, but rather in lieu of Brian Dumoulin, who was held out of Game 2 because of an injury. Sure, Dumoulin hasn't been himself this season, but if you think Friedman is an upgrade over Dumoulin then I've got some swamp land in Florida to sell if you're interested. It's probable that Dumoulin was held out as a precaution, since he did participate in the optional practice Thursday morning, so hopefully he'll be back in the lineup for tonight's game. But the knock-on effect from his absence is quite evident in the results. The Kris Letang-Mike Matheson duo was a disaster, as the duo was on the ice for three goals against. If Dumoulin is out again for Game 3, I don't imagine seeing that pairing again, but I also can't see Marcus Pettersson and John Marino being broken up as they continue to play well together. Letang and Friedman did have a little success together in their minute-plus in Game 2, but during the regular season it didn't go so well. Maybe, just maybe, we could see Juuso Riikola for a minute or ten?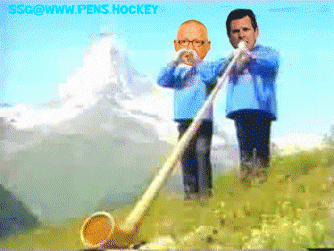 The Penguins return home with home-ice advantage in this series, but they have not been a good home team this year, fourteenth in the League in fact, while the Rangers had the seventh-best road record. Maybe it being the playoffs will have a different effect on their performance? Winning tonight would be huge in putting the pressure back on New York for Game 4.