Dive right in, stranger. No reason to be hesitant.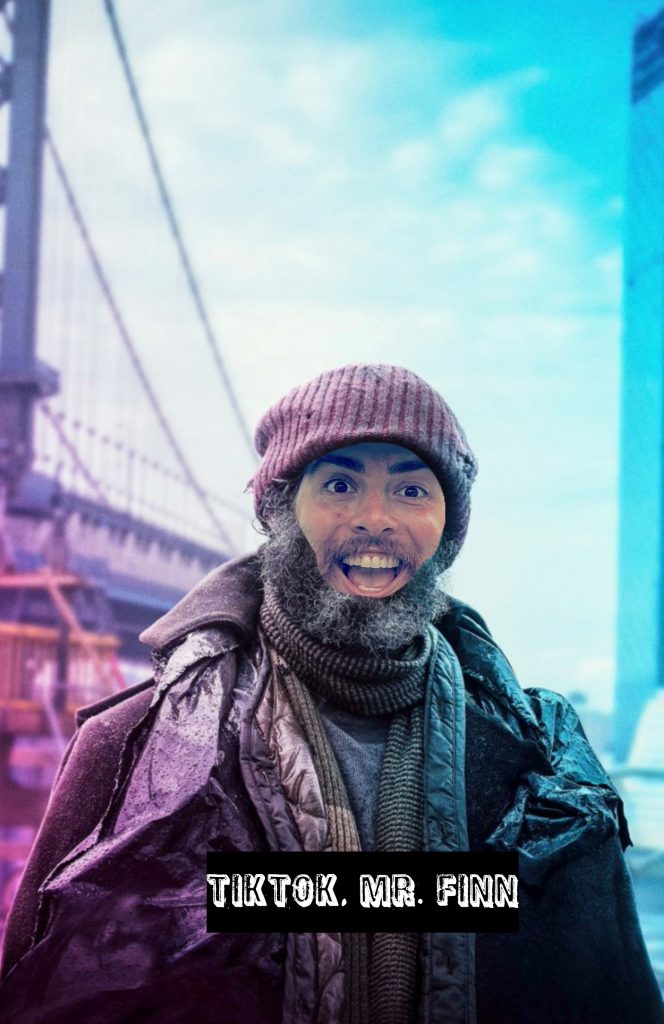 Welcome to the newest episode of F 'n' D. In this episode our self-proclaimed TikTok/wine connoisseur Doge shows some of his favorite videos from TikTok to me (Finn). Also, we get a call from *redacted*.
There was probably something else going on too but I can't remember like…things. LISTEN TO THE CASTING OF OUR POD BELOW. Ok bye.
It was a sunny day in Pittsburgh, PA in early March
People had traveled in from near and from far
We did not know the importance those few days would hold
The final days before the world as we knew it would be gone
Brutally beaten back-to-back in broad daylight
Continue reading