Good(?) Monday, erreypeeps!
The NHL is now in PHASE ??? to get 2019-20 season rolling again. I sure have a good feeling about this. Nothing could stop it now… In other, entirely unrelated news, a few Blues' players and one staff member tested positive for COVID-19. That's the end of the ice hockey section of this post.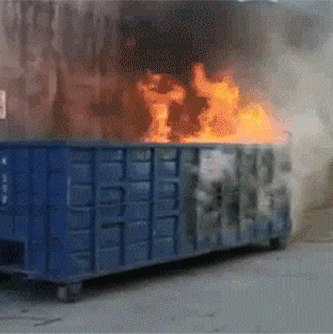 I approach the process of writing this new blog post without any sort of plan. You might ask, "How does it differ from everything else you write?" Well… I guess it really doesn't. So I'm going to throw some fecal matter at a partition and call it a post.
Continue reading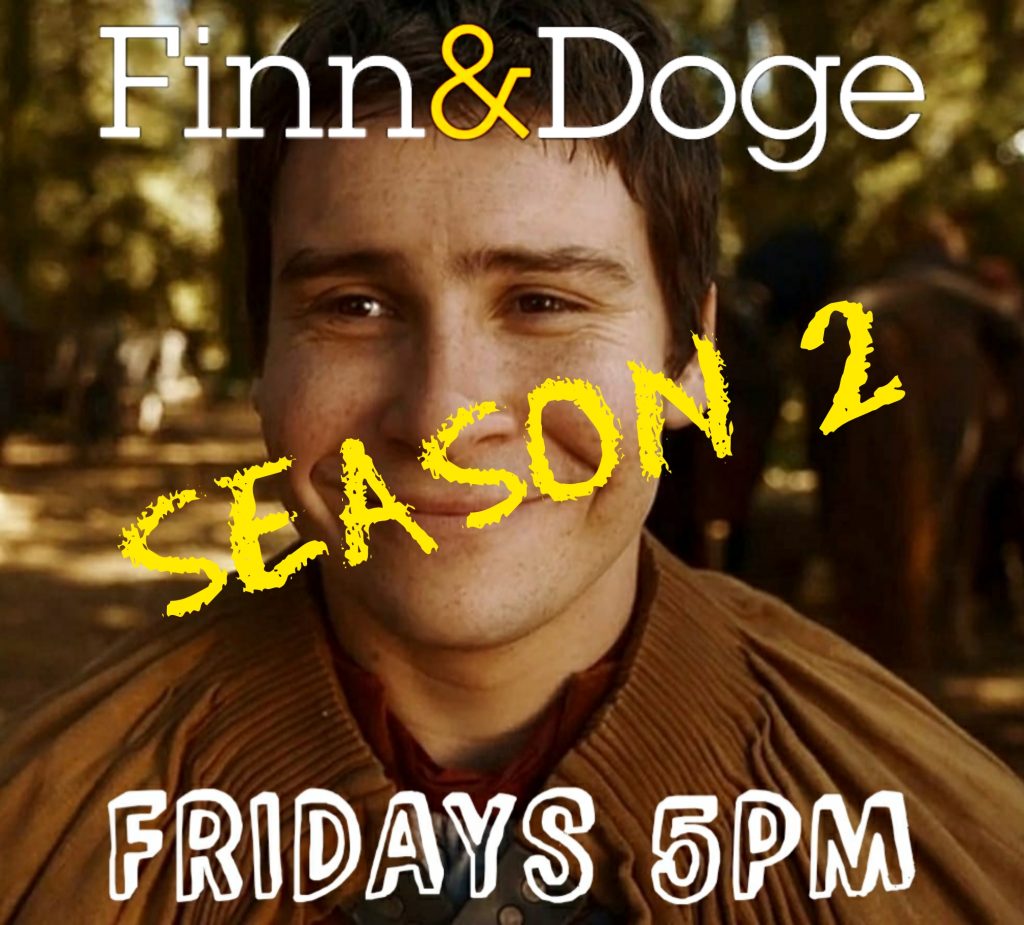 Hey all you cool chicks and chickens!
Tonight Finn and Doge return for season two of FINN&DOGE! Strap in, strap on. Join us at 5PM (EDT) for a good time! ⬇️LINK⬇️
In tonight's episode we talk all about [REDACTED]. [REDACTED] hopefully calls us and we converse in depth about [REDACTED].