Category Archives:
Uncategorized
Here's episode two of Finn & Doge. This time it was live…and with a format!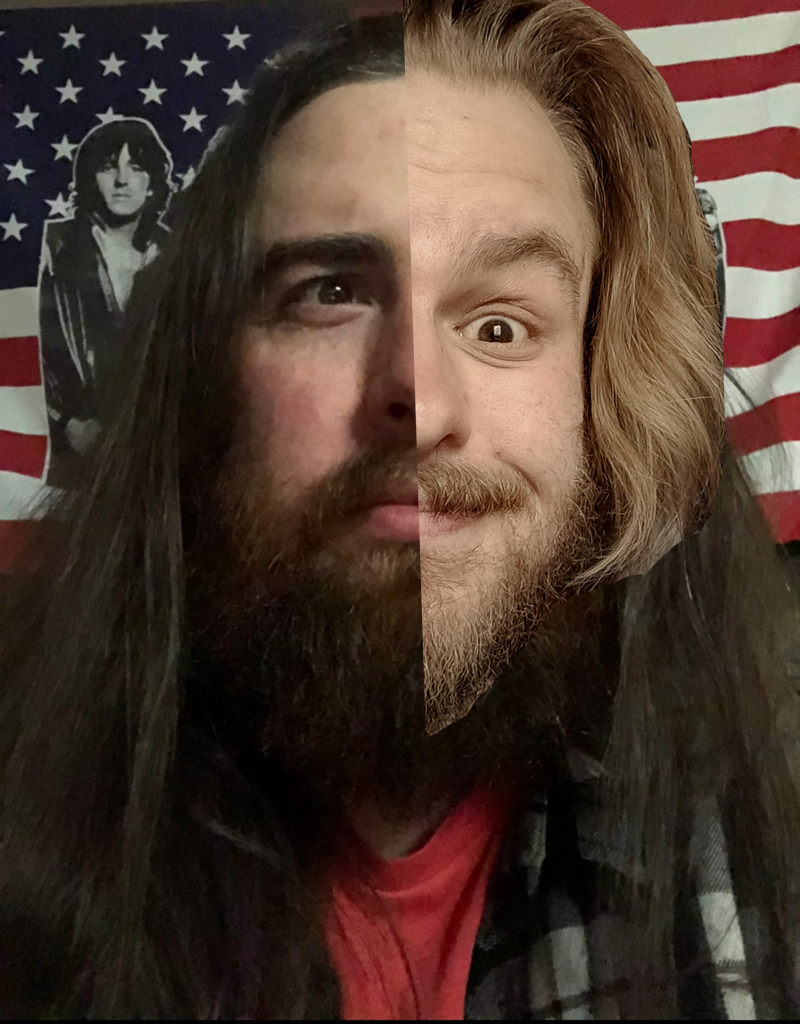 We sat down. We conversed. We got to the very bottom (butt) of things.
So Doge and I sat down and talked about stuff. Well, Doge did. I mostly giggled. Much professional. Such pod.
Wow.