Category Archives:
Uncategorized
I'm not sure where to begin with this retrospective of the 2021-22 Pittsburgh Penguins.
Continue reading
I thought I'd start a new post for this one since it's amusing enough on its own.
Continue reading
Believe it or not, there will be fourteen other teams besides the Pittsburgh Penguins and the New York Rangers participating in the 2022 Stanley Cup Playoffs, and for the first time in three postseasons the make-up of the playoffs will be normal.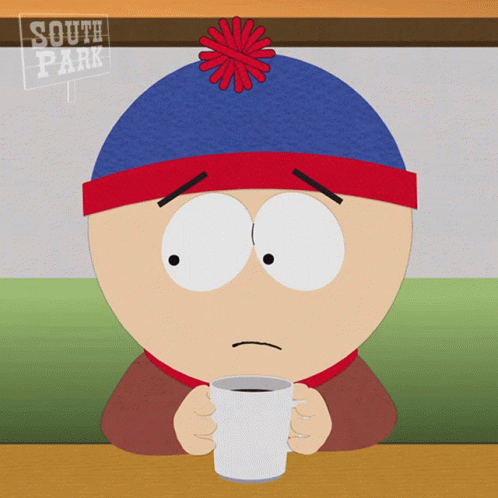 Continue reading