Hello everyone, it's your favorite Penguins newshound, Kan Dingerski! Yes, the guy who has his own TV show! If you don't have it locally, please DM me on Twitter – I'll get you the link! You'll like it – we have lots of really great hockey talk, and 10's of viewers!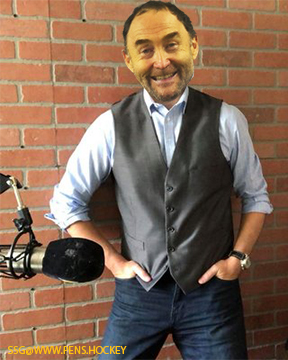 Anyway, today I'm here to share…
BREAKING NEWS: FROM KAN DINGERSKI
I was lucky enough to attend the NHL All-Star game this past weekend in lovely St. Louis. While I didn't have a press pass, I did manage to score tickets standing in the Zamboni entrance… which was precisely where I needed to be to capture this potential whale of a story! First, some background on what brought your favorite Penguins newshound to the Gateway to the West!

You may have noticed that Jake Guentzel is down with an unfortunate injury. But did you ever stop to think that maybe, just maybe, the Penguins would try to get someone to replace him? I did. But how? They were so close to the salary cap, you say. I know – I said the same thing. But then I did some digging… studied the rulebook, HARD, and found out that they can save that cap money when a player is injured! And, get this – they are officially allowed to use it for another player!!!
That's when I decided to really start digging, sniffing out any potential trade targets.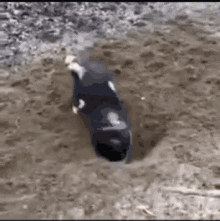 And that's where I hit a roadblock. You all know how GM Jim Rutherford doesn't ever say what he's thinking. Like, EVER. Trying to get anything out of him is REALLY hard, especially when he responds to all my requests for interviews with 'Who?'.
So I had to take matters into my own hands. That's right – I went straight to Kristopher Letang!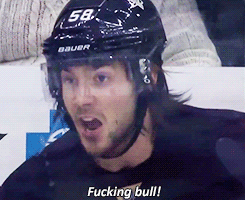 Having already obtained this photo, I had a plan: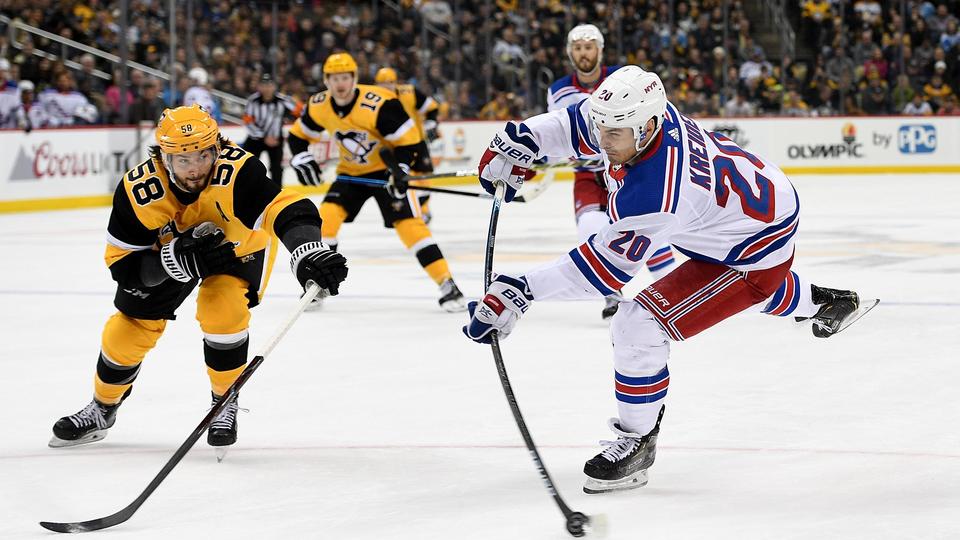 I got Tanger's attention during the warm ups, asking what he and Mr. Kreider talked about in that picture above, even though I had a sneaking suspicion. His look told me all I needed to know – virtually verifying that the Penguins are POTENTIALLY interested in MAYBE trying to pry Chris Kreider from the Rangers! I know – I was shocked too.
But that's not all…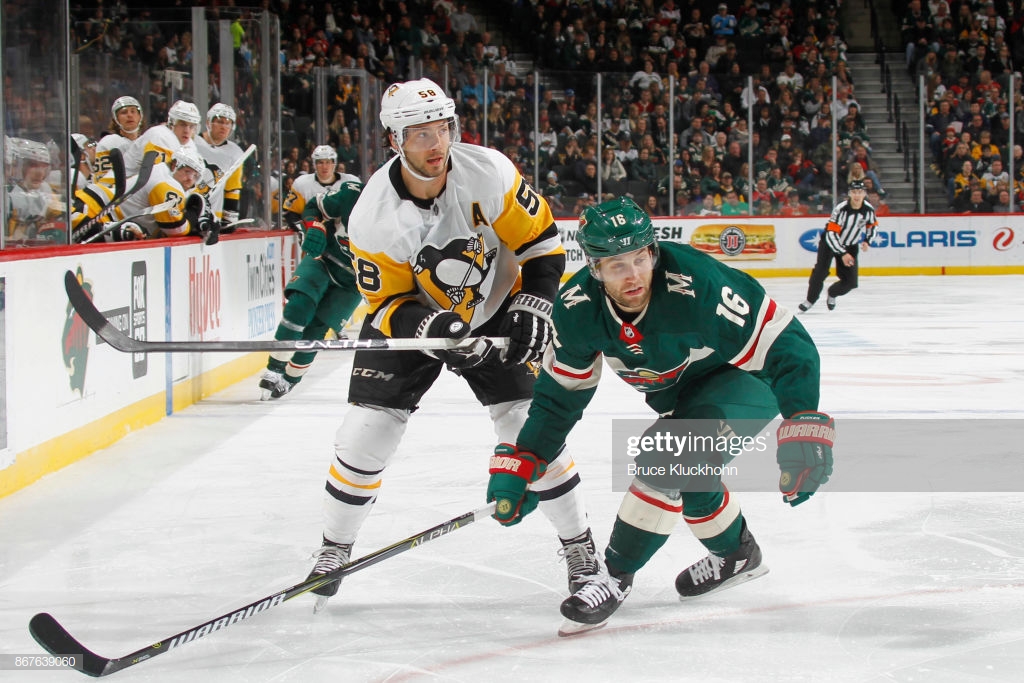 He's out West, so maybe you're not familiar with… Jason Zucker. But we here at HPN Network are VERY familiar with his work. As evidenced above, so is Mr. Letang.
A second round of questioning followed: "Hey Kris, what would you say to playing with Jason Zucker?" Another introspective stare in my direction said it all. I can officially report that the Penguins would POTENTIALLY consider perhaps talking with the Minnesota Wild about the possibility of having a discussion about what, exactly, the Wild would want to talk about with regards to Jason Zucker.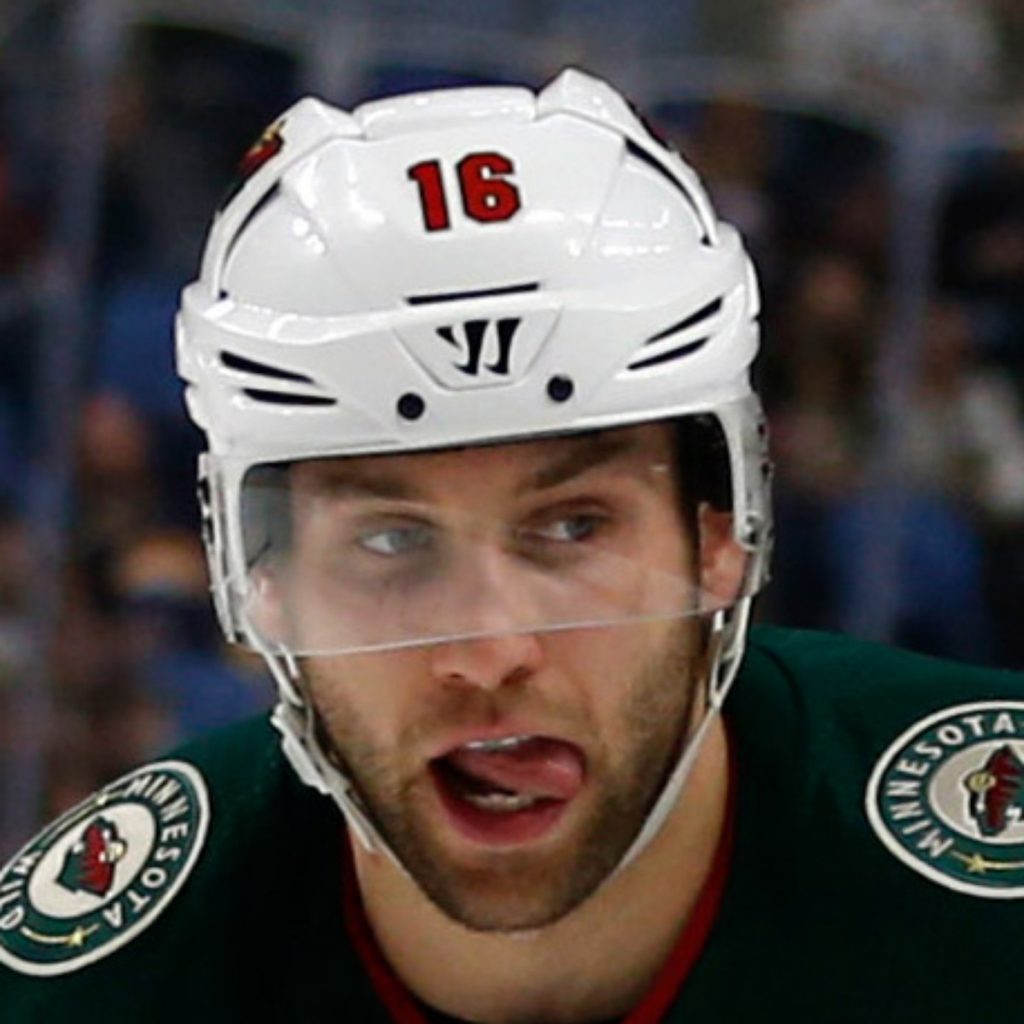 So even though I didn't get to stay for the game …turns out standing in the Zamboni entrance, even when my ticket CLEARLY had a large "Z" printed on it, is not allowed…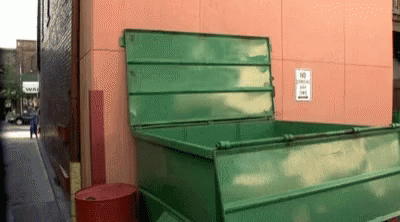 …those discussions made it all worthwhile. To say that the All Star weekend was a success would clearly be an understatement.
And remember, you heard it all here…. FIRST! EXCLUSIVELY FROM KAN DINGERSKI!!!!!
Check out my channel on YouTube, register for HPN Network email alerts, follow me on Twitter @TheKanDingerski and Instagram and SnapChat and Facebook and Grindr for all the Penguins news you can handle! Thanks for reading!!!