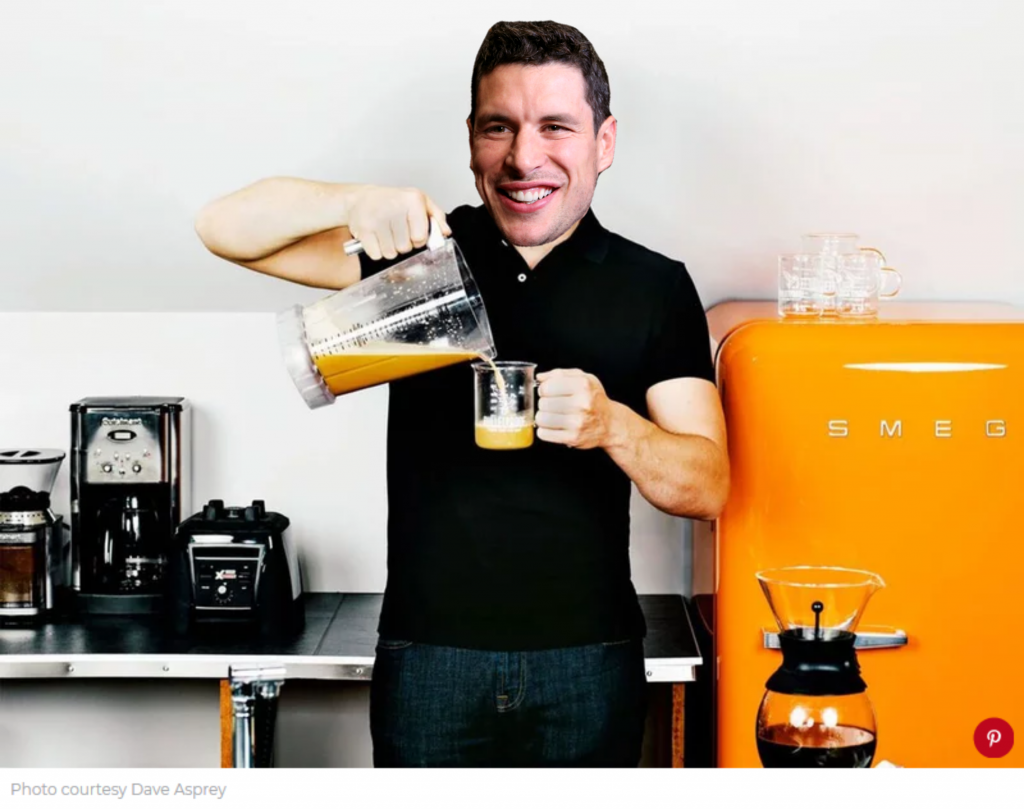 It's Game-Day
Like Christmas morning, I shot out of bed full of glee. I put on my lucky Captain Planet under ware (which Dana has done a great job of maintaining all these years) and my finest suit. I hopped into the kitchen for breakfast and a cup of Fleury's special juice, in a thermos he gave me after Vegas game. He told me to use it sparingly, so I only drank one cup, but I took another cup for game time. I almost ripped the door of the car when I got to the arena; the coffee is working. I got back into my routine: said hi to Bob, the parking attendant, said 2 heys to Tyler, front door secutity, Good day to Chuck, skate guy. I then took a piss in the west corner and put a quater under the popcorn machine on the Upper level. I did my usually junior's stuff: dressed using only my left hand, having all my teammates touch my socks, eating a PB&J sandwich in 25 bites. It was great being with guys, the oldies immediately start busting my chops, the fetuses were all smiles but kept their distance. As I was getting dressed, Mario "randomly" showed up at the rink to wish me well. All the puppies scattered, but Kris and Geno chatted for a little bit with him. It was a great opportunity to show Geno what I learned on my time off. I pulled my paper out of jacket and read it to him.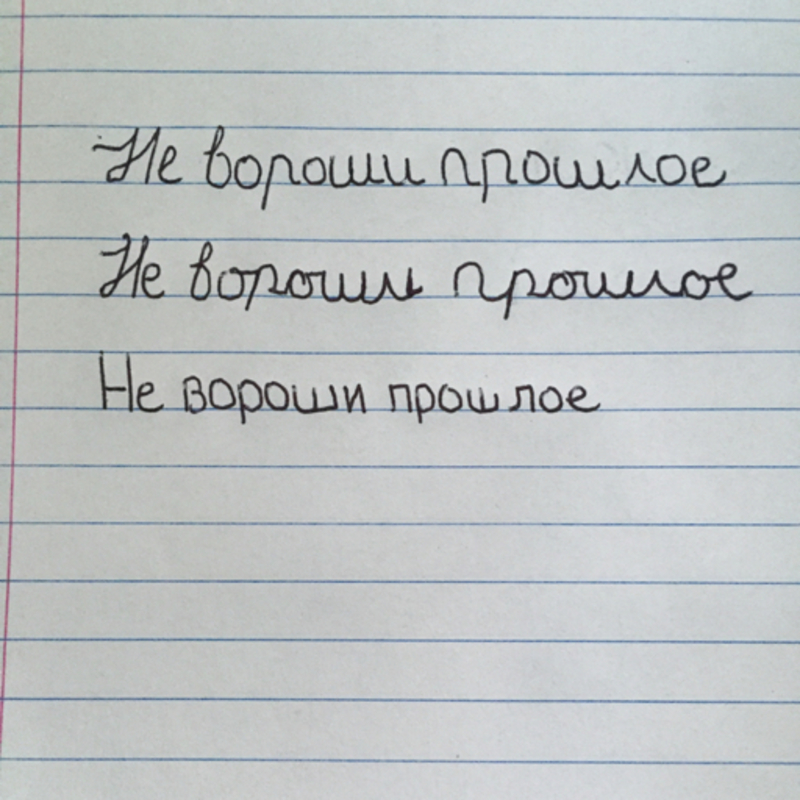 Geno belly laughed, patted me on the back and said, "gone fuk yozelf". Then he gave me a nut-tap and said he was just testing to see if I still had a dick. That made Mario spitting out his coffee all over himself and Letang. God, I really miss this.
Interview, video reviews, meals, sleep and it was finally time for my return. I knew the barn would be rockin', I just hoped I could give them a show. I downed the rest of my Fleury juice and got ready to run out on the ice. Man it was swell, to hear the crowd, they were so loud.
Since Jake wasn't there and coach didn't want to mess with the lines too much, so I got paired with Canner and Semen. I felt like I was shot out of a cannon that first period. The team did great; Malkin and Rusty didn't miss a beat. Thank goodness, because all I needed was Bob Rossi saying I ruined their mojo. The 3rd period hit, and all the rust just rolled off me like water. I really love making grown men cry.
After the game, everyone was all smiles and high-fives. I got the helmet and a cooler of ice water dumped on me. After all the interviews, Coach invited me out for dinner, anywhere you wanna go, he said.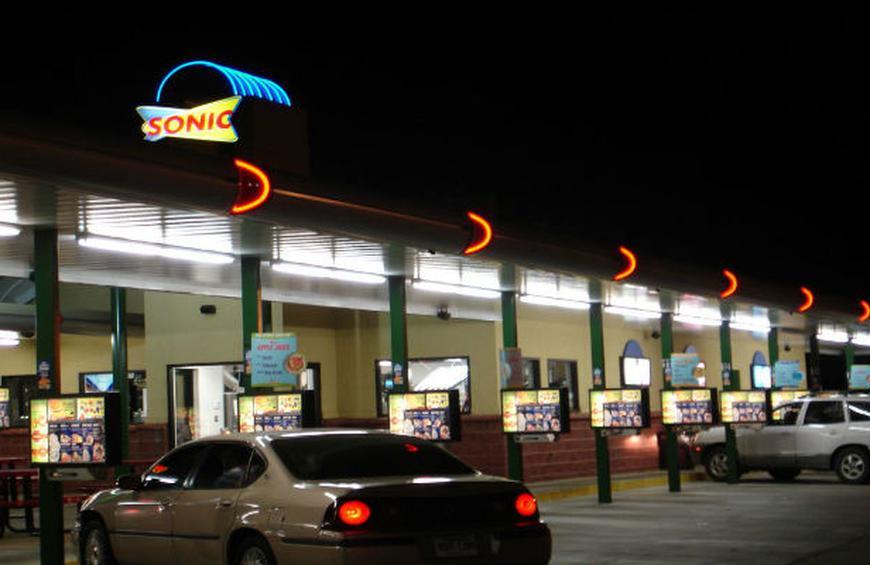 We sat there and talk about a ton of different things, none of which had to deal with hockey.
Day 76
It's been awhile journal, I've been doing great. Everything is still great; my groin is still intact and it is good being back. We're on the All Star break and I thought about hitting some island destination, but I cannot bring myself to leave the rink, now that I'm finally back. A lot of the guys are headed out, but before they left, they stopped by my house for a little 4 on 4. Anyway, thanks for always listening to me journal, but I gotta get back to work.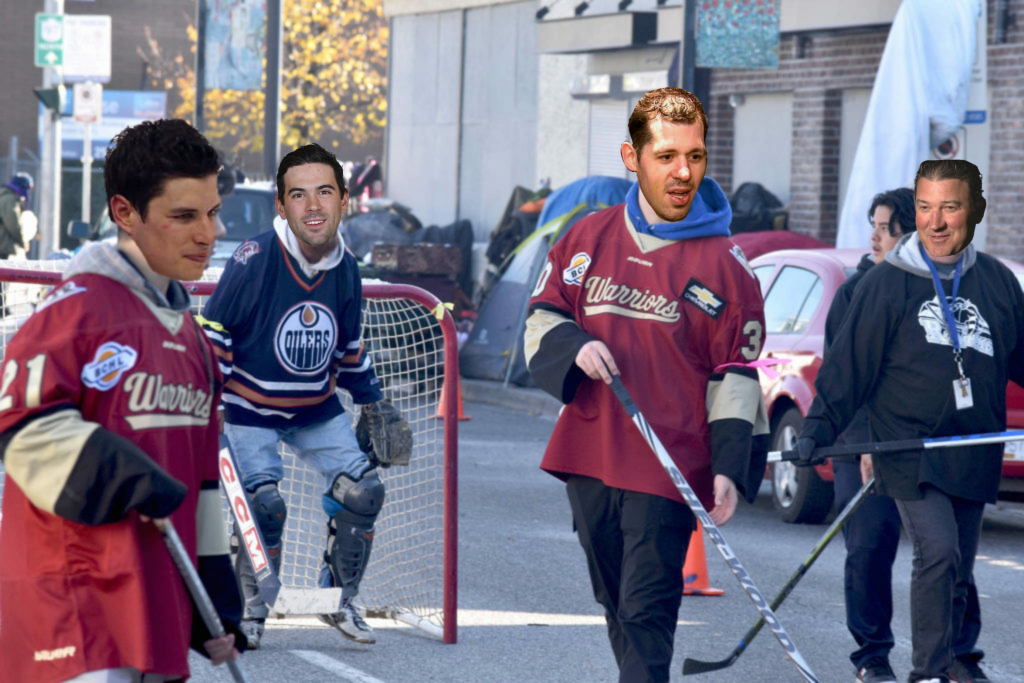 Thanks to Finn for finding all this for me. However, the Jake files are full of Russian spyware, so it's gonna take me longer than I expect to decrypt it.