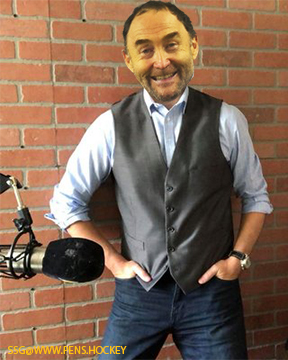 Hello friends, it is I, youre favurite newshound for all things Pittsburgh Penguins, Kan Dingerski!!!
As some of you may be aware, the trade deadline is QUICKLY approaching! My sources tell me that it will be here ANY day now. And while there is not a lot of action on the Instagram front, I do have it from pretty good sources that the Penguins are primed to make…. at least one move! In fact, they'll most likely make A FEW MOVES!!!
I know you're wondering how I know so much, but a good newshound NEVER reveals his sources. All I can say is that garbage day around the Penguins offices is on Wednesday… **wink wink**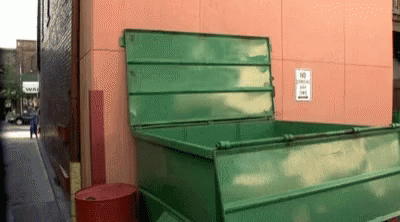 Now, on to the goodies!
HPN News (founded and staring yours truly, Patreon links below, don't miss them!!!) can CONFIRM that…. the Penguins have waived Andruw Aggozzinno… and that he was claimed by the Mighty Ducks of Anaheim! While #27 wasn't an 'every day' player, I think we can all agree he brought some real vinegar to the 7-ish minutes he'd play on nights he wasn't driving the Blandisi Highway back to Wilkes-Barre!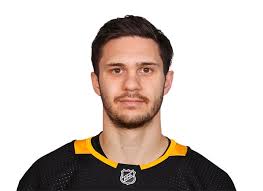 Well, that's pretty much it! I, for one, do NOT expect any further moves, as the team obviously has ALL IT NEEDS for another Cup run.
Yup! Bet on it! Not a SINGLE OTHER MOVE will happen.
Thanks again for taking the time to get some great hockey insight! Catch me on Twatter, Grindr, Bumbel, LinkedIn and MySpace!!!