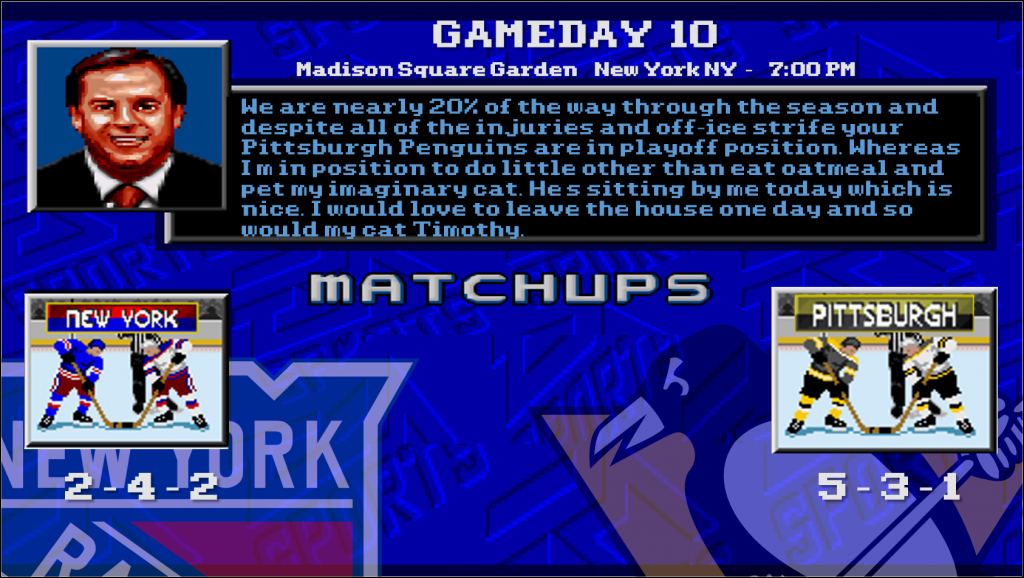 Apparently the plan is to sacrifice defensemen for points because they got another two unlikely points and sacrificed Kris Letang. I'm sure some of you would consider that a decent exchange and you may not be very far off (especially so far this season) but his place has to be filled by SOME-BODY. Regardless, the Pens gutted out a pretty exciting win, all things considered. So that's good, right?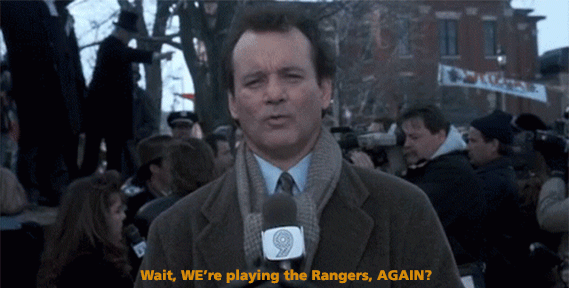 What's less good is the prospect of filing Letang's spot in the lineup. Pierre-Olivier Joseph has been nothing short of brilliant thus far this season, so that's great, but he's only one man. Marino has been improving and Ceci isn't as bad as many feared he would be. Ruhwedel has been decent but Weber had a less than stellar debut. Czuczman is likely still in church praying for a chance at redemption for his unfortunate performance. So who will be the 12th defenseman to start a game for the Penguins this season?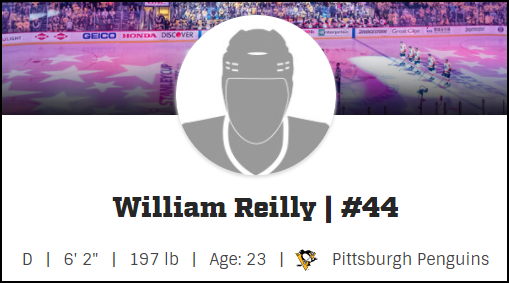 And that is literally all I knew about the guy until a second ago. A little cursory digging yielded one interesting note: he has the distinct honor of being the NHL's 'Mr. Irrelevant', having been chosen last during the 2017 draft. As some of you may know, he's not the only Mr. Irrelevant to don a Penguins jersey…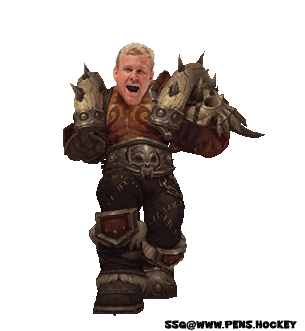 He recently finished his senior year at RPI where he showed steady improvement each season and was named to the all-star team. He's not tiny and, annoyingly, he shoots rightie. So here's my pass at lines and pairings: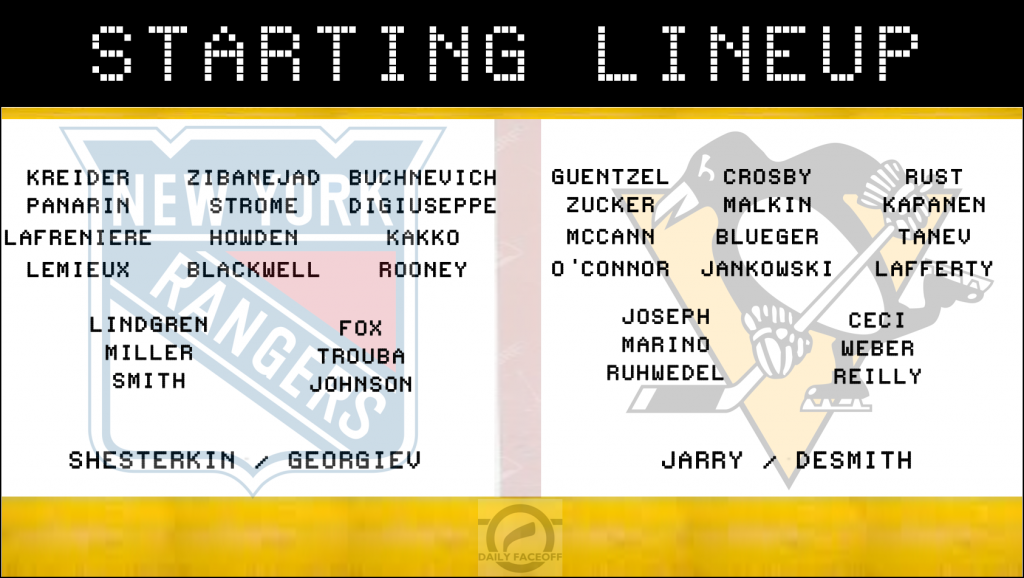 Eagle-eyed readers will see another change in the lineup, this time on the left side of the ledger.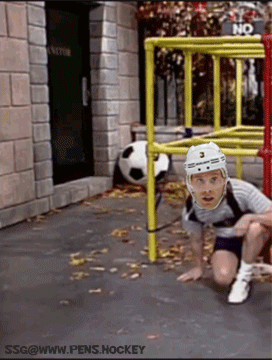 I have no idea if Johnson will play or not, and while I hope he does for obvious reasons, it's why there's a spot in the lineup that is a much bigger story.
$4.8M a year to this guy who, we're finding out now, has been an issue in every league he's been in. He's also really into Twitter, whatever that is…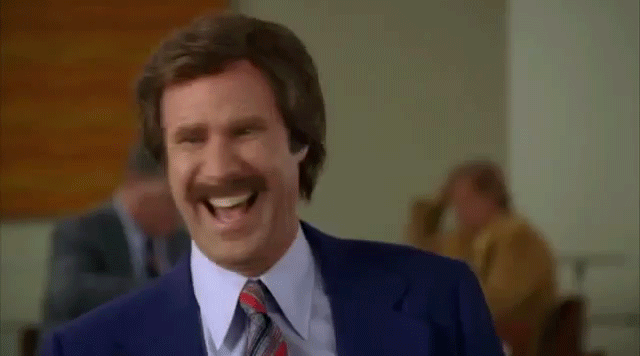 All I know for sure is that the Pens will need to keep stacking points, whatever it takes. DO IT!!!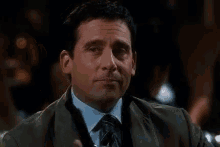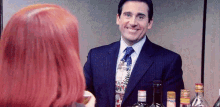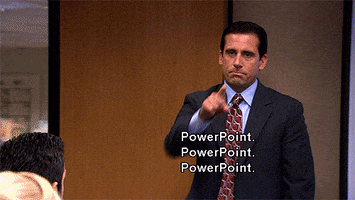 Loading ...

Loading ...

Loading ...