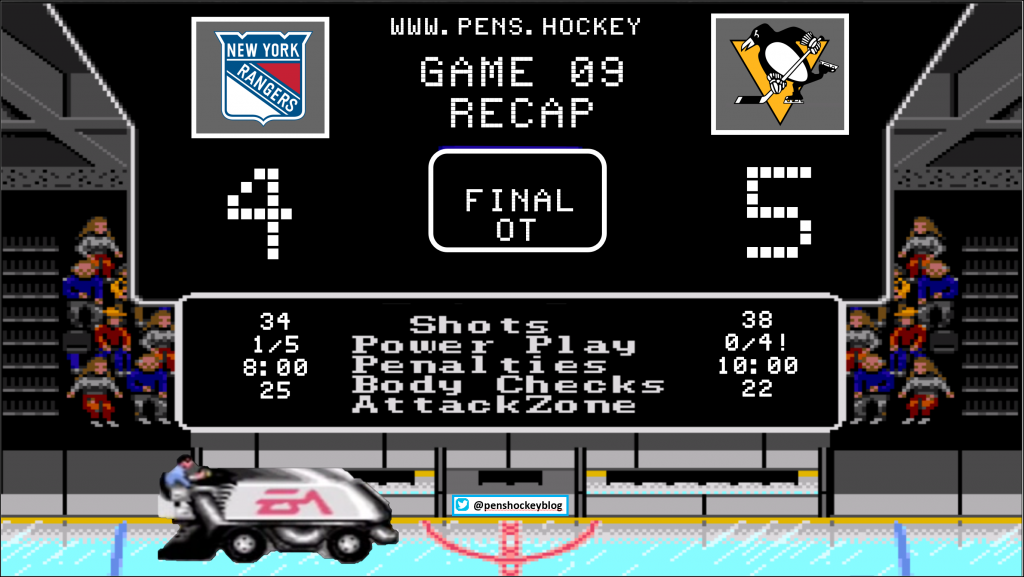 This one will be a little different, as I wasn't paying close attention through most of the game. I don't have much of a life, it's true, but I DO have a life and, dammit, I'm going to go live it from time to time. Unless YOU want to start writing this (and believe me, we're accepting resumes), you can STFU or maybe even SYWMRN and be thankful for what you get.
Since a stable roster is just a pipe dream at this point, it was time for the latest Pen to get the nod tonight. Welcome Yannick Weber, as the 11th(!!!) defenseman to suit up for the chubby tuxedo birdies so far this year. In game #9.
Another pretty cool thing happened this game, just because this game happened:
Sid and Geno, Geno and Sid. #1 and #2 all time with the Pens. Even if neither of them catches Mario in points, these are already quite the accomplishments. Things like this are what we need to keep in mind when we're watching this team. I'm not religious so I don't throw around statements like 'we're blessed' much, if ever, but if that isn't what Sid and Evgeni, and Mario and Jaromir, have done for us as fans, I can't think of a better term for it. One day old farts like me will be able to say 'I watched ALL of their careers – all four of those guys – from beginning to end.' That's special. Savor that, my friends.
But right now, it's time to watch this latest clusterf**k on ice. Game on!

The puck dropped and 10 hockey players started skating. That's what I am told, at least. 12 seconds later, though, Adam Fox-ed up and decided that it's funner when the Pens have an extra guy. Shockingly, the Pens PP was entirely limp and nothing of note would come from it.
A few minutes after the wet noodle of a PP, POJO would go no-no on some dude named Rooney (the wrong kind) and the Pens would have to kill one of their own. Thankfully, the rags were about as good as the Pens had been.
From what I saw after that, though, the boys had some pep in their step and were able to keep building the pressure until Zucker was able to use his speed to break the ice.
Zucker (2) from Joseph (2), Kapanen (3) – 7:39 – EV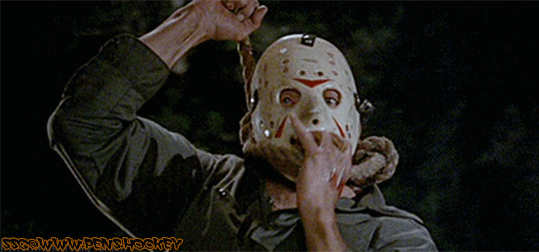 When you enter the zone with speed, you put the bad guys on their heels. More of this, please.
Not too long after that, Thanks Letang would have 'an incident' and head to the locker room with head trainer Chris Stewart. Has Letang been LeFuckface LeLately? Oui. But he's still a top pairing d-man minute-eater and not having him would be a Bad Thing for sure. More on this later.
Now in full scramble mode on the blueline, the Pens weren't able to get much done. In fact, they were able to get things pretty well un-done and the son of the anti-Lemieux would make them pay.
The Rangers had no business scoring this goal. The Pens had numbers back and were seemingly doing the right thing. But when Krypto-Lemieux just kept skating forward, with no Penguin to push him away, the ending was inevitable.
A lot of 'who knows what' from this point until about a minute left, when the Pens would get a faceoff in the offensive zone and the Blueger line, with POJO and Marino (wait, what?) would make it all work.
Tanev (3) from Joseph (3), Blueger (4) – 19:20 – EV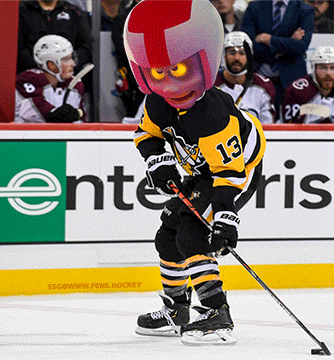 Great work by Blueger to win a 'lost' faceoff, maintain possession, and get it to POJ. POJ then looked at his options, saw Tanev gliding into the crease, and let er rip. The confidence in this Joseph kid is really run to watch.
Stats after one: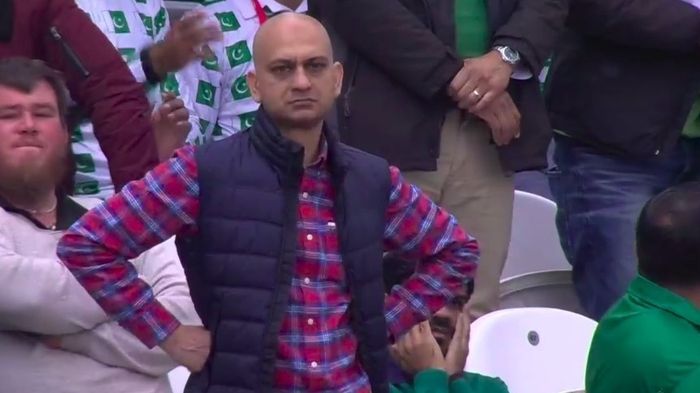 Down to five healthy blueliners (I think this is the 5th time I've had to type that and we're only in GAME #9!!!!!), the Pens would come out on their back foot in the 2nd period. Shocker. Get all excited about a lead after one and THIS is what you get. The Hockey Gods were apparently not done with us.
Shit went down and the Pens would end up on the powerplay 6:15 into the period. What happened next wasn't for the faint of heart.
Your guess on what Rust was thinking is as good as mine. Woof.
Two minutes after that, Double K got tired of skating slow and decided to skate more faster instead.
Kapanen (2) from Malkin (3) – 9:42 – EV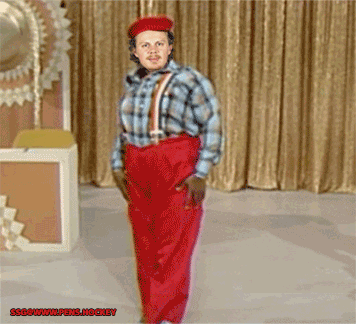 Has the sleeper awakened? Geno with some good defensive work to knock that down, Kapanen with the good awareness to break up ice, and #101 reminds us that he knows a thing or two about making a play or two and parts the seas with a great pass. Speaking of pass, with that play, Geno passes Jagr into 3rd place all time in points for the Penguins. The list is Lemieux, Crosby, Malkin, Jagr. Remember what I said – treasure these times.
Another reason to treasure those times was that 40-ish seconds later, the Rangers said 'oh a lead?' and did the thing.
Super painful rebound to give up there by Of Smith. Yikes.
With just under five minutes left, Marino would get a noogie from Douche Ranger and lose his lid. Since this was while flying into the zone and a tough time to have this happen, Johnny followed his instincts and tried to stay in the play to prevent a goal. You know, like he'd been trained ALL OF HIS HOCKEY LIFE TO DO. Sadly, when your helmet pops off now, or is popped off by some assclown, you now have to go IMMEDIATELY DO NOT PASS GO to the bench for new headgear, or, barring that, for a new skater. OK, I get it, but damn. Marino would be called, and you knew what was coming…
Asshole Ranger 100% grabbed at Marino's head on purpose. Guess that just doesn't matter tonight. Really tough break.
The rest of the period happened but no more goal things happened and the Pens would turn a 2-1 advantage into a 3-4 disadvantage after 40 minutes. Shocker.
Stats after two:

Look, the 3rd Period happened. I watched most of it, took notes for none of it. I remember getting excited that Geno was back. He made a couple of great plays and a couple of patented Malkin rushes where he danced though a couple bad guys. The fact that it was a young Rangers squad probably helped, but there is no mistaking the Geno that was on the ice tonight. The same guy with 1,080 points in 916 games as a Penguin. I know what I am seeing, and I trust you do as well.
Eventually, the push from the Pens reached its inevitable conclusion, and Jake was there to Snake in the shmutz on the doorstep
Guentzel (3) from Ceci (2), Marino (1) – 9:18 – EV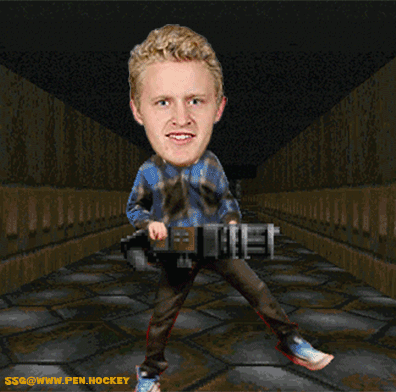 If Jake wouldn't have hit it, Rust would have. Just a great show of force from the first line on this play.
The last 10 minutes of the period would be pretty even. I'd say the Pens had the better of the play, but neither team was able to generate any sustained offense. The good news is that that the Pens absolutely unleashed with SOGs, apparently taking it personally that they'd only had 19 after two.
Stats after three:

As usual, the Pens would possess the puck more than their opponents in the OT. For a team that is built on speed and skill, this just makes sense.
You know what else makes sense? Sid doing Sid things.
Crosby (4) from Joseph (4), Rust (5) – 2:27 – OTGWG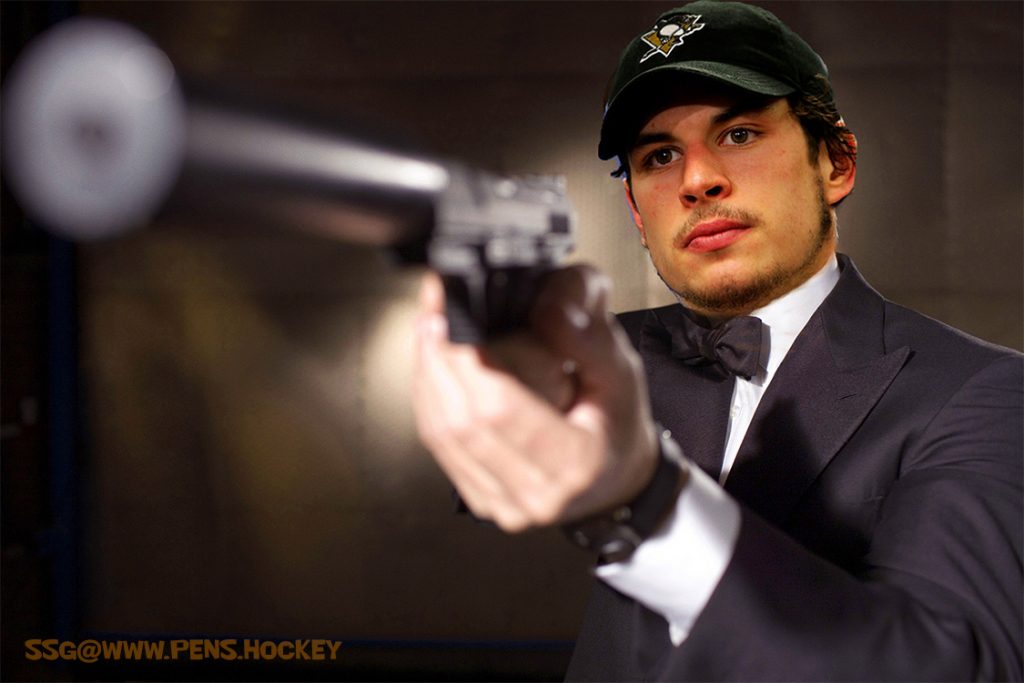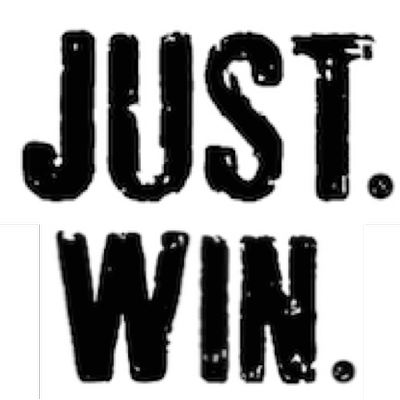 Thoughts:
No Letang isn't a good thing, even with POJO MOJO and Johnny Boy playing well.
Weber looked like he remembers how to hockey, thankfully.
DeSmith isn't putting any pressure on Jarry for the top spot and that means we don't have a #1 goalie. Is Fleury still in the Pens rolodex or did FGMJR burn that when he took the rotary phone and left?
Sid. Doesn't. Stop. Not ever. And especially not this season. He was dealing with an injury last year, we could tell, but that is long gone and we are witnessing some Vintage Sid and I couldn't be fappier about it. No, that's not a typo. Figur' it aht.