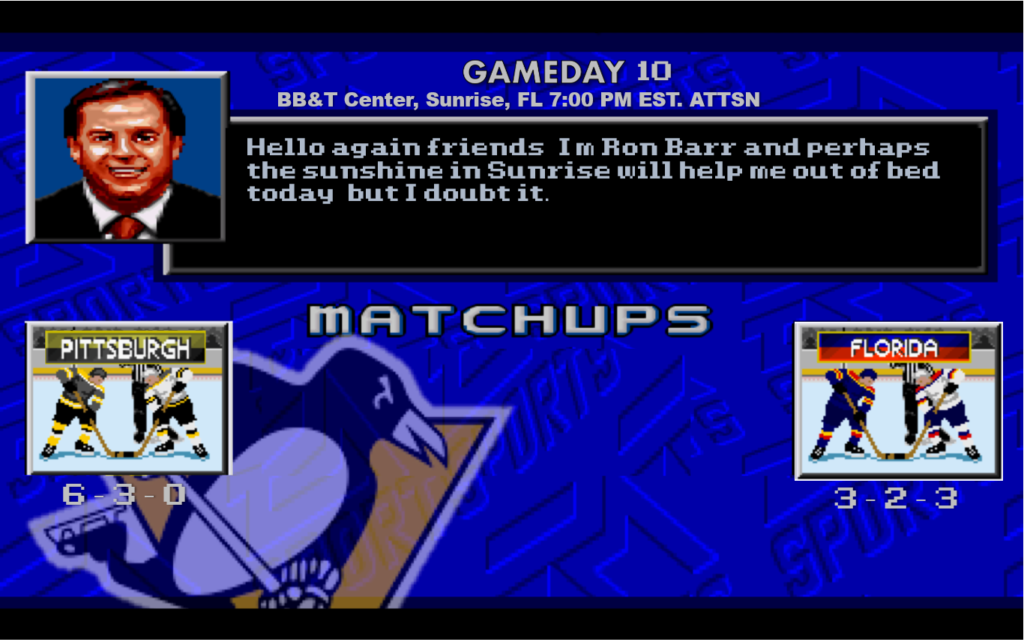 The Penguins are loading up their gear and are headed down to Florida for their third set of back-to-back games so far this year month. Only 55 more back-to-backs this season. Good times. Tomorrow's opponent are the Lightning of Tampa Bay but in this post I am going to share a few words about tonight's opponent – The Panthers.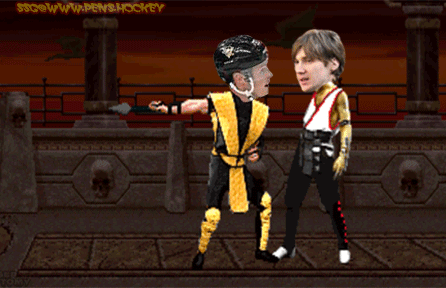 Know yer enema:
So…my initial thoughts about the Panthers? Hmmm. They are cats. On the larger end of the kitty spectrum maybe yes but still cats and cats are cool. Uh-huh. Are you sure? M'kay. I'm being told the Panthers are, in fact, a hockey team so maybe I need a different approach here.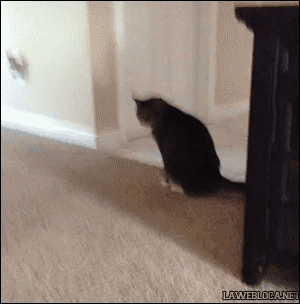 What have these cats been up to as of late? Since acquiring Bobrovski and Quenneville over the summer the expectations have risen drastically. They might even make the playoffs this year! It is a legit possibility this year! Yep! So far they haven't looked anything like a team bound for the playoffs. They are 3-2-3 in their first eight games. Half of those have been decided during overtime though. So maybe there's some hope for them. Some tight games… Some bad calls maybe? Maybe I'm being too harsh? Nah, they just suck. *writer's thoughts go to his Panthers Barkov jersey in the closet* Hey, that comeback victory against the Devils was dope, right?!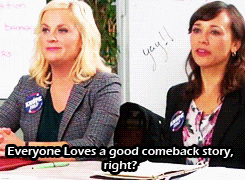 Bobrovski so far: 4.07 GAA, .872 s%. Are these great numbers for someone who earns like a thousand buckaroos per minute?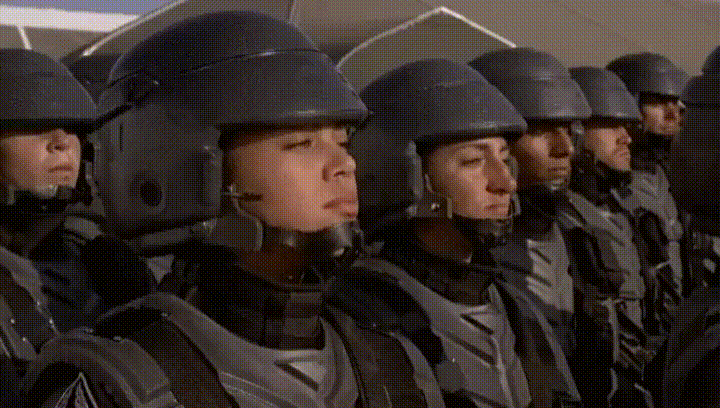 Coach Q: Is this sort of a fixer upper team the right project for him?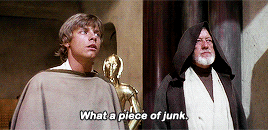 There are some good news for the Panthers at least – Aleksander Barkov is expected to be ready for action after leaving the game against Perds on Saturday with an UBI after only a couple of minutes of play.


Umm… Matt Hoffman's Pro BMX has a wicked shot. Something to keep an eye on.
Oh I nearly forgot – Panthers signed Brian Boyle for seemingly less than what Bob makes in an hour. Reports tell that Boyle has been slowing down year by year but he has a mustache.
On to the Penguins!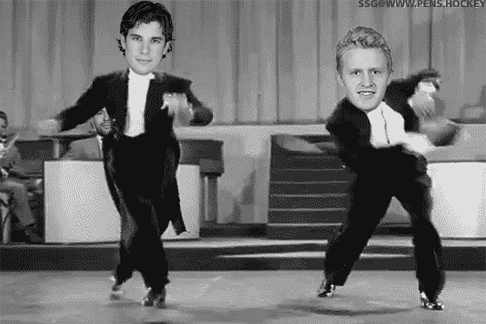 Did ya hear the news? INJURIES, BRUH. INJURIES. Like a quarter of the entire salary cap is currently on injured reserve. I'm too tired to look it up. Anyway, I'm watching Godfather II and Vito is just about to get his revenge on Don Ciccio. So satisfactory. I'm expecting Penguins to dress 15 defenders tonight. If Pens manage to keep up what they've been doing lately, they're going to have an excellent chance to escape Sunrise with a full point haul.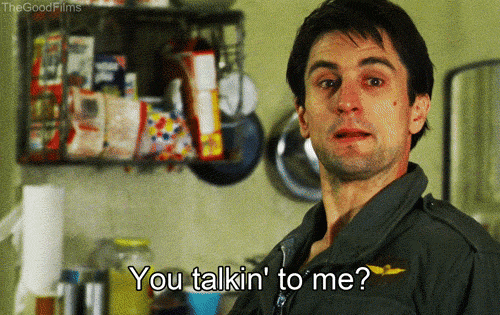 I also made a Google image search for 'Florida Panthers'. Here are the first two results: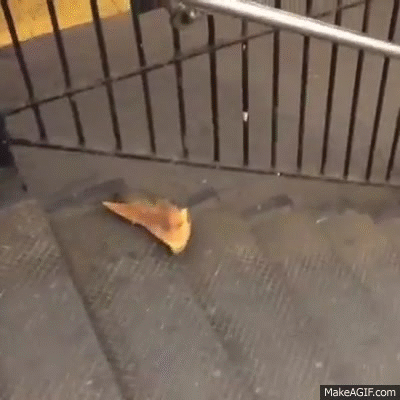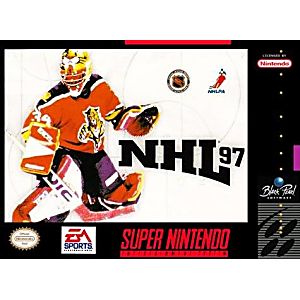 Okay. I'm off to misbehave.
Let's Go Pens!