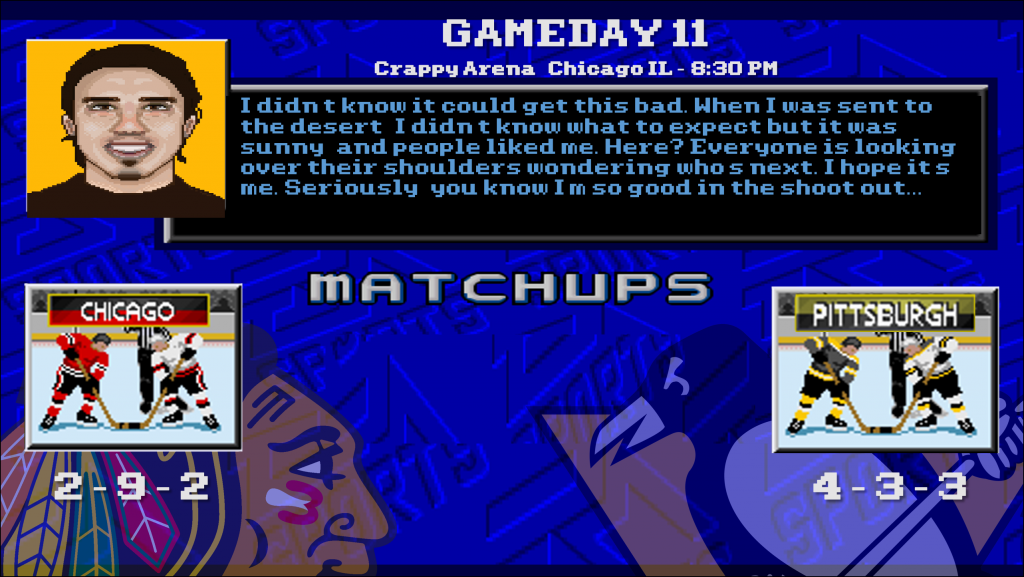 It used to be that everyone knew – and there was no real debate on this topic – that Cleveland was the bottom of the barrel. The armpit of America. The place where hope went to die. The rusted out Rust Belt City that simply couldn't. Even LeBron couldn't handle it there for more than a couple of years and he's a local hero or whatever.
It also used to be known that Chicago was a fantastic place. The Mecca of the Midwest. Home to championship teams galore and all of the accoutrements of one of those 'super' cities but with a Midwestern sensibility that fostered caring and kindness and friendship.
Now we all know the truth. It is nothing but a cesspool. So many shootings and robberies that they hardly even make the news any more among a myriad of other horribleness that doesn't even have anything to do with the casseroles they serve that they call 'pizza'.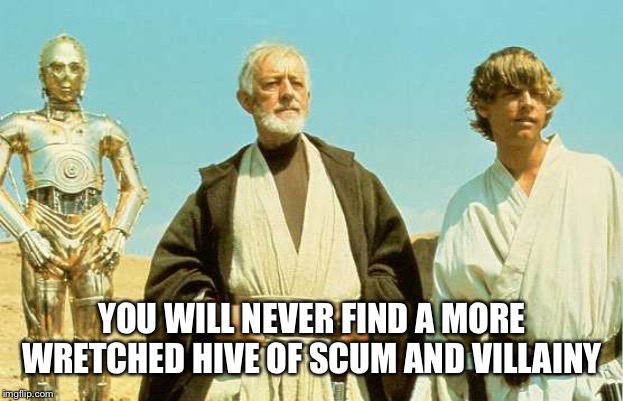 And then along come the Blackhawks to seal the deal.
I won't go into the details that we have all heard about by now. Fines were levied, heads have rolled, Cups have been (partially) cleansed… and yet the stench remains. The saddest part about the entire episode is how AVOIDABLE it all was. If even ONE of the people who found out early on had done the Right Thing the lives of so many could have been saved so much trial and tribulation.
But, as is the wont of Untouchable Sports Organizations, nothing was done, and here we are. And somehow, some way, our own beloved Flower is stuck in the midst of it all.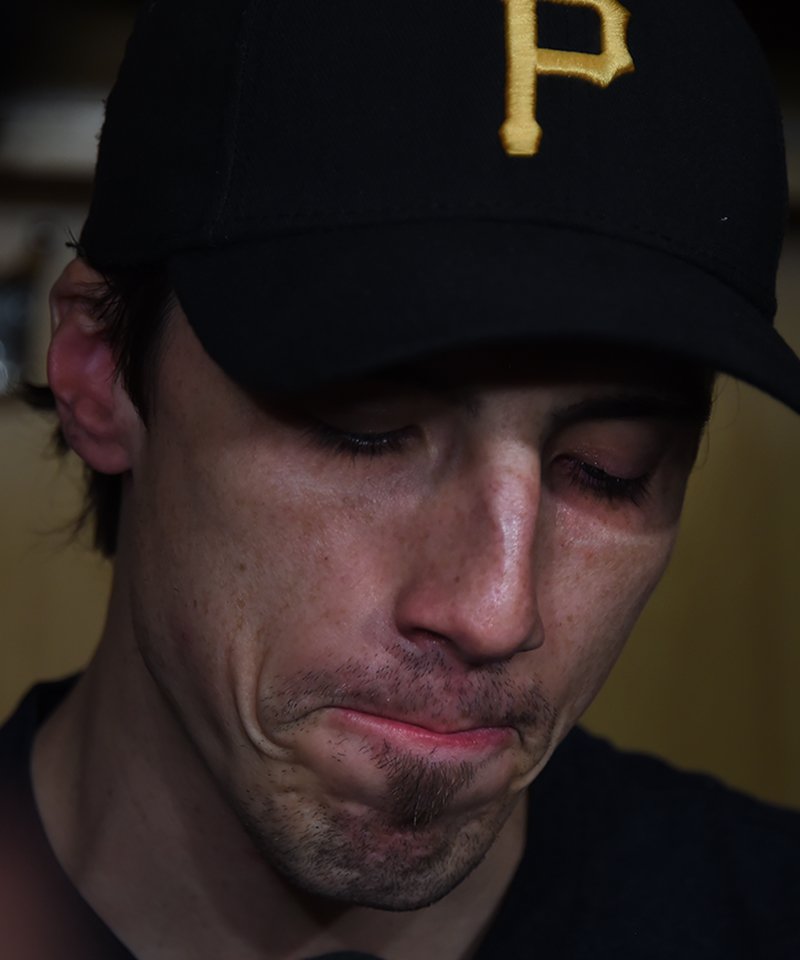 SIGH
But enough of that crap. It's hockey time. And the Penguins are licking their wounds after a collapse of epic proportions on Saturday at home against the Wild.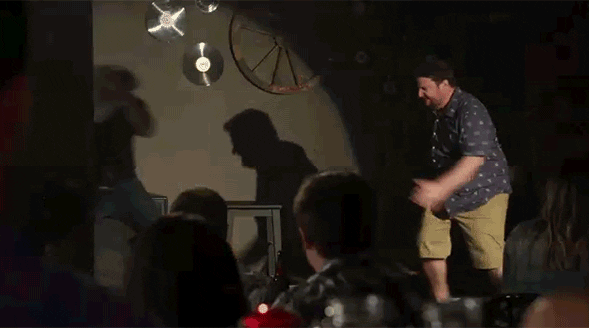 The good news? Rust is back and has a game under his belt. Jake scored a goal. Jarry, when not in the shootout at least, was Very Good. And, perhaps most importantly, Kapanen woke TF up.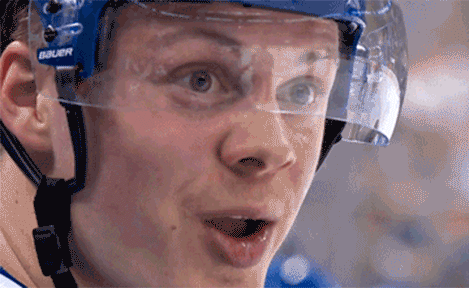 Look for the away team to come out with A Vengeance tonight, as I have a feeling they will be doing their best to scrub that last game from the records. Reirden (and Sully, via Zoom I'm sure) definitely made certain that a Message was Delivered. Hopefully it hit home.
On the other side of the ice, the scummier side, you have a team that is so bad they've only managed 6 points and two regulation wins in 13 tries. Hahahahahahahahahahahahahaha.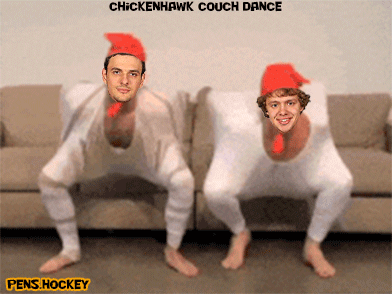 As expected, Kane is leading the team in points, with Debrincat the obvious triggerman with 7 goals. Did you get that, boys? OBVIOUS TRIGGERMAN. There, now he's guaranteed to score. Shit, sorry. But my favorite part is just how terrible the blueline has been. Seth Jones, he of the 8 year, $9.5M/per (holy jeezus) does have 11 assists… to go with his -8 and his 11 giveaways. Quite the investment there!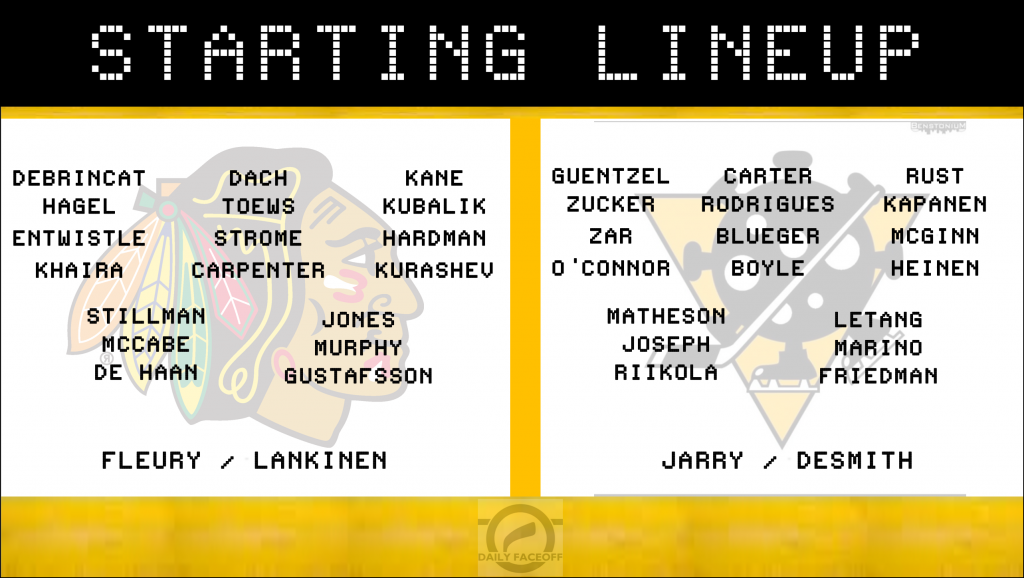 OK. that's enough. Let's Go Pens.