Finally on the road again. It seems weird to say that, but there's something about hockey and road trips that seem to bring teams closer together. This is a brief one – just this game – but getting the boys all fighting for themselves and their team, and ONLY themselves and their team, is a sort of rallying cry all by itself. An 'Us Against All' mentality that can be harnessed and focused on the ultimate goal – showing off your Movember Stache to hot babes in a new city.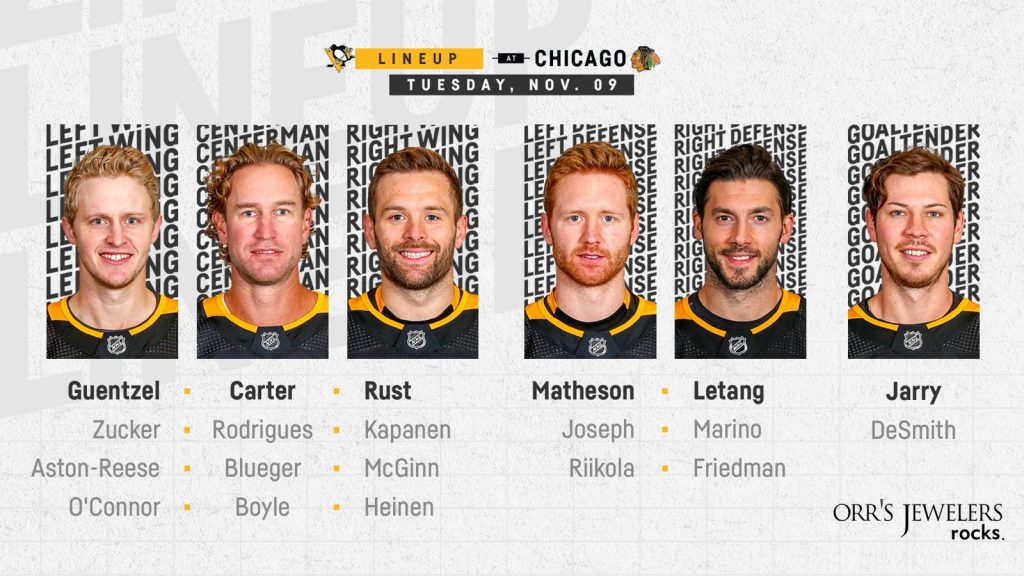 No changes to the Penguin lineup, which is rare. And welcomed. Kind of. Is it weird to miss Pettersson? I feel like it should be…

First shift for the Blahcawks yielded a quality chance but Jarry stood tall. Pens won the ensuing faceoff, raced down the ice, and had an even better opportunity but Fleury was ready. Five faceoffs in 1:06. Let's hope that doesn't continue – you've seen me and know I need my beauty sleep.
The Pens then just kept pushing, with each line getting a better look than the last. Liking the effort thus far. Especially from Rust who was the late man back covering the trailer and keeping them from getting a shot on a glorious semi-break.
Speed is evident. Hop. Battle. Pushback. Through the first 7 minutes at least, the Pens were bringing it all, and just giving that vibe that they'd break through – it was just a matter of time. At the 12:25 mark, a Hawk would knock the puck out of the rink and the Pens would get their first chance on the powerplay.
Great movement followed and a glorious cross-ice feed nearly found Jake at the far post. No dice and the Hawks would clear. A couple times. But the Pens kept pushing. And kept failing. Limp PP after all…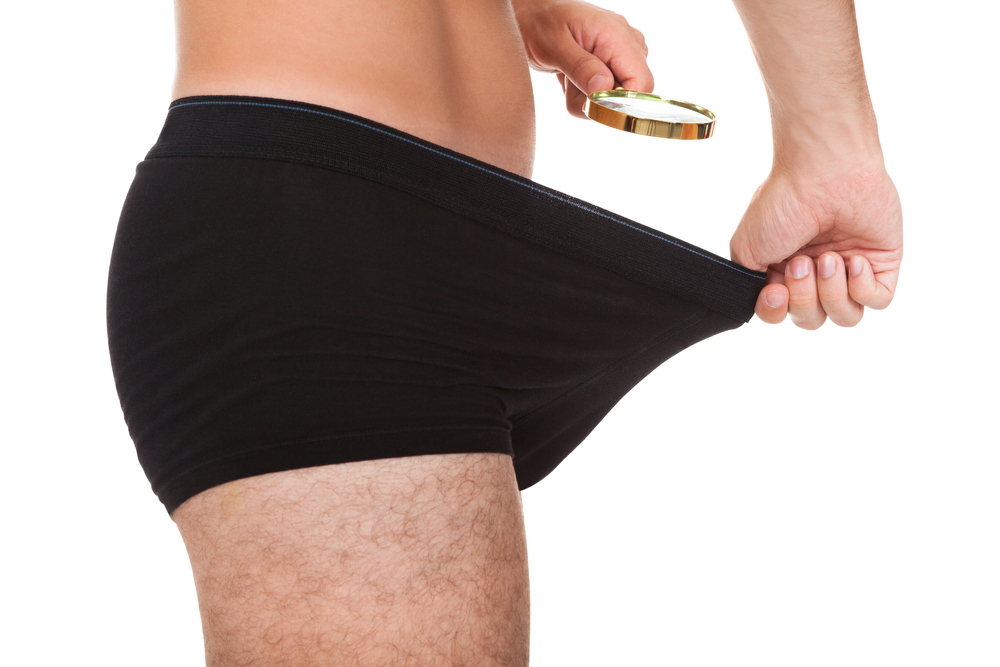 For whatever reason, the Pens decided that they were tired of trying for a while and just let Chicago have chance after chance. With Kane on the ice, ffs. Nothing happened, but only because Heineken had to take a penalty to stop DaBringCat or whatever from walking around Jarry and tucking it in. That's a Good Penalty. Or so we hope. Pens to the kill.
We were reminded how great the bad guys powerplay was. Like, a bunch of times. And then Jarry did a thing. And holy sh… nvm, it hit the post. Oh well. And also phew.
The Pens managed to survive the rest of the onslaught and improve their already league leading PK numbers. Cool.
Things got choppy at this point. Kapanen was zooming, as was Zucker, but nothing doing. Kane would get a good look at the other end but lose the handle. ERod would drive the lane, Tanger would put it right on, and the rebound was pushed just wide by Other Penguin Guy Who's Name I Didn't Write Down.
Then Friedman decided it wasn't exciting enough and tripped a dude with 3:49 left. Great.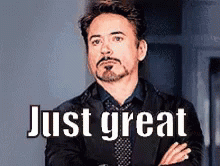 And actually, it was pretty OK. Again, the bad guys had some good looks but again, nothing doing, and the PK numbers would continue to improve. Impressive, frankly.
The last couple minutes would burn away without too much fanfare. Of note, Kappy is FLYING tonight. And even made a good defensive play to cover for a pinching D. Ha. Pinching D.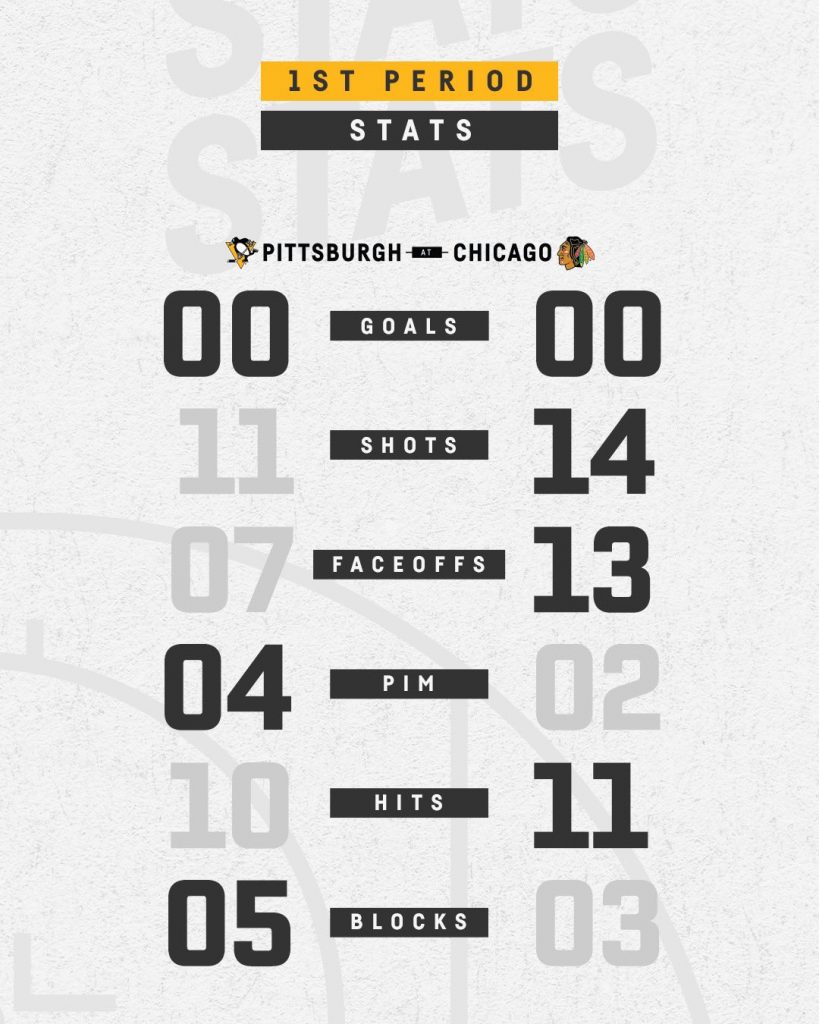 Rust didn't join the team on the bench to start the period, which is less than ideal. Had some back pain earlier, not sure what happened. And speaking of back pain, Hardman went hard, man, and crunched Letang in the corner. He had to collect himself a while on the bench. Oh, and while he was doing that, Rust returned, so that's cool.
A rush or so later, Friedman and Riikola decided that defense was optional, at least more than normal. Friedman followed the wrong dude, obviously. 1-0 Baddies.
A couple more rushes and some up and down silliness, then ZAR would get into it with some BlahCock and get blood pressures rising, which Bibs informed us was a Good Thing. We shall see.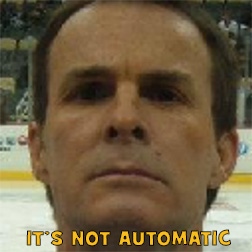 The Pens started pushing a good bit. So much so that Leaderships himself had to take a penalty, getting caught trying to pry the lid off Heineken. PP #2 time.
You can see the boys are moving well. Kappy with a great shot, Carter with a couple great moves and they had Fleury dead to rites but couldn't get it done. Overall some great movement but zero goals. C'est la vie.
Back to live action and just more up and down and generally bananas. Frankly, just fun hockey. Oh yeah, Letang would be OK as would Rust so yay to that.
By the way, the passing and movement by both teams was really On Point through all of this. High paced, skillful hockey. Reminds me why I love this sport.
More of the same, but then the ice started tilting the wrong direction and I was reminded that it could have something to do with the dreaded Long Change.
Sure enough… shit.
And suddenly the Pens just looked out of gas.
Thankfully that didn't last too long. But the mojo from the first was officially gonzo. And the Pens were fortunate to only be down 2 after 40. Blah.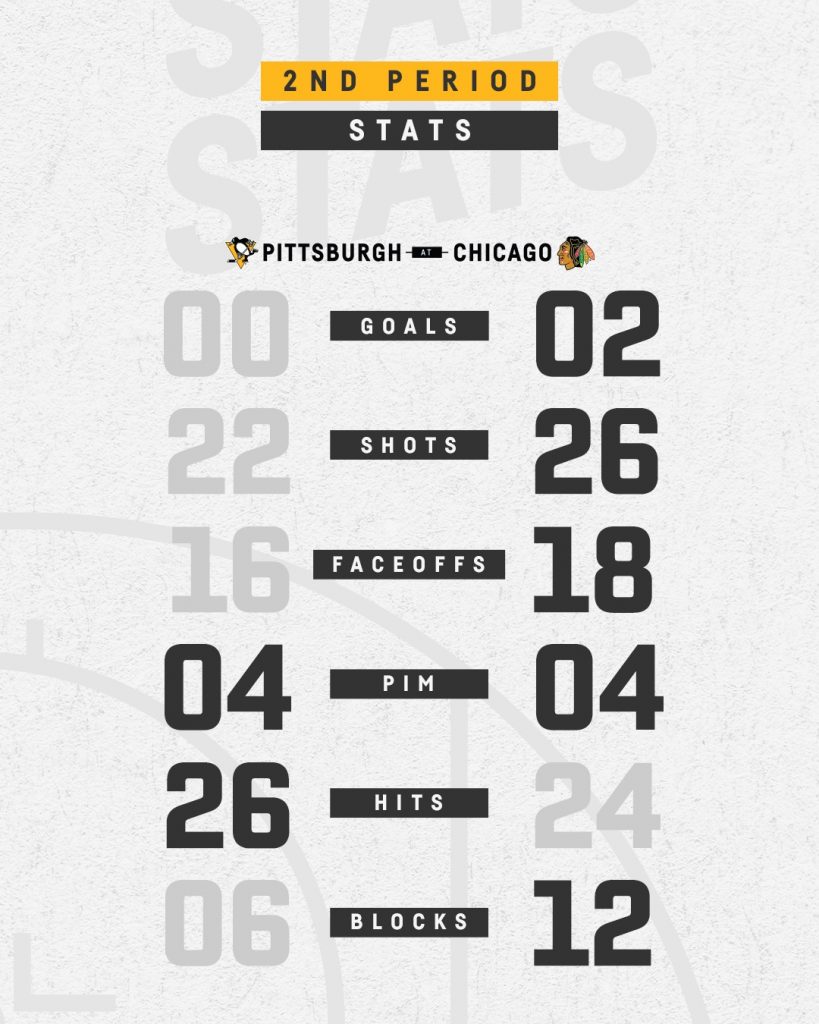 Pens filled up the tank and had some jump so that was good to see. And then 92 seconds in there was a questionable high stick that we're not going to question and it was time for PP3.
Good movement again and Kappy would get another great look and SMASH the crossbar. And then they would play one through the slot that would catch a broken stick on the ice. And suddenly what felt like inevitable good luck in the first turned into angry Hockey Gods in the 3rd.
The PP finished off the 0'fer 12 in a row and it was back to craziness. Which is something – if they're going to suddenly start blowing chunks, at least do it quickly so I can get some sleep.
You know who doesn't need any sleep? That's right – Big Jeff Carter. I'm not saying they served Bud Platinum during the intermission but I'm not NOT saying it either
Carter (2) from Guentzel (4), Friedman (3) – 5:34 – EV
Just a nice bang bang play and Carter always has a nose for the net. And suddenly the Pens had renewed life.
This would be rapidly followed by another couple great chances, including a nifty one from Rust where he lifted the stick of somebody and shot the puck on target all in one motion. Kewl, but no gola.
More craziness which again, was fun. And the momentum was definitely favoring the white sweaters. Finally. To the tune of a 11-2 edge in shots on the period through the first 11 minutes. Wow, we're 11 minutes in already? Nuts.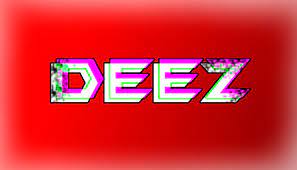 Chicago was obviously playing not to rape anybody lose, which, as we well know, usually doesn't go great.
Lots of stuff happened. Pens were pushing and doing the right things. But it just didn't seem like it was going to happen. So would it happen? I don't know. I'm tired. Getting old is the dumbest thing in the world. Why didn't anyone tell me how it would be? SIGH.
So then what happened? BJC happened. Yes, again.
Carter (3) from Guentzel (5), Rust (3) – 15:43 – EV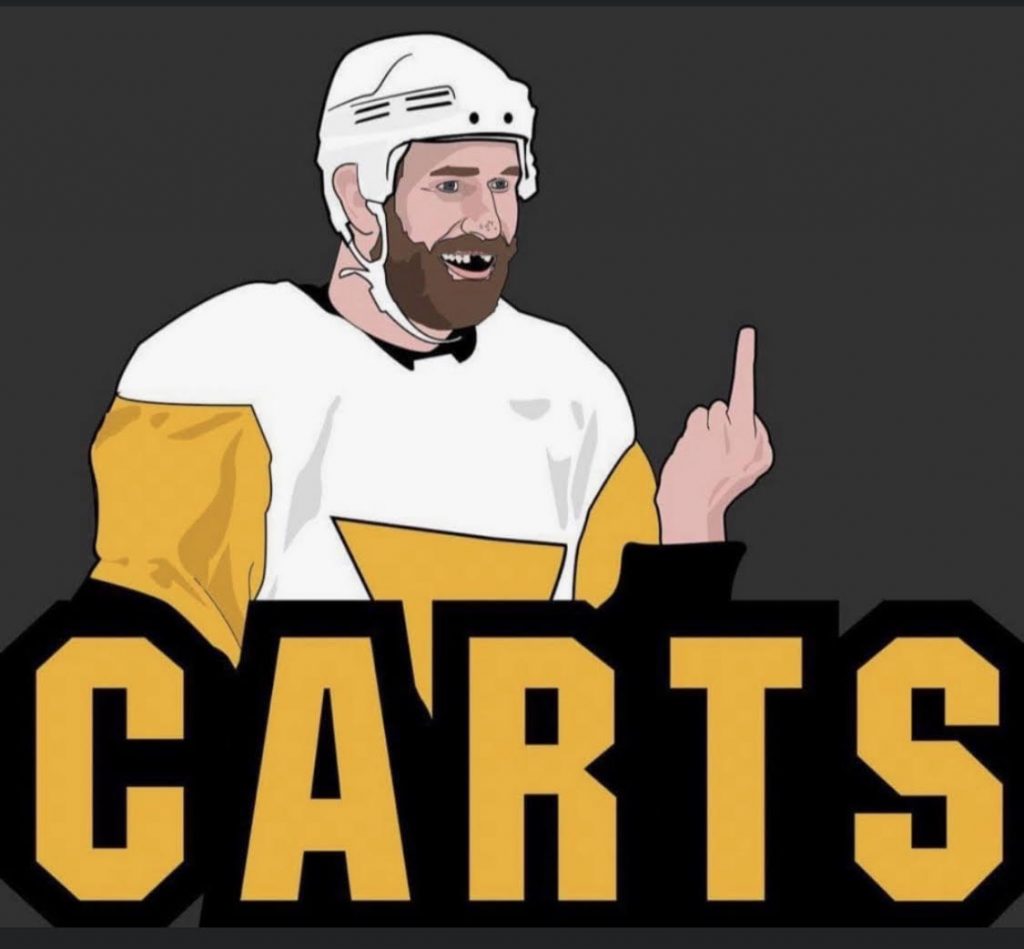 DAMN. I didn't feel it. I don't think anyone did. I mean, did you? Be honest. But they worked hard enough to earn it. GREAT to see. And I gotta be honest – I was just watching at this point. The Pens were doing the Right Thing. Jarry came up with a great save. And Carter just decided to Lead. Fun to see.
Speaking of fun, the Pens just KEPT IT UP. And did all this cool stuff (you should have seen it, honestly) to keep the puck in the zone and then ALMOST put it home with 1:20 left. WOW.
Speaking of wow, the Pens, again, just kept going. And Rust nearly won it with 2 seconds to go. It didn't happen, but to snag a point out of that garbage heap is something worth being happy about.

I can't take notes fast enough. The Pens seemed to have the puck the whole time. Or at least most of it. So less shenanigans but more possibilities to win. But then Chicago had a 2 on 0 and hit the post which was SUPER neat.
OK, so this got really nuts. And suddenly the quiet Flower was trying to kill BJC because he put his stick on his glove. And unwanted sticks on gloves are NOT what Chicago is about, amirite??? Anyway that's probably not a fight Fleury should pick. That said, it was suddenly ridiculously entertaining. All the way up until the end. Holy shnikies.

Fucking Toews
Dammit Jake
F U KANE!!!!
Dammit Tanger
And he brought the cat. Oh well.
Game
Thoughts:
What a game of peaks and valleys. The Pens played hard at the beginning, melted in the middle, pushed hard at the end. To get a point after that 2nd period is … well, it's worth a point.
The legend of BJC just keeps growing. I may drink Bud Platinum at this point.
Much better effort all around. Jarry was also Very Good. Until the shootout…
Speaking of shootouts, you know who's the greatest goalie in the history of shootouts? Because I do.
Tune in next time, kids!