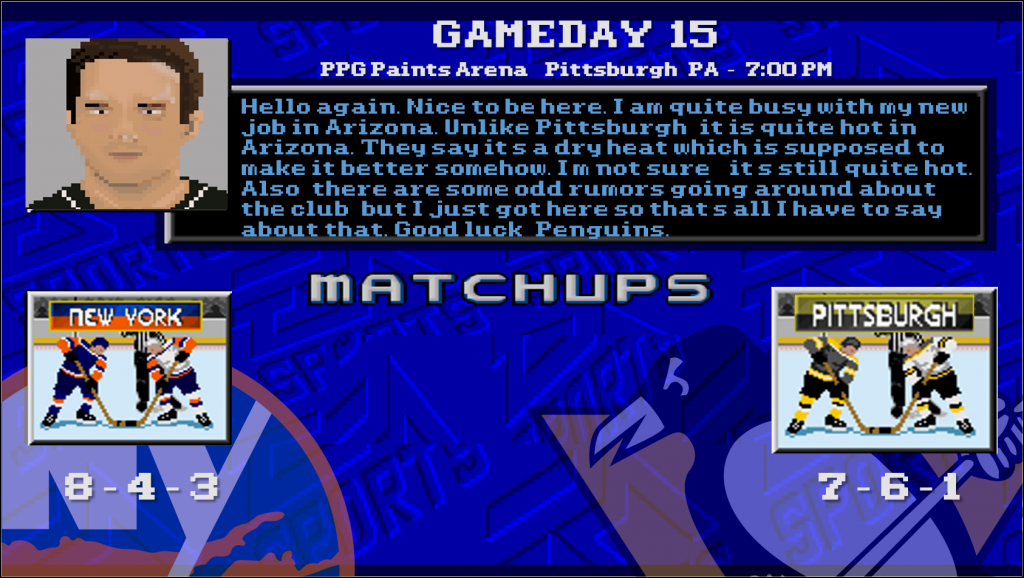 They win one, they lose one. They win another one, they lose another one. They comeback, they fail to comeback.
Thus has the season gone to this point for our Pittsburgh Penguins. Flashes of brilliance and more and more extended periods of solid MEH.
Positives:
Sid is still great
Rust is excellent
POJO has been very good still has greatness ahead of him
Blueger has been really solid
Tanev is the little engine that could
Marino is still solid
Negatives:
Jankowski is invisible
Zucker has been average at best
Blueline in general has been woof
No starting goalie
Malkin…
Letang…
It's been interesting to watch the ebbs and flows. OK, it's been FRUSTRATING to watch the ebbs and flows. And if WE are frustrated, imagine how Sully feels.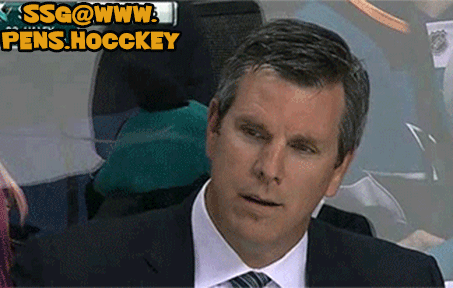 He knows the ability of this team. He knows the greatness that he has been able to unlock in the past. Of course some names have changed, but the team is fundamentally the same. Sid, Geno, Letang, Dumo, Jake, Rust… shit wait. Is that it? Is that all that remains from those Cup runs? Running through a quick scan of the lineup, yeah, that's it, aside from Ruhwedel who is playing the same role he always has – ready but rarely used fill-in.
Maybe that's it. Maybe this really is an average team. Maybe losing Kessel and Kunitz and Hornqvist and Bonino and fast Hagelin and Cullen and Cole and Maatta and, *gulp*, Fleury makes our favorite flightless waterfowl little more than an average team. Have we passed the apex and are on a downward slope that at first was gradual, but is now picking up steam? Facts are facts. The team is 7-6-1, and don't let the '1' at the end fool you – this is a .500 hockey team, and is fast running out of runway to prove otherwise.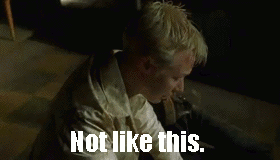 But let's not dwell on the negative. Let's see the bright side of things. We know Malkin can be better, and likely will be. When he gets better, his linemates will follow, of this there can be little doubt. The blueline has been destroyed by injuries but is showing signs of really being better. Jarry, who had a really rocky start to the season, has a .940 SV% over his last two games. ZAR has been a breath of fresh air and solidified a pretty outstanding 3rd line. There are plenty of positives around this team as well, not the least of which involve bringing in fresh eyes with which to judge and plot a new course.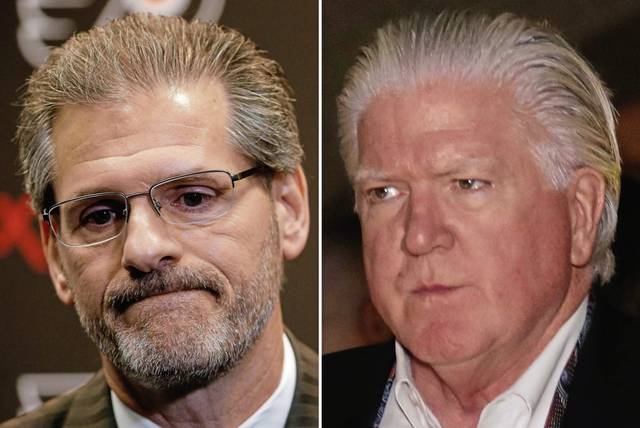 On the other side of the rink await the New York Islanders. Sure, they have a few good pieces, but they've been punching above their weight class for a while now. Trotz has them all on the same page, so good for him, but talent will out and the Penguins simply have more of it.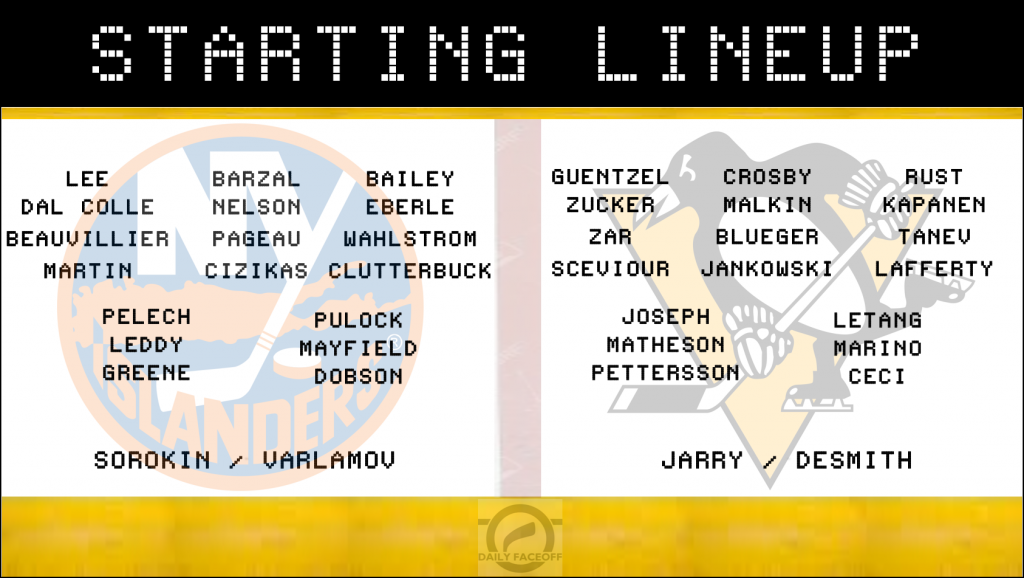 Will it be enough? Who the hell knows? I stick to the recaps for a reason – I don't speculate, I report, and usually with a bourbon close at hand. I just hope it's enough to make this next game a bounce-back and the beginning of a streak that sees our lil birdies flapping their way back to the top sooner than later.