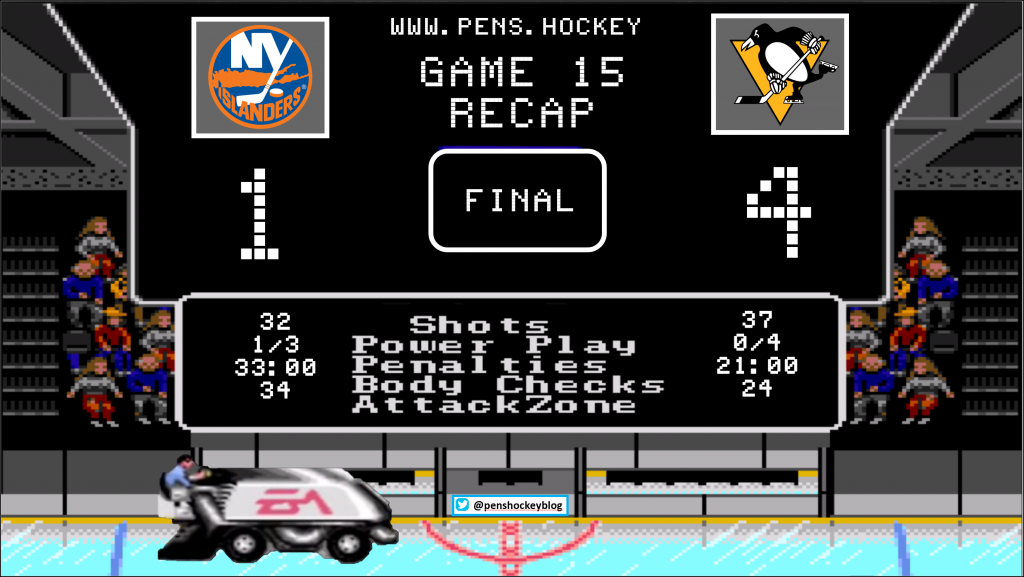 Why keep the lineup the same when you can change it? This time it was C-V-Or eating nachos with O'Connor taking his place. Neat.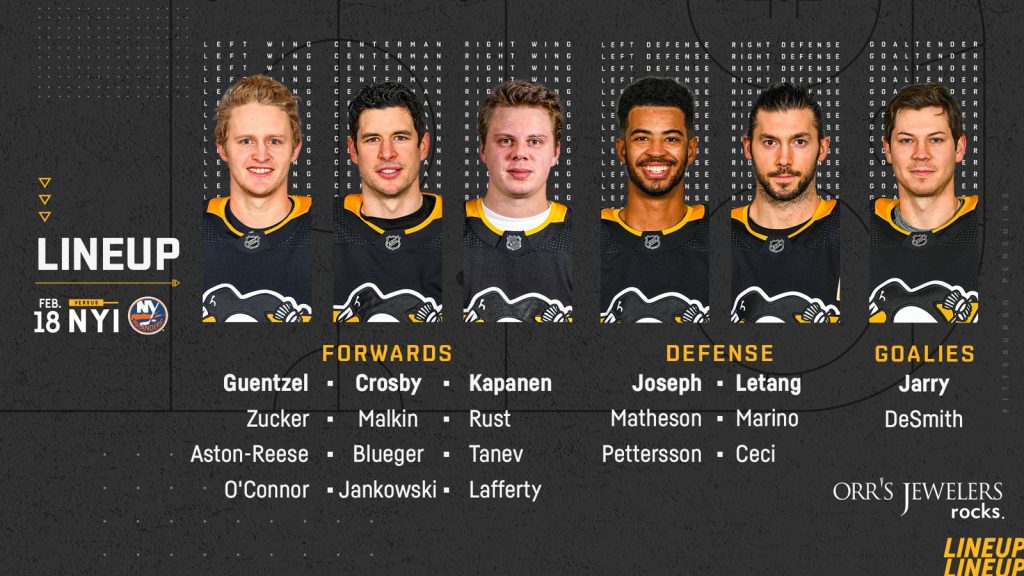 Another interesting lineup change involved Rust and Kapanen flip flopping. In the gameday we talked about how Malkin was dragging down his wingers. Apparently Sully thinks the wingers can lift him up instead? I guess we will find out…

The first period happened, or so I'm told. I was getting sushi. Good sushi, too. Little Tokyo is quality stuff. Gotta get out of the house once in a while, ya know?
From the highlights, I saw good pressure and Kapanen looking fine with Sid and Rust looking fine with Geno. Also some apparent left over bad blood, with Tanev and Cizikas having some sort of misunderstanding about one another's mothers, most likely. Sucks to lose Tanev for 5, but with how much SissyKiss seems to excel against the Pens, it wasn't a bad trade off.
You know what was a good trade off? Kapanen trading possession of a puck in a High Danger Area…
Crosby (6) from Kapanen (5) – 4:15 – EV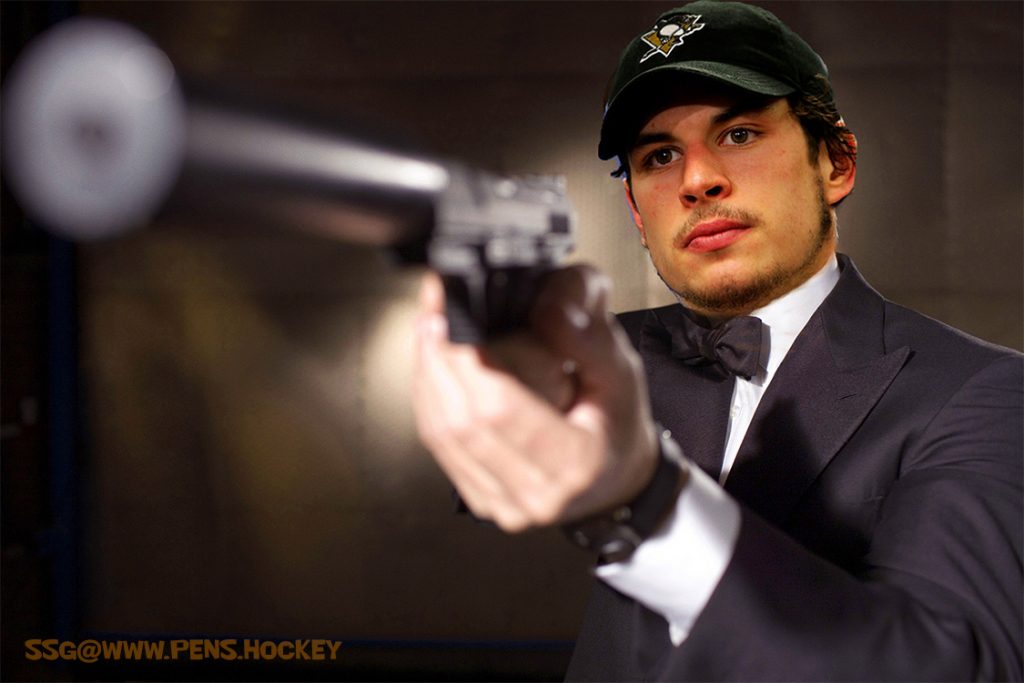 Great heads up play by Double K to steal the puck and spin around thinking shot first. Sid would get Just The Tip, but it was enough to make all the difference. Awwwwwww yas…
For the remainder of the period, things happened. Jarry was big on several occasions, sources say, dealing with some pretty good chances, but he was positionally sound and up to the task. That's about all the BS I can muster since the DVR didn't R the DV so…
Stats after one: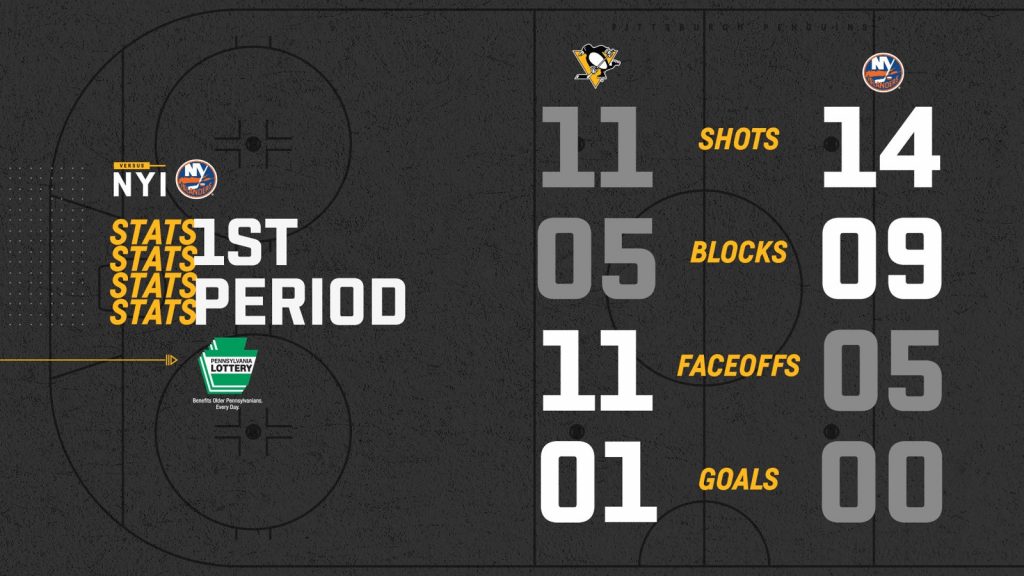 OK, so for THIS period, I was actually working. This was NOT my plan, I assure you. Hockey is much better than work, but you do whachoo gotta do, nahwutImean?
Through a combination of hearing things, reading tweets, and watching a couple of recaps, I can tell you that Matheson is having fun. And also that the PP is still pretty soft, even with two extra dudes. Some things change, some things… well, I won't get fooled again!
With two minutes left, MathIsFun really did have some fun. He brought his hoops skills to the party, and Our Boy Blue was the beneficiary
Blueger (3) from Matheson (2), Aston-Reese (1) – 18:01 – EV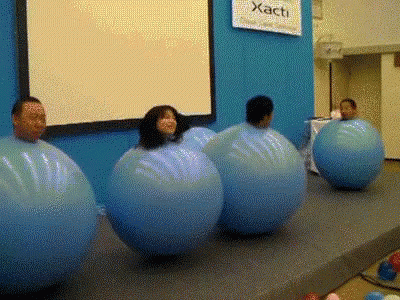 Errey said he's never seen that before. I agree, at least not from a Penguins defenseman. What a creative play at an opportune time. Tons of fun to watch and you know his teammates will be talking about that one for a while. That's a Chemistry builder right thar, yeah it is, boy howdy!
Stats after two: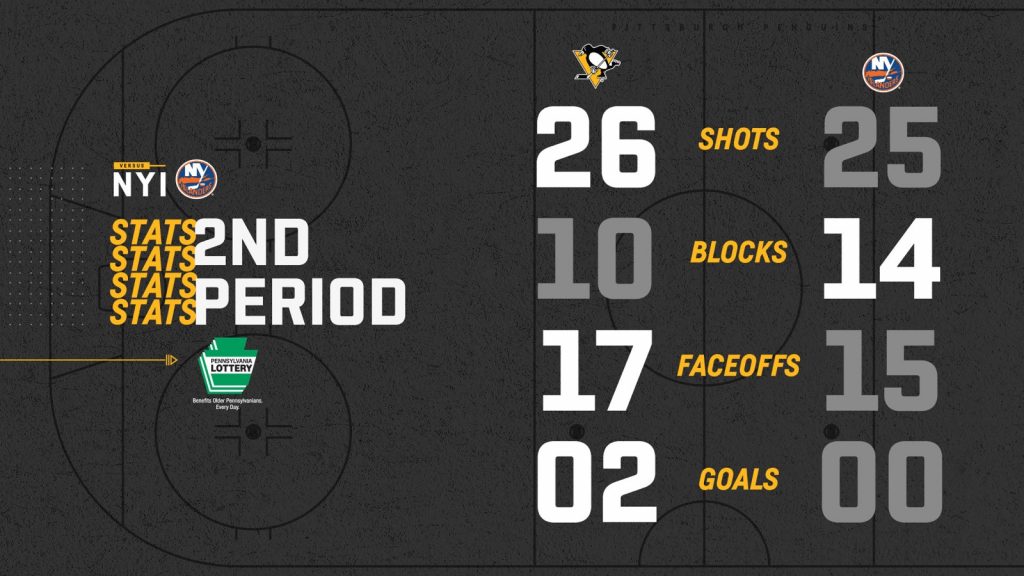 This one I would watch. All of it. The Pens would start with the remainder of a powerplay and immediately Malkin would show us he really loves making dangerous plays. Ridiculous attempted pass that would become a 2 on 1 from the far blueline. Thankfully, the crossbar isn't half an inch higher.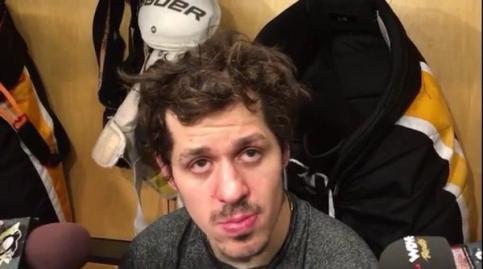 The PP would recover and start generating some great looks, with Zucker clanging one off the post himself. Ultimately, nothing would cross the line and back to 5 on 5.
A good bit of back and forth, lots of tape to tape passing and pressure. Fun to watch, Penguins hockey. But it would take until nearly the midway point of the period for it to pay off
Zucker (4) from Rust (9), Malkin (5) – 9:11 – EV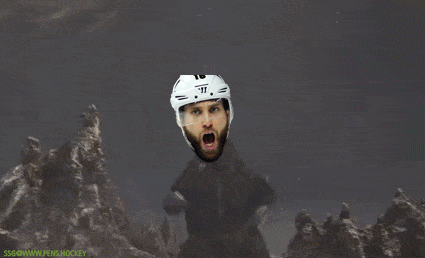 Just a great play from this line. Malkin with a great keep in / takeaway on the high boards, drives it down low, pops it over to Rust who finds Zucker in a High Danger Area. A 3-0 lead????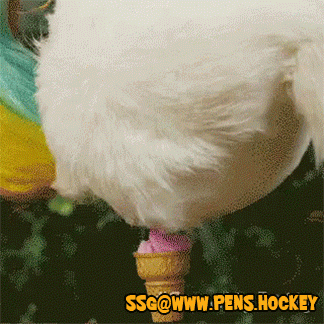 How would the team do with a three goal lead? Well. They would do well.
Let's take a minute to talk about MathIsFun. Does anyone else see shades of Paul Mart in his game? The self pass off the backboards, some great positional awareness all night, positively dancing with the puck – the dude is brimming with confidence all of a sudden. Really nice to see, especially with that contract of his.
With 7 minutes left, the Isles were really pushing. The boys were getting hemmed in their zone for long stretches. It was starting to feel like they were running out of energy. No shame in that – been working hard. But you could see the Gorton's Fishermen working them down.
Working them down to the point that MathIsFun decided to cross check Barzal. 2 minutes in the box.
Or should I say 8 seconds?
I posted that GIF for two reasons. First and foremost, the Islanders media group was obviously so busy swearing at the game that they didn't bother to video this goal, which was actually a great play on the powerplay that I hope the Penguins recorded. Learn from this, please. But… that hair. That face. He looks like Bert's brother with curly hair.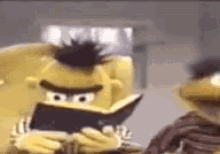 Welp. Sorry Jarry, no shut out for ya. Matheson owes you a steak dinner.
Turns out it was OK. The Isles would put the tendie on the bench, some choad would cross-check Matheson in the face, but the puck would clear to the middle to Zucker who had a 2 on, uh… if it's just the goalie it's called a two on none. What is it when there's no defender and no goalie? A dunk, that's what.
Rust (6) from Zucker (3), Malkin (6) – 16:54 – EN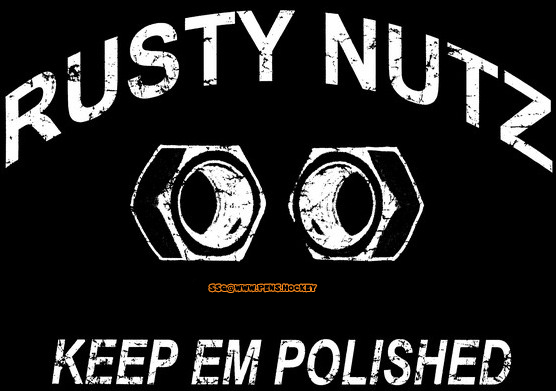 The Isles then decided it was time to be super douchey. Remember Matt Martin? Yeah, his face is next to the definition of douchey in the dickshunary. He went after Matheson, just because, and would take a 2 + 10 and GTFOH ya jag!!!
During the powerplay, yet another douchey doucher decided to go after Geno, getting his fingers wedged into Geno's helmet because that makes sense. Linesman wasn't letting them go at it and the whole thing ended up looking silly, but both rowdy boys would be sent off and wouldn't be coming back.
Just like the Fishermen would be returning to port empty handed.
GAME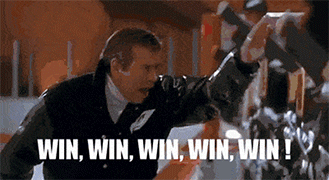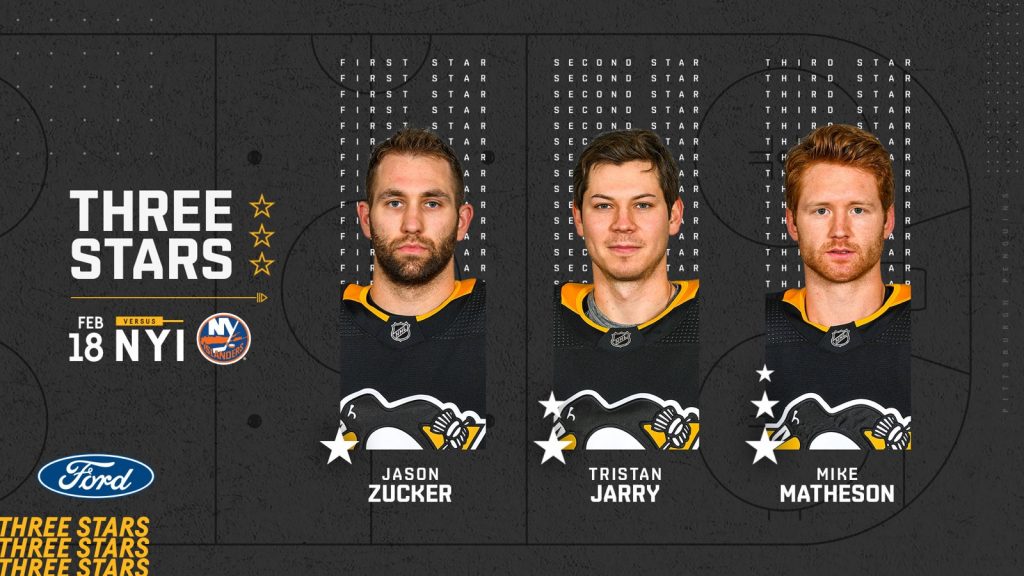 Thoughts:
Matheson will be good for this team for a while
Ceci still isn't bad
Sid doesn't care who his wingers are
Malkin stirring????????????
Letang was quietly fine
Jarry has stopped 78 of 82. Apparently he was waiting for me to declare DeSmith DeStarter. Whatever works.