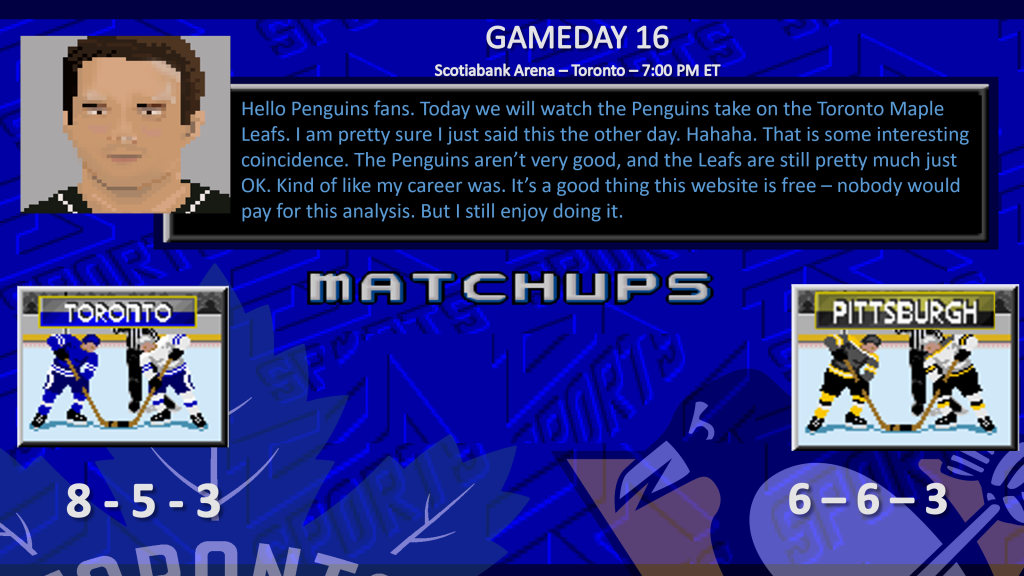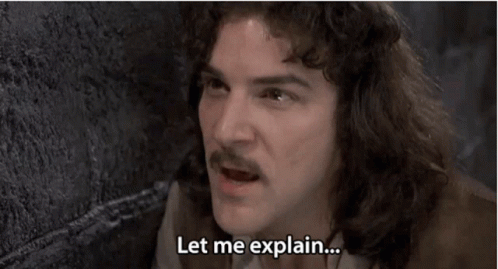 Since the Maple Leafs are a pretty familiar opponent (the Penguins beat them 4-2 last week), how about a quick summary of the state of the League as we approach the 1/5th mark on the schedule?
Three of the NHL's four divisions feature teams on strong runs of late. Boston leads the League with a 14-2 record and a +30 goal differential, while Vegas and New Jersey (hey, it feels good to have a dark horse prediction looking good) are also 9-1 in their last ten games. Of course it's Mr. Two-Points-Per-Game Connor McDavid and his teammate Leon Draisatl at the top of the scoring leaderboards, but the Bruins' David Pastrnak is not too far behind. For the Devils, they've enjoyed all-around dominance of their foes to date, but now the challenge will be surviving without the top two goalies on their depth chart, with both Vitek Vanecek and Mackenzie Blackwood hurt in the past week. For now the goal will be kept by some guy named Akira Schmid, who will be backed up by Nico Daws.
Has anybody seen Teddy Blueger lately?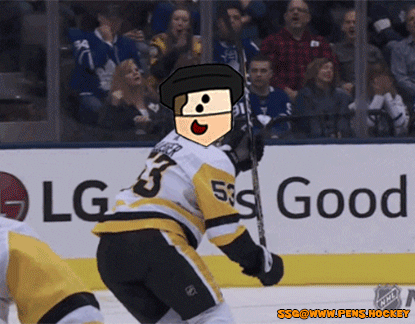 Loading ...