The Penguins welcome the once-mighty Chicago Blackhawks to Pittsburgh tonight. The Blackhawks, still captained by Mr. Leadership himself, have become a bit of a laughing stock the last few years. Between spending nearly 40 million dollars on Toews, Kane, Seabrook and Keith as well as Corey Crawford not being able to continue playing lights out goal the Blackhawks have gone form three cups in six years to the verge of three playoff misses in three years.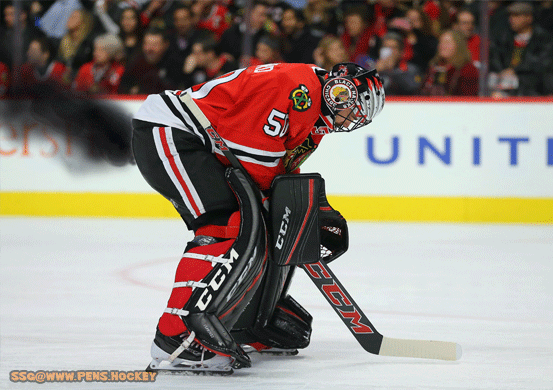 It's almost like you can't overpay players and forget the salary cap exists for past success and expect future returns. I would put more about how awful they are but it's Saturday, I'm tired, and the Penguins are superior.
In practice yesterday the Penguins used the lines they found success with Thursday night against the Islanders. As such, McCann has bounced to the second line and Galchenyuk was moved to the first as he tries to do something this season. People want to say Dom Simon needs to prove himself on a line with Crosby, Alex Galchenyuk is a disappointing November away from being on his third team in two years.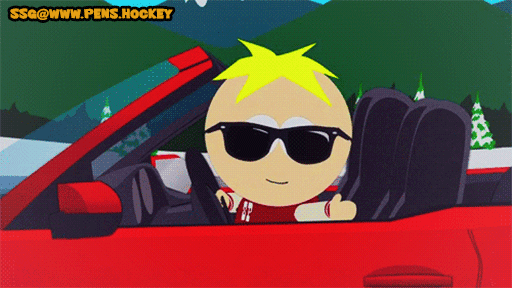 Olli Maatta makes his triumphant return to Pittsburgh if he ever gets there. The game is on NHLN, set your DVRs accordingly.