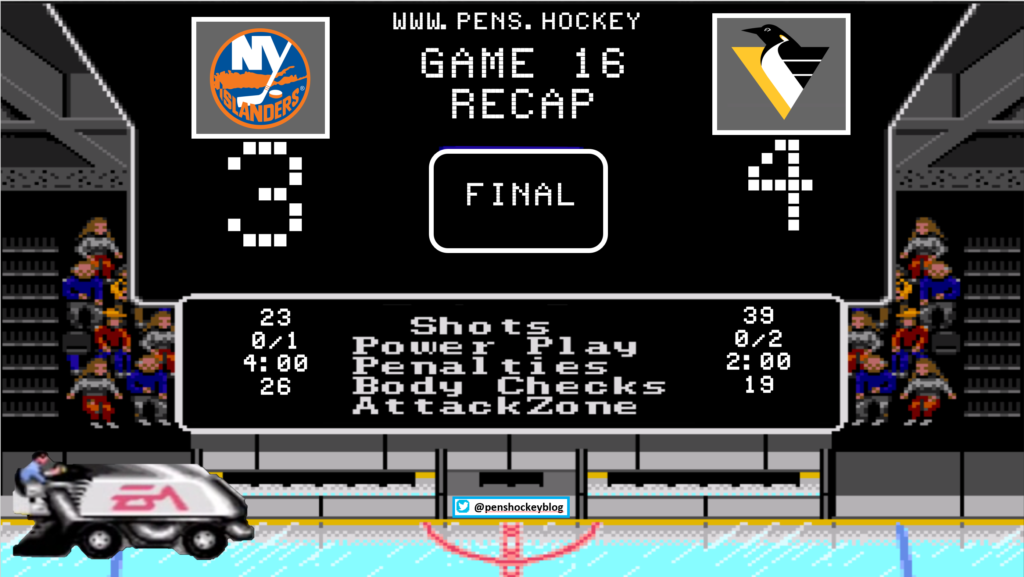 Islanders coming in hotter than a 2 dollar pistol, winners of 10 straight. That's the good news. The bad news is that both their arenas are garbage, both their fans are garbage, and their coach hasn't seen his neck since the last episode of ALF. Penguins also came into Thursday's game playing well, but having only earned 5 points in their last 7 games, despite having outshot their last 2 opponents by forty-two shots, combined. Read that again. Oh yeah, and both of those teams are 1st in their respective divisions. Moral victories are great….but wins are always better.
Bob perhaps with some foreshadowing?
The power play is literally losing games for the Pens right now….
Unsurprisingly, Letang (who was a game-time decision) was not in the lineup. Marino would take his spot on the top pairing, and Riikola found his way into the lineup….on defense!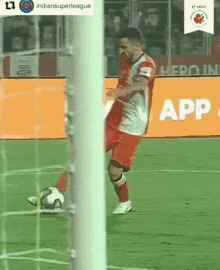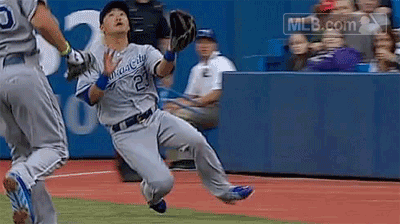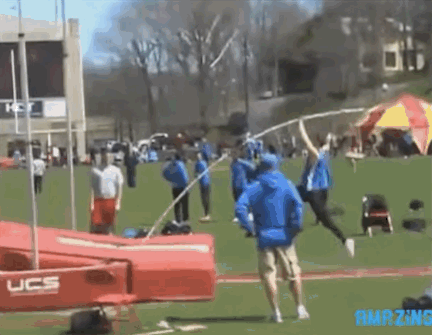 Okay, glad that's out of the way. For the first 40 minutes the Pens couldn't do anything right. Isles were content to sit back and wait for chances…and just like the playoffs, they ALWAYS seem to capitalize when they get them.
So there we were again. Down 3-0. Powerplay was butt. Bad bounces. Another average veteran goaltender looking like Patrick Roy. Still no Letang. And now there was just 20 minutes to at least try to send a message for the next meeting.
Pens came out flying and it didn't take but 98 seconds for them to get the monkey off the back, scoring from a McCann shot that had eyes when Varley didn't.
Great play by Rust to do his best Patrick Hornqvist impression in front of the net. When things aren't going well, you need these simple plays to turn the momentum….and turn it did.
After the goal, the Pens seemed a bit more confident with their passes and increased the intensity in their board battles and zone entries. Then, somewhat innocuously, the puck squeaked through to a wide-open Anthony Beauvillier who was waiting to ice the game.
But instead- this happened.
Before you could freak out in the comment section over the save, Rust was streaking down the right wing.
An absolutely insane turn of events, and the Pens seemed determined not to let it go to waste. Just 2 minutes later, Riikola hit the iron and Geno struck gold.
Watch how quickly Malkin tracks this puck off the post, angles his body to the backhand, and hacks it home…..nearly all before the puck even lands. The defender there has absolutely no chance. Remarkable hockey sense.
With the game tied at 3, it was time for the Pens to take their nightly "too much man" penalty, but the PK was up to the challenge. For as bad as the powerplay has been, the penalty kill has kept the ship afloat so many nights.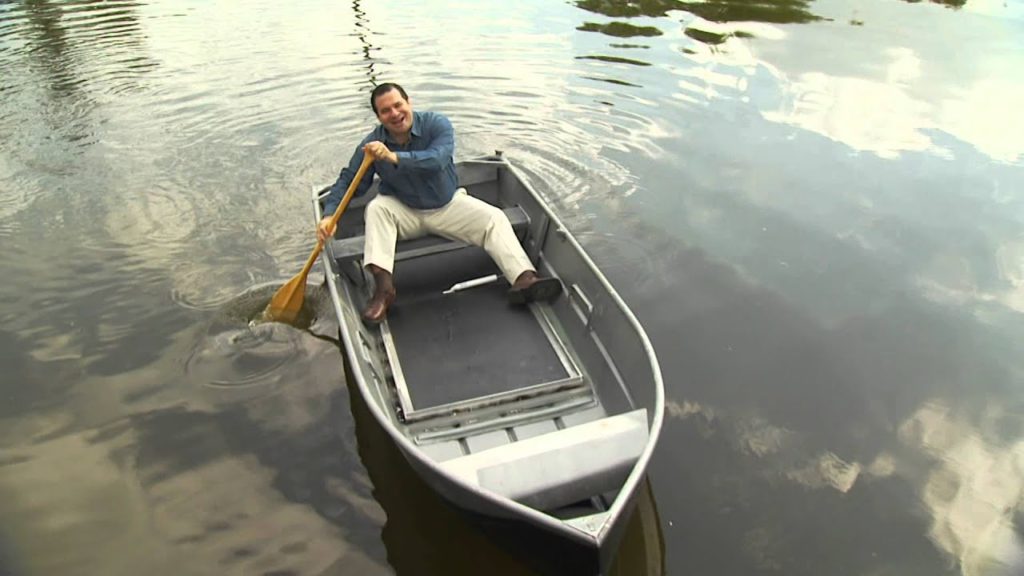 Pens outshout the Rangers' little brother in the 3rd, 11 to 6. They have only been outshot once in the last 10 periods….by just one shot in the first period Monday night in Boston. I'm looking everywhere to see the last time the Pens have come back from a 3 goal deficit in consecutive games….nothing yet. Time for some bonus hockey.

Islanders gained possession early and played the "tire you out" game for the first minute and a half of the 3-on-3, keeping the puck in the Pens zone. Finally, Pittsburgh got it in deep, and some solid forecheck pressure from Geno forced a quick pass behind the Islander net to Brock Nelson, but Rust just wanted it more.
Game. And for as badly as the Boston ending sucked, this one felt great.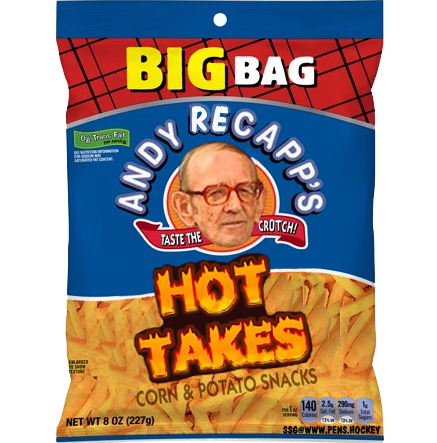 The young guys continued to impress. Riikola was physical and smooth. Marino was stable and bailed out his partner Dumoulin a couple times (which is usually what Dumo does for Letang). Kahun was looking to shoot-first and really seems to have chemistry with McCann. Galchenyuk is gonna net a huge goal in the very near future….or never. Who knows?
JJ with only 15:43 on defense, far and away the lowest. Schultz with 25:20 to pace the blueliners.
Guentzel and Sid were both -2, the second game in a row where they were they had the worst +/- on the team (-4 in Boston).
This game turned on Murray's save. After blowing 2 points Monday night, he got them back Thursday. That's what top-tier netminders do.
Pens earn 3 points in 3 games against 2 division leaders and the 2nd place Isles. Could have very easily been at least 5. Saturday night matchup with the 5-7-3 Blackhawks.
Got bored in the 2nd and watched the brawl game from 10 years ago. I kinda miss fighting.
Coming back from 3 goals down to win is always great, but doing it while ending a 10-game winning streak against a division opponent who swept you in the playoffs last April is….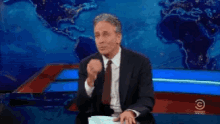 Loading ...