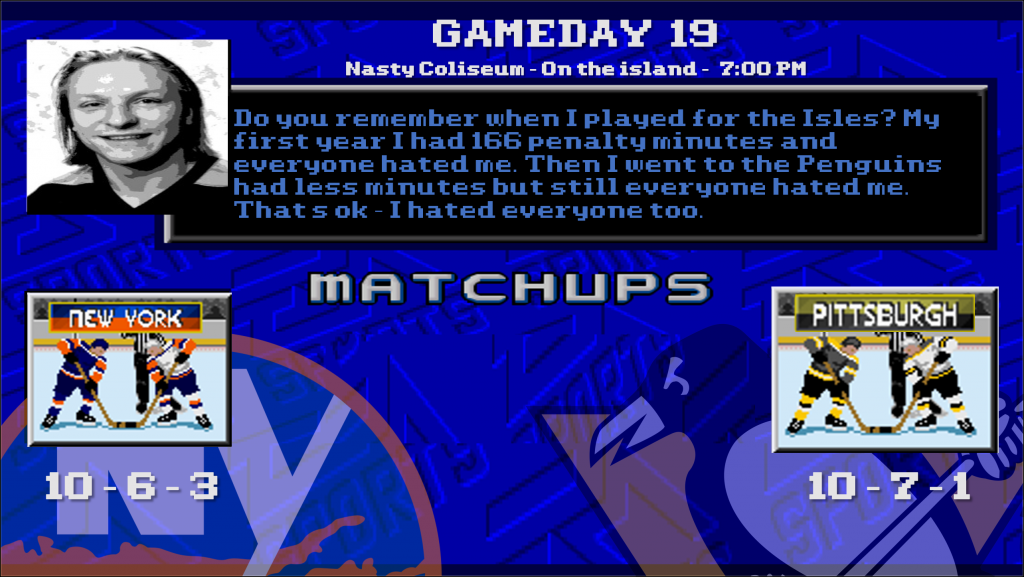 Hey there sports fans… welcome to my first gameday.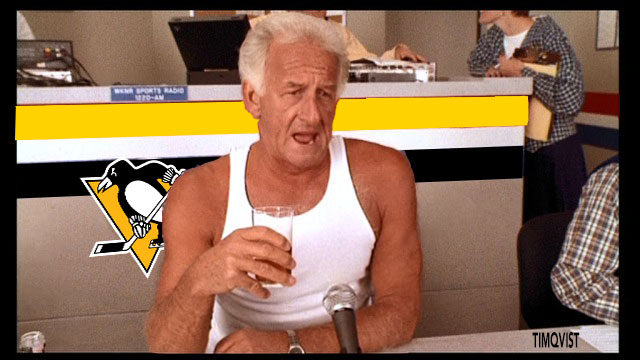 Enjoy posting 400 comments on this thing and having to look at this shitty post while you're scrolling past on the refresh when Disqus vomits all over itself again. Don't expect too much quality here.
The penguins will meet the Islanders once again this season. I'm already bored with the matchup so here's some lighter fluid on the flame:

Remember this team from '11? I still get stiff watching Johnson toss his helmet, glove and blocker to greet Haley. Bury Gillies.
The division is heating up and there's 3 points separating 1st through 5th which makes every game through this mid season stretch more valuable. Good time to get back on a hot streak. We all know the Pens occasionally like to light a burner mid season. Might as well be now.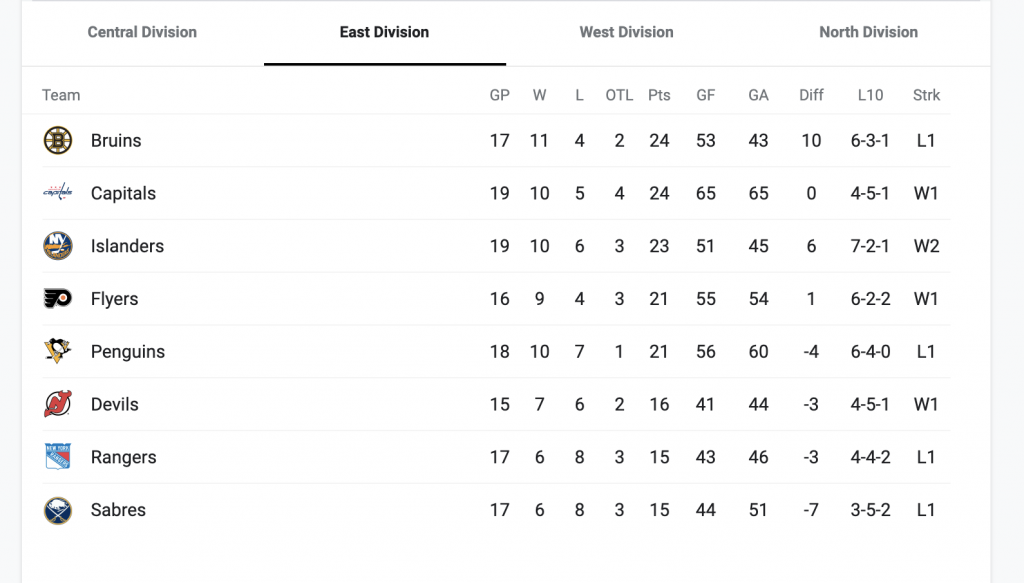 The Pens are getting the production they need on the front end to win matchups; they just can't seem to keep the goals against down for a lot of games. Pittsburgh sits in the middle of the pack at 17th in goals for but a horrific 27th in goals against and that doesn't bode well. The start of the season didn't help. Since the 2009 season the penguins average in at 10th in GAA. Can't really say I blame Jarry here. Maybe there's another reason the GAA is high (looks at LeTang's passing and overall 'defensive prowess').

There's some positives though in my opinion. Sids line is doing what they do. Geno is starting to do some work. Pens are turning it around slowly but surely. The team effort put into recognizing Sid's 1000th has me thinking the locker room energy and camaraderie is positive and supportive. They haven't played that great and they're 3 points from the division lead in the MassMutual East (makes fart noise).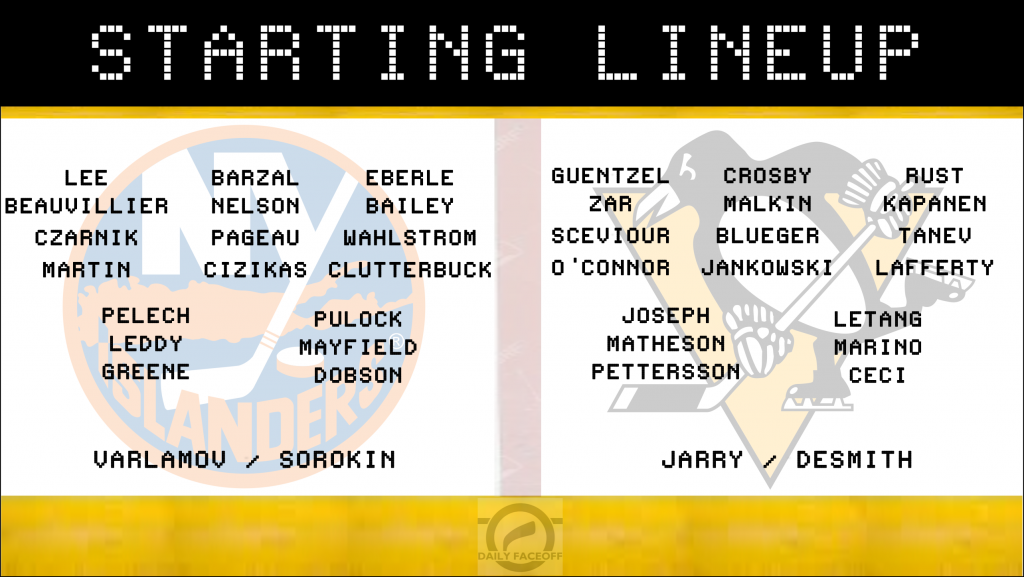 Bad news though… the Islanders just smoked the Bruins with 5 unanswered goals in the 3rd period but honestly with this division, I don't know if that matters. Pageau is on a tear and looking good, their D suffocated Bergeron, Varlomov's GAA is 2.06… so we could be in for a long evening here yinzers.
As far as individual efforts I'm really enjoying Kapenen and that one timer in OT certainly helped. He's leading the team in +/- (not like it really matters) and is sitting comfortably on 9 points with more to surely come. I'm not an analyst but I'm keeping my eye on him. He's learning and growing game to game.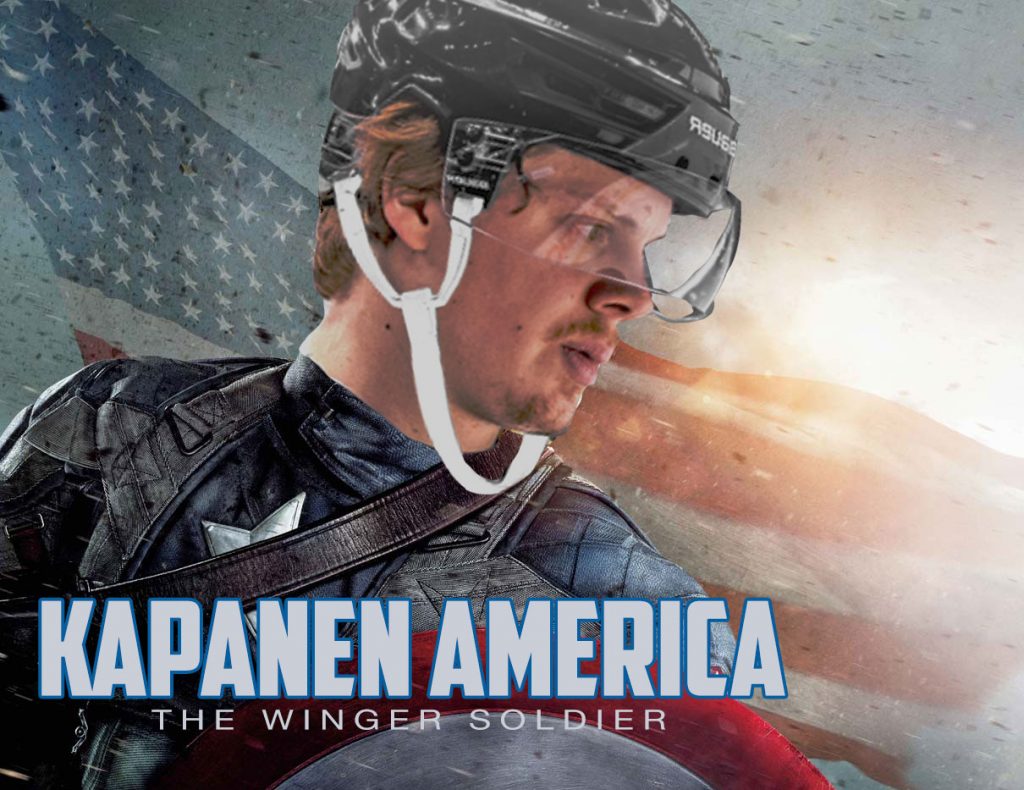 Energy wise the shake up in the front office and maybe the strength and conditioning the shortened season brings is helping them with their physicality but I will say, everyone is skating like Tanev.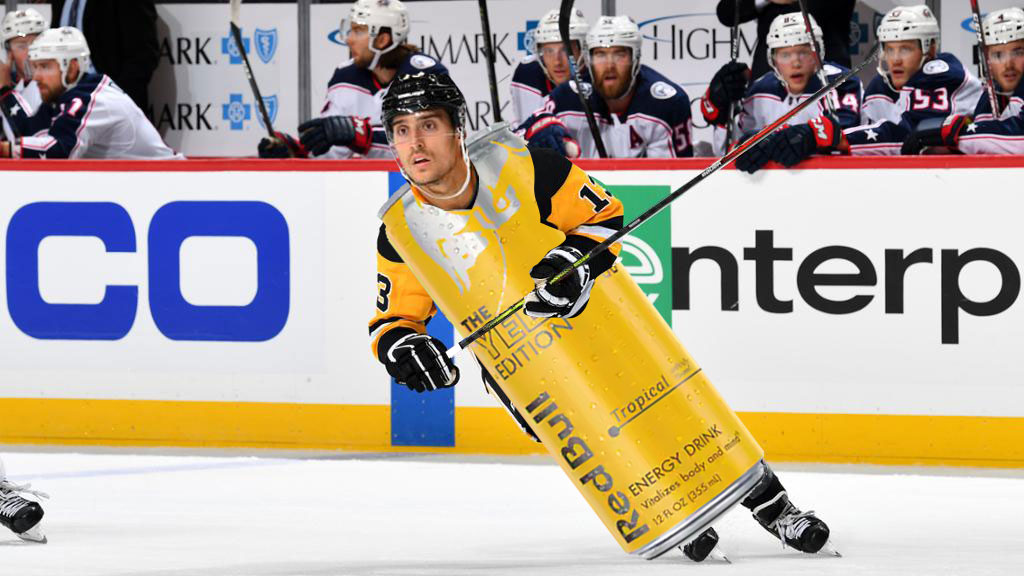 Observations from a casual-ish Pens Fan:
For the first time all season and since some time into last season I'm enjoying watching this team play. I expected a slump coming out of COVID but it lasted a bit longer than I was hoping for. I know it's better because my two drink minimum to watch games seems to have faltered lately.
Lines seem to be humming and I'm hoping that with the new experience, some of the D men who will see less minutes when Dumo comes back have gained a little expertise in what not to do when you're paired with LeTang. Life Lessons.
I really can't tell who the next big player will be on this team. I'm looking at Kap but man is there some sneaky talent coming through the woodwork.
I like Jarry just as much as I liked him watching him in WBS. 2.7 GAA for his career and he'll probably average back out to that during the season. The NHL as a whole seems to be getting more adept at scoring though. There are some sick goals this season, Penguins players included.
Macho is off his meds again.
Do the things and stuff. Crush the brahh. Fuck the flyers. Existence is pain Jerry.