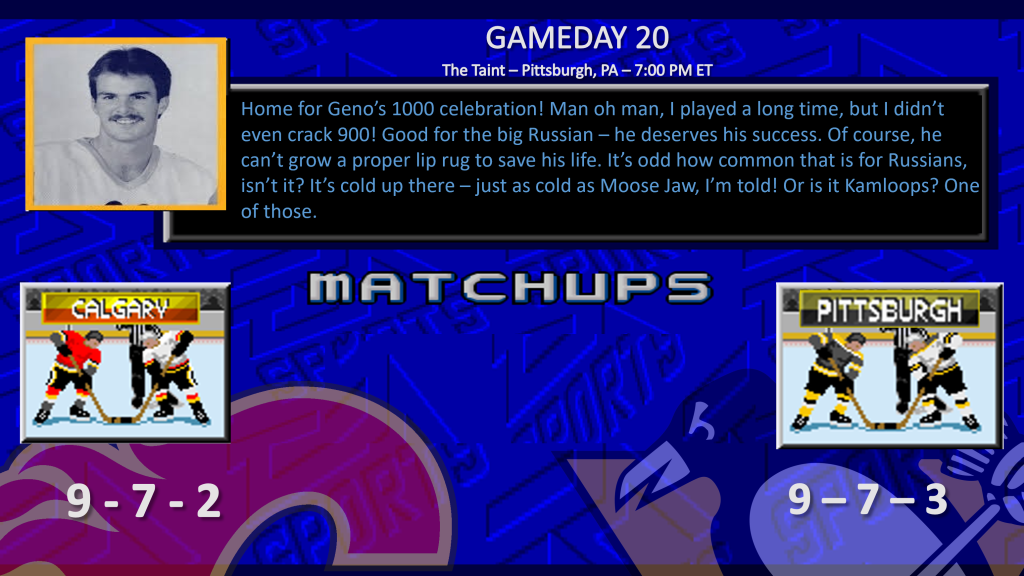 Hey boys and girls, it's your old pal Ungaba here. But that's not important right now. You know what IS important?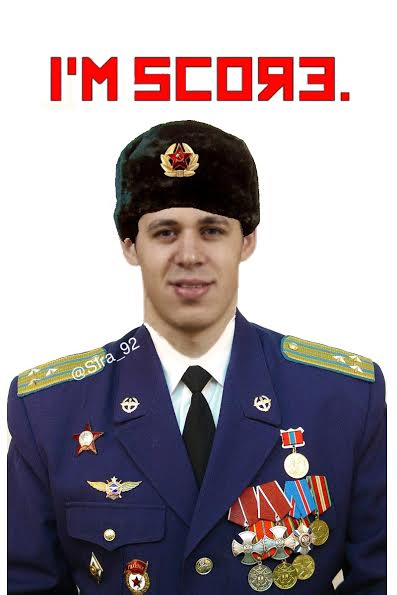 We have been blessed with the big Russian's presence since 2006, when he made a daring escape from his homeland to fulfill his dream of playing in the NHL. That's quite the story, and you can read about it here: MA1KIN: Escape from Russia (nhl.com)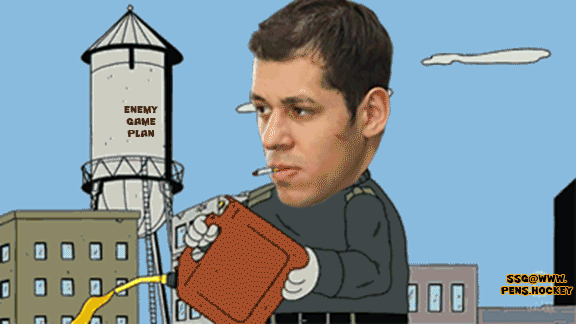 Drafted in 2004, before ANY of the other names we've all come to associate with the Penguins modern era, Geno was a hit from day one. And while there have been many idiots out there who suggested that moving on from Malkin later in his career was the right move for the Penguins (really, really stupid people – all of them), the team held the line and made sure that he would be finishing his career where it started.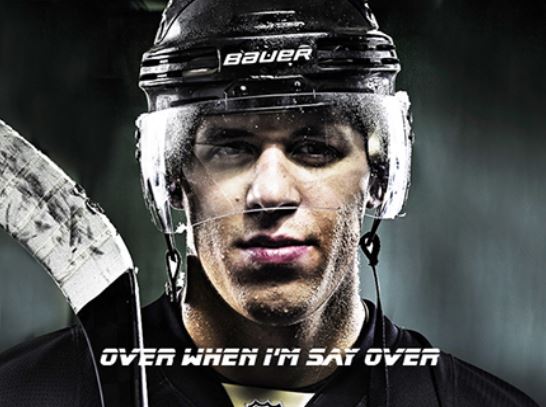 There aren't enough superlatives to describe this man. He's a great goal scorer, great play maker, great teammate, and by all accounts, a great all-around person, and we are all better off having him associated with our favorite team.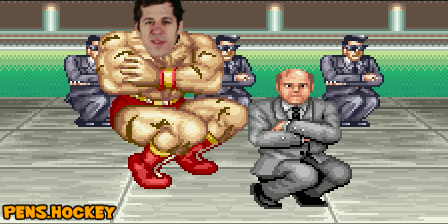 Mario had his Jagr. Crosby has his Malkin. And we got all of them.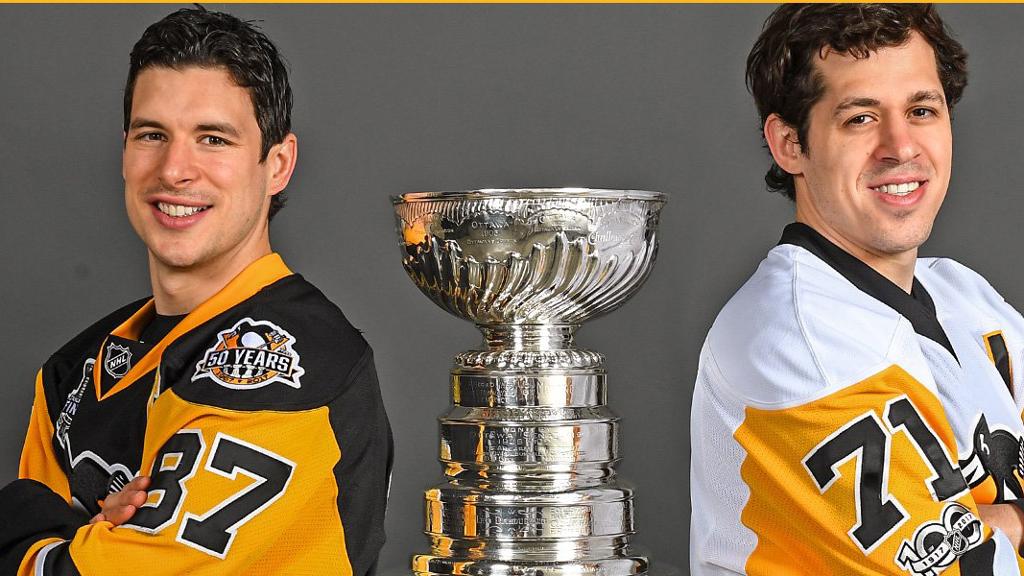 Oh, and the Flames are in town. The boys were embarrassed on their West coast swing, once at the hands of these chuckleheads, so you better believe they'll be ready to go this time. And with the lineup getting healthy and being led by Sid and Geno in the points department (as nature intended), you have to like their chances.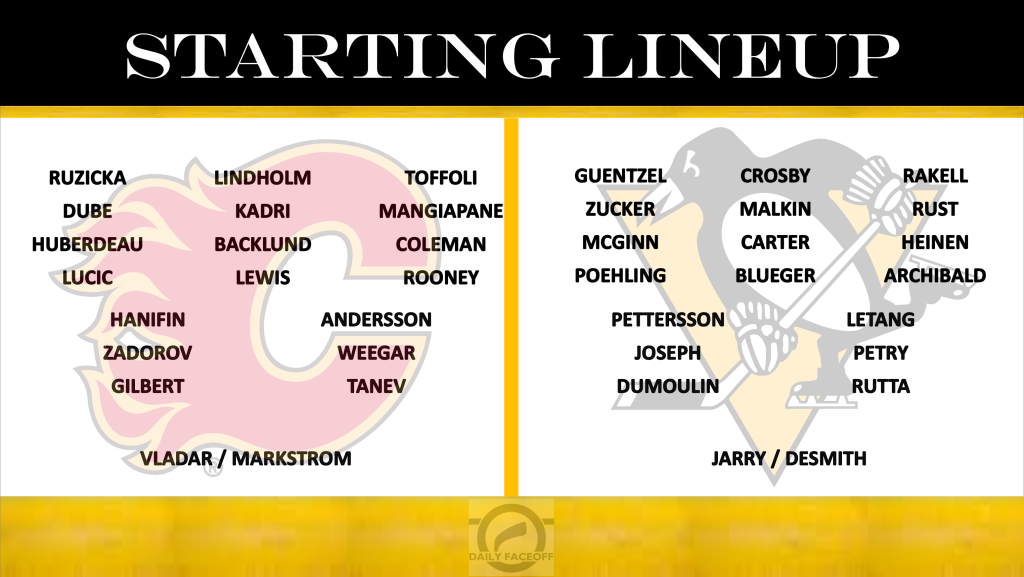 So sure, cheer for the boys to whoop up on the Lames and, especially LooCheech, whom I cannot believe is still in the league.
But don't forget to take a minute tonight and appreciate one of the greatest players of his generation.