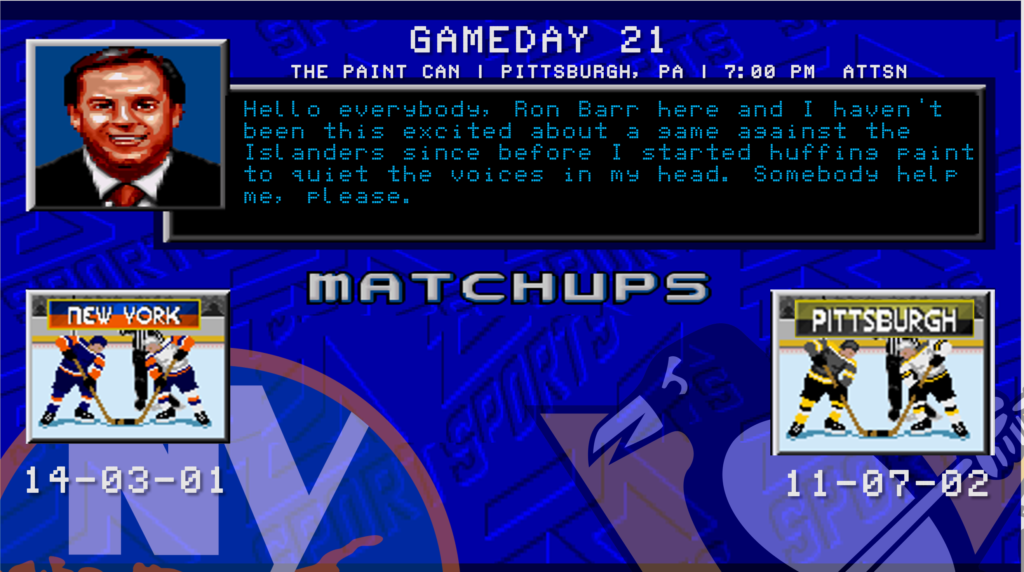 If these guys look familiar, it's because the Penguins just played them twelve days ago, putting the first dent in an 11 game winning streak with the OTL. In response, the Islanders got right back on the horse, winning one goal games against Florida, Toronto and Philthy. These guys are obviously for real at this point, which is still confusing to this writer. Though maybe the key is that Brassard only likes playing for New York teams?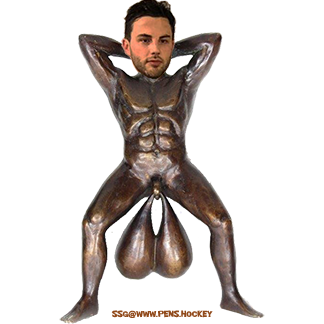 The Pens, meanwhile, went 2-1-1 since that last game, dominating everyone they've played and finally getting rewarded for their efforts with a laugher last game over the should-be-mighty-but-aren't Leafs.
Not only have the Pens been owning the ice, they've been doing it with a patchwork lineup, as B-Jugs became the latest to fall victim to the injury bug. That left room for Laffy Taffy and The Blender: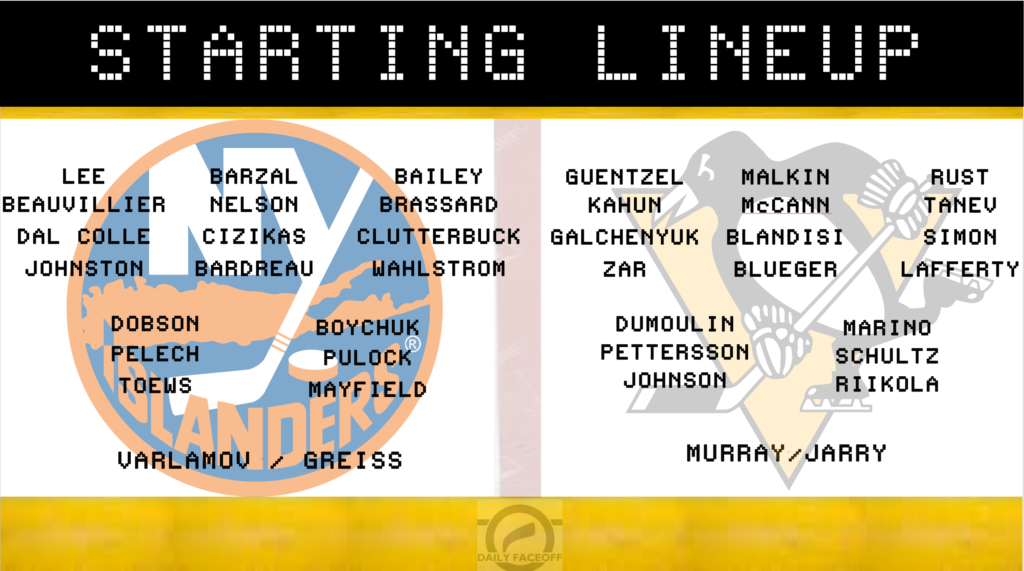 You'd think being down the best player in the universe, a net front presence with a death wish, the franchise's best ever defenseman (in the middle of another great season) and, uh, some tall Minnesotan, would cause these Penguins more grief, but they just keep on steam rolling the competition.
Check out this fun graphic created by moneypuck.com:
To translate, the Penguins are GOOD. Really good, actually. If that shooting percentage goes up a tick, they're knocking on first place good. And that's with a bevy of injuries.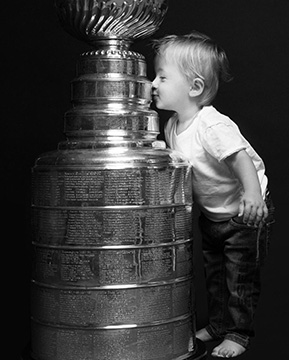 That said, the Islanders have still somehow only lost 3 damn games, and their 'Power Ranking' is 10. This, my friends, is one reason why 'stats people' get mocked by those who think less clearly than you and I. We know that the Hockey Gods will also be heard, stats be damned.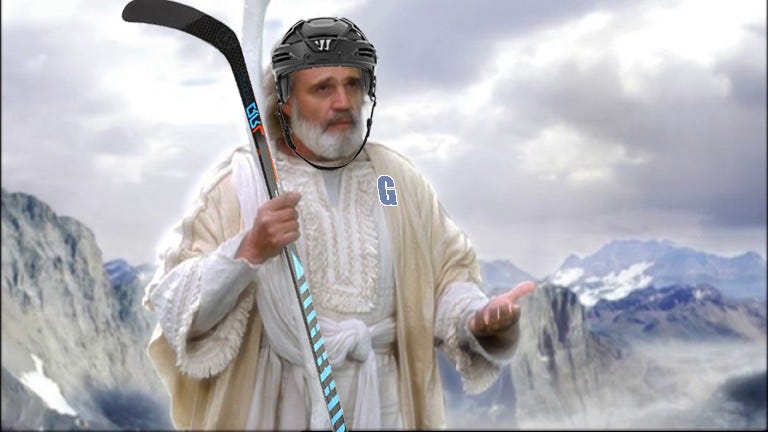 Regardless of the outcome, these teams play again in two days, so this is a big game.
So give your balls a tug and let's do this!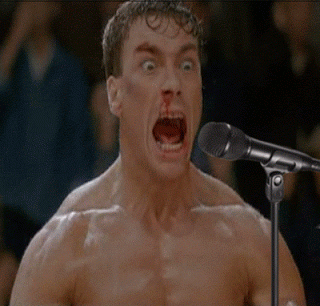 "Let 'em know you're there! Get that stick in their side, let 'em know you're there! Put some fuckin' lumber in their teeth, let 'em know you're there!"
-Reggie Dunlop