Calgary played and beat the Flyers last night in a 3-2 win that went into shootouts. Goalie David Rittich played against the Flyers so it is highly likely that Cam Talbot will be in net. However, I have a very slim suspicion that because the Flames are coming off a long win-less streak, they may let Rittich hold the reigns, especially since Cam hasn't been doing that great either.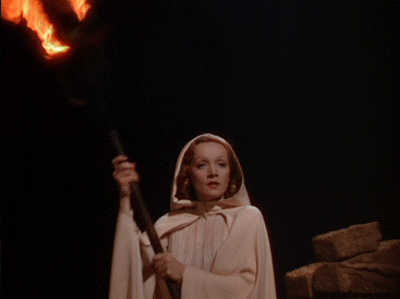 You may also remember the recent story of TJ Brodie, who collapse during practice more than 1 week ago. All his tests have come back normal, and from what I can tell, no one is directly saying a diagnosis beyond he had seizure-like activity. Brodie will be a game time decision for tomorrow and if he does play, he will be a rallying point for his teammates.
Matthew Tkachuk, who is the most likely dangerous weapon on their roster, has been scoreless in the past seven games. This is bad for the Flames because they already suck worse at scoring than you did back in college. Coach Bill Peters is spending most of his time checking around the corners and under beds after that Badcock firing. As I mentioned, the Flames are coming off a six game losing streak, where they were out shot in all the games. So thankfully for Penguins, the Flames are impotent and are prone to penalties. Also, their power play is flaccid. However the Penguins PP is, ummm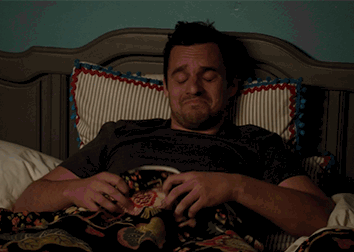 The Penguins sent out some good word yesterday that Letang started skating. Sullivan even said that he was a game-day decision after practice, so he must look pretty good.
If I told you that we would lose Malkin for a few weeks, then lose Letang, then lose Crosby, then lose Schultz and various other pieces throughout the season,what would you say? If I were tell you that the Phoniex of the group, would be Rust, would you believe me? Bryan- Nutz n Boltz- Rust is more regular than Bender's period. Rust is eating a nice helping of mother Russia's borscht and the whole line is growing fat. Despite Malkin's recurrent fauxs pas the newly created first line has been absolute gravy for the Pens. I can't find the lines exact stats but they are putting up big points each night.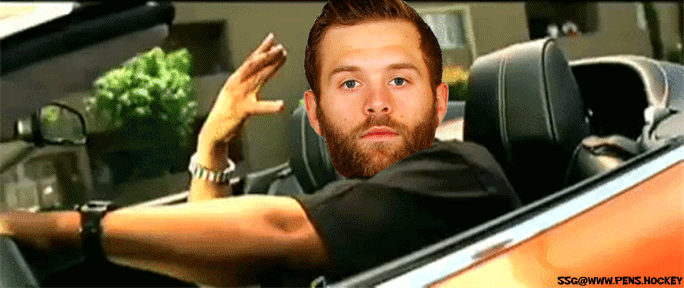 We are also getting consistent secondary scoring from McCann. The 3rd and 4th lines are still suspect. Horny has only been back for a few games, but I'm not placing my eggs in his basket, but rather Kahun. The Devils are still trying to hose down the net after his nasty goal. Additionally, I would like to see Blueger get in there.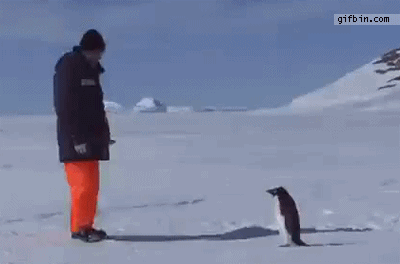 Get Hungry Pens. It's time to put the Flames out.