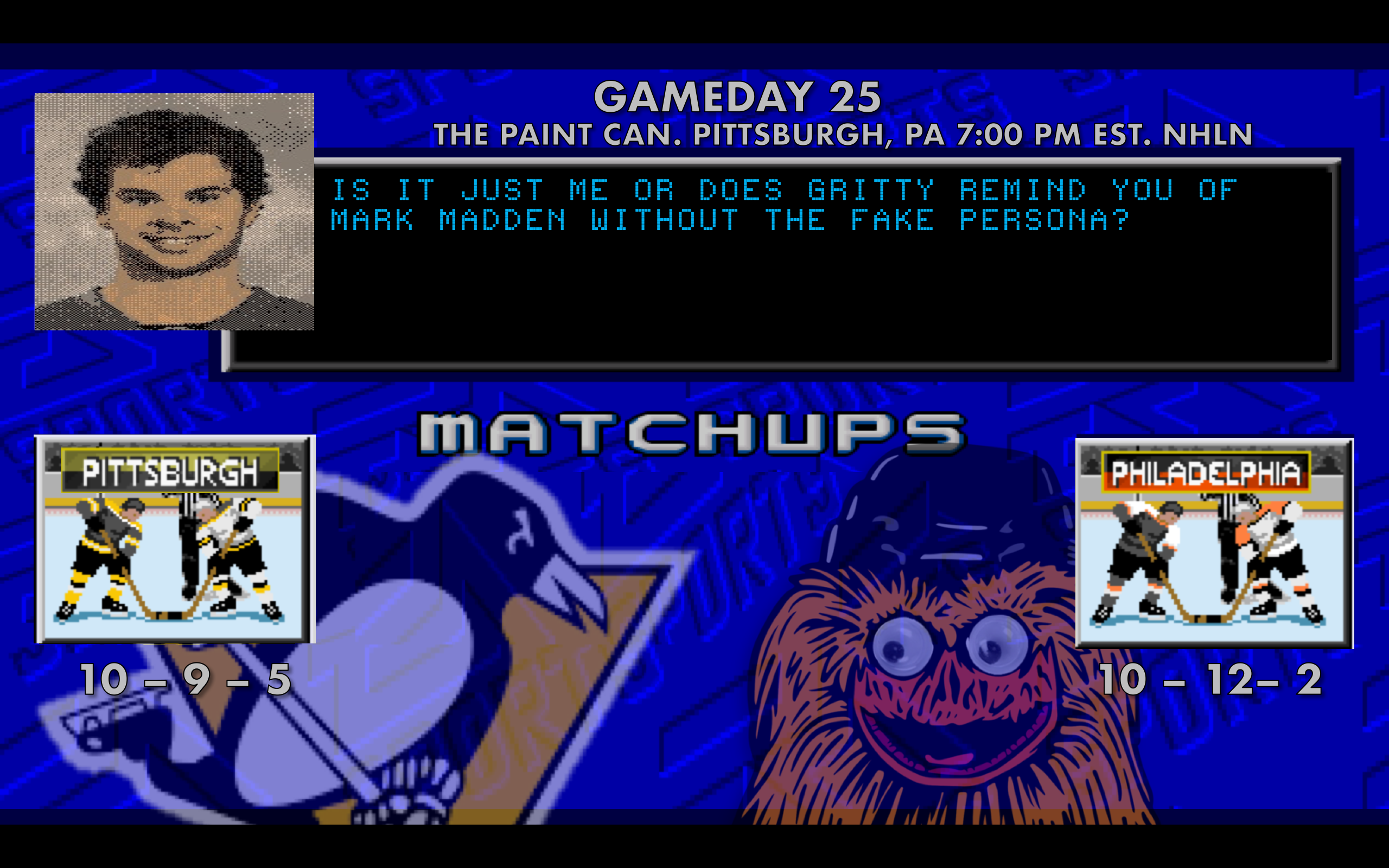 Ah, the Philadelphia Flyers.  I can think of no better team for the Penguins to face at this very moment than their longtime "rivals".  Even though the Penguins were in their position as recently as last week, the Flyers are now tied with the Devils, Coyotes, and Panthers with the second-worst record in the League.  As much as the Penguins appear to be headed in the right direction, the Flyers are rolling downhill so fast that, in the middle of their 1-5-1 skid, they fired their general manager Ron Hextall, assistant GM Chris Pryor, and assistant coach Gord Murphy, and are implying that they want someone like Toronto's Kyle Dubas to fall out of the sky and fix everything that's wrong with them.
To be fair, Hextall can't be blamed for both of Philly's main goaltenders getting injured, but the fact that those two NHL goaltenders (Brian Elliott and Michal Neuvirth) are not even average goaltenders and that they have refused to bring up supposed franchise savior Carter Hart, who has drawn comparisons to Braden Holtby, to see if he can't do any better is kind of his fault.  All told, the Flyers have the League's worst team save percentage and have allowed the most goals in the League.  That's at least one area where they can't get any worse.  But wait, there's more! The Flyers' special teams are also in an abysmal state: their power-play is sixth-worst and their penalty-kill trails only the Senators for the worst rate in the League.  At even strength the Flyers are a +1 but overall they are a -14.  They're bad defensively and average offensively, which is a surefire way to go nowhere fast.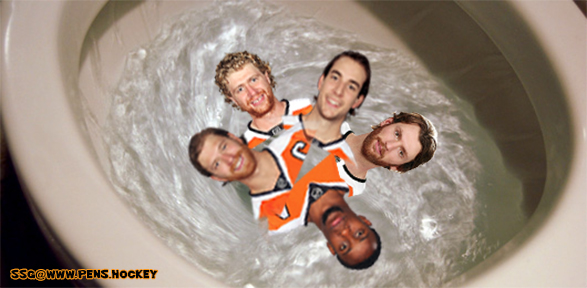 Firing Pryor was an interesting decision, considering that he had been given the responsibility for drafting the team only the last two years.  Maybe the executive figured that hiring Pryor was a decision made by Hextall, and they're just trying to clean up all of Hextall's mistakes? How about firing your scouting staff too then? Besides, two years isn't enough time to know how all of your draft picks will pan out.  Maybe they're butthurt about seeing #2 overall pick from 2017 Nolan Patrick not immediately blossom into a surefire #1 or #2 center overnight? Or that #5 pick Elias Pettersson has caught fire for the Canucks? It's hard to know what the logic was here.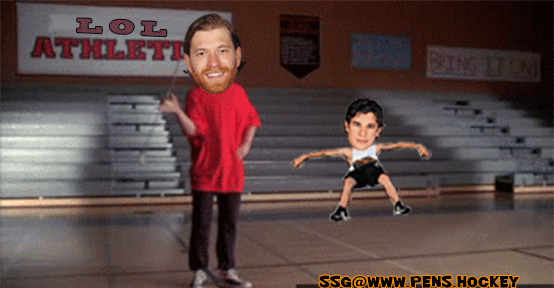 The Flyers are a trainwreck overall.  They are the shining example of how being mediocre for a long time can get you nowhere, especially in today's NHL.  They have tried to build from within, as more than half of their active roster are Flyers draftees, but there are few leaders on the roster; indeed, since taking Sean Couturier in 2011, none of those players have shown themselves to be good enough to carry or lead the team the way longtime butt-grabber captain Claude Giroux has been doing for the last season-plus.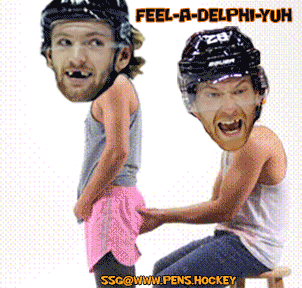 Let's use Couturier as an example for the moment.  While he was runner-up for the Selke last year, Couturier also put up career numbers across the board, as he more than doubled his career goals (31 vs. 15), and almost doubled his career assists (45 vs. 28) and points (76 vs. 39).  This year, he's shooting about as much as he did last year and actually has a higher shooting percentage than his career high from last year, but his assists are way down, due in large part to his zero power-play points.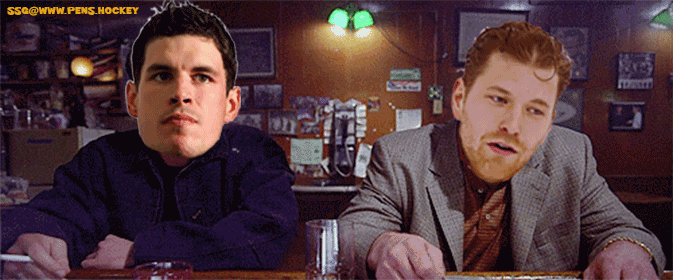 What's strangest about the Flyers is that they have several promising young players on their roster – Patrick is the youngest at 19, but there's also Travises Konecny and Sanheim, 21 and 22, respectively, Ivan Provorov, Oscar Lindblom, Scott Laughton, and Robert Hagg are all under 23 and key contributors on this roster – and their roster is younger-than-average, but somehow the general manager has been the issue? It's a bit surprising that head coach Dave Hakstol wasn't given the axe first; after all, he's led this team through three-plus seasons of mediocrity, with two first-round exits to show for it.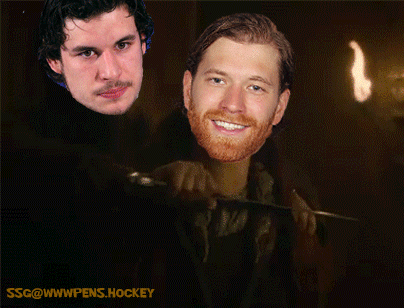 Plain and simple: the Flyers are not good enough to compete with any of their Metro Division peers right now.  Besides Giroux, they don't have a single guy they can rely upon on any given night to carry the Flyers if needed.  Pretty much every team ahead of them in the division has at least two of these Greg Jenningses on the roster, and usually one is in goal.  (Carolina is a bit of a mystery.)  This might be part of the reason why Hextall was fired: he hasn't put enough effort into finding players who can help keep this team afloat, and now it strikes me that this could be the start of a tanking process for Philadelphia.  They have 9 expiring UFAs and 5 expiring RFAs, plus a ton of cap space, so I have a suspicion that they're going to work on offloading some crap and gear up for the future.  At least, that's what I would do.  But then, the Metro is a tough division, and I suppose if anyone has learned anything about never being totally out of the race, it's me.  But unless they're going to go on the trade market and try to trade for, say, a quality goaltender (good luck), they're facing an uphill battle unless their special teams luck turns around or just their luck in general.  They don't necessarily need a fresh start, but they do need a new direction, and that's certainly why Hextall was fired.
At least they have Gritty.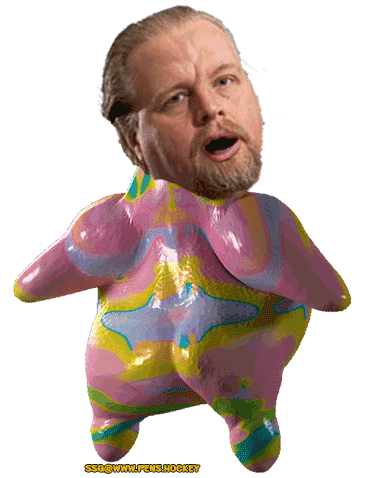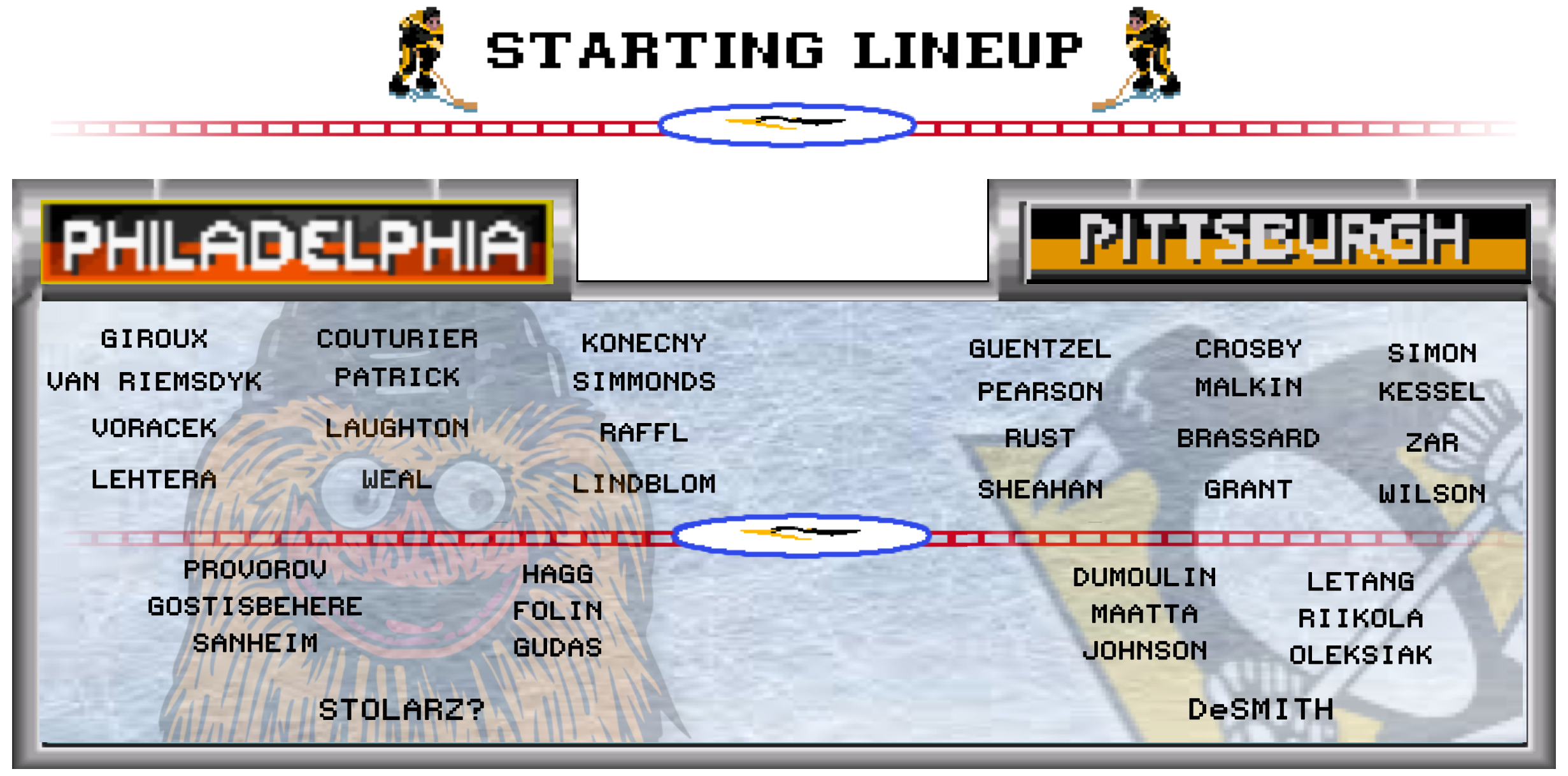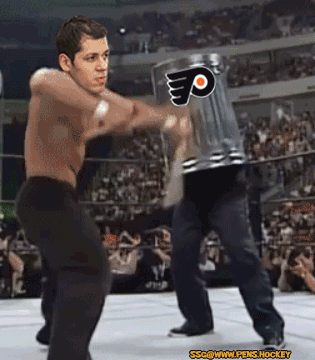 As for the Penguins, Sidney Crosby did everything he could to will the Penguins to victory over the Avalanche on Wednesday, but no one else showed up to help him.  It was an unfortunate departure from what we saw on Tuesday, with Derek Grant, Riley Sheahan, and Zach Aston-Reese, all guys that we've all been barking at to get going offensively, scoring goals in the Penguins' 4-3 come-from-behind win against the Jets.  I guess it can't all be lollipops and roses! With Patric Hornqvist likely to return shortly, things will hopefully really start to coalesce for the Penguins, as Hornqvist had been really rolling prior to his injury and his presence in both ends is why he was given an extension this past offseason.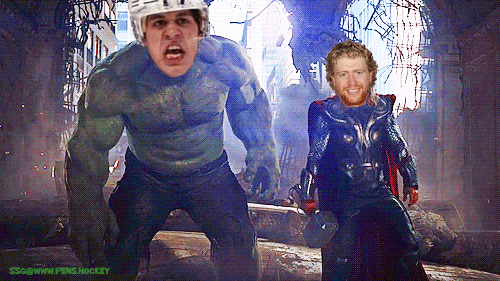 Speaking of getting rolling and guys getting extensions this past offseason, Bryan Rust: fourth-line right winger again? With the contract he he signed this past summer you would think that he would have been a consistent, dependable third-line winger (sometimes second or first, as things come up), but he's not hitting the net as much as he's being paid to, and that's a big problem.  His career average shooting percentage is 9.2%; he's currently shooting a career-worst 2.8%.  If he can get going, the Penguins will really start to roll.  Hell, if the team can all get on the same page at the same time, there shouldn't be any problems ascending the Metro Division standings.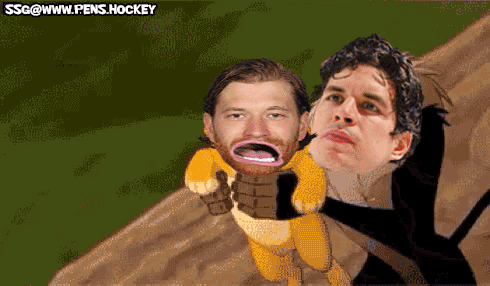 Safe travels to all of our readers going to the game for the second annual blog meet-up. Please drive safely and more importantly don't drink and drive. In fact, use Uber! The blog is not responsible for any shenanigans that takes place, and we will not help bail anyone out of jail unless it is for grabbing Giroux's ass while dressed up as a cop.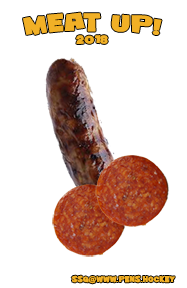 DO IT