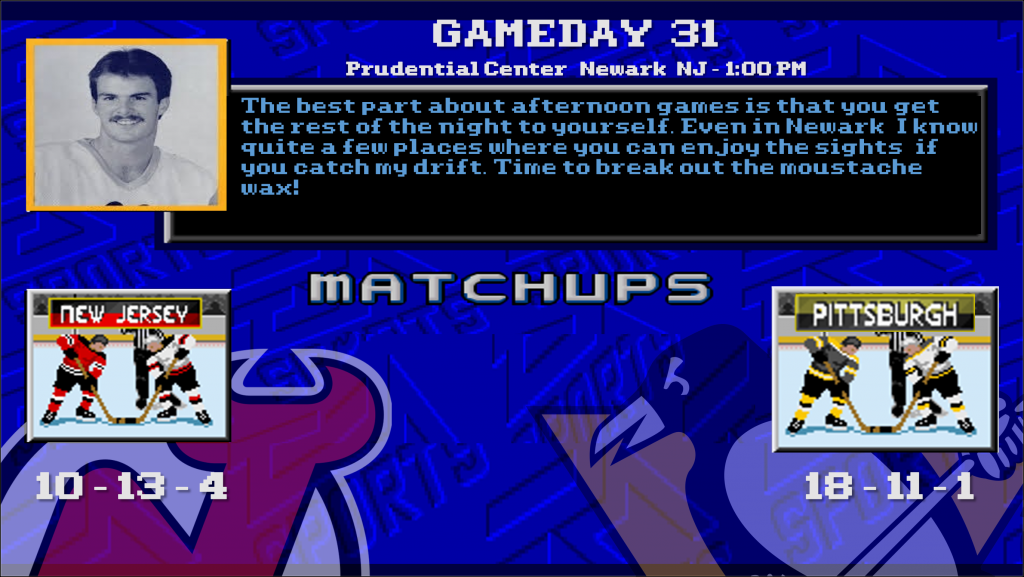 Coming off of a less-than-impressive meeting 42 hours ago, the Penguins are hoping to reset their course against a team that they should beat handily, regardless of lineup. Pretty much nobody aside from the Crosby line and Jarry was any good last game and I'm sure they all heard about it. Of course, when you're 2nd line center by all rights belongs in your bottom 6 on a wing, it's a little hard to properly judge. But still, it's freaking New Jersey.
The Pens have some more potential good news on the injury front today and it couldn't come at a better time. McCann is officially a game time decision, but the safe bet is that he will slot in as the new (and hopefully improved) 2nd line center.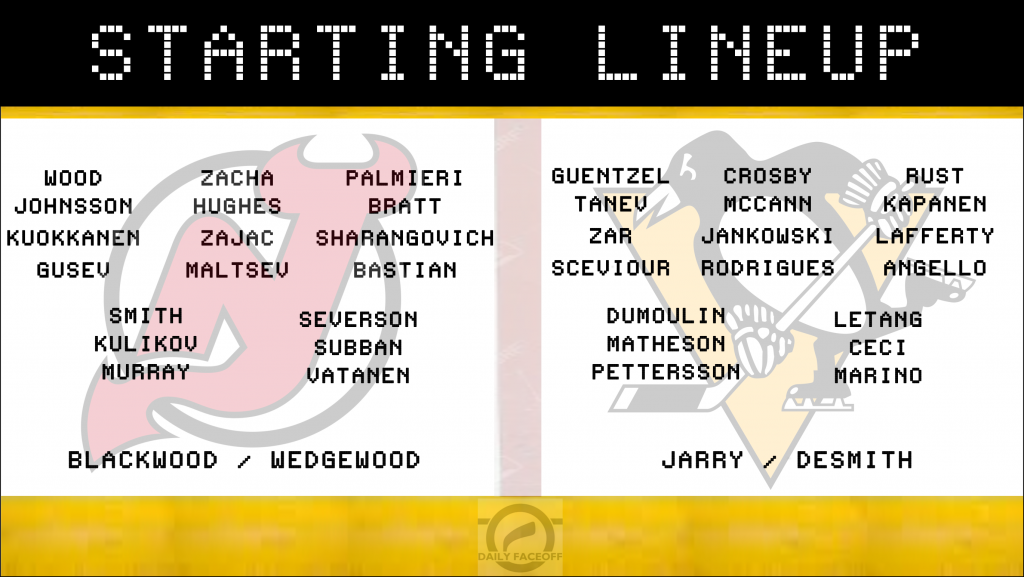 Now that's at least a little better. Probably.
On the other side… frankly, I don't give a shit and neither do you. Eff the Devils.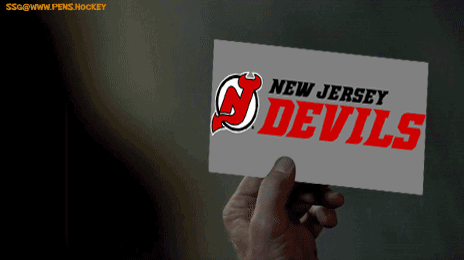 A 1 PM game on a Saturday. The first of a back to back set of afternoon games. One of these games will suck. The other will suck slightly less. Pour yourself a beer, put an egg in it and get ready for some hockey!!!