The Penguins are back to work tonight at The Paint Can where they welcome the Canadiens of Montreal. I don't know about the rest of you, but for me, the Canadiens are one of those teams that you completely forget about until the Pens play them. Of course, you remember how great Carey Price is supposed to be, but other than that what even are the Montreal Canadiens? Montreal enters this game with a 1-7-2 mark in their last ten games, their lone win coming last Tuesday over the Islanders. During that ten-game stretch, Montreal has given up 3 or more goals 7 times, which is on par with their current 101 goals against, a full 10 above the league average.
Montreal has managed to stay exactly where they've been for the last few years in the standings, as they enter this game 5 points out of the last wild card spot but only 2 points behind Buffalo for third in the Atlantic. With the exception of the goals against and a weak penalty kill, which is currently only successful 75.56% of the time, Montreal is pretty much league average in every other category.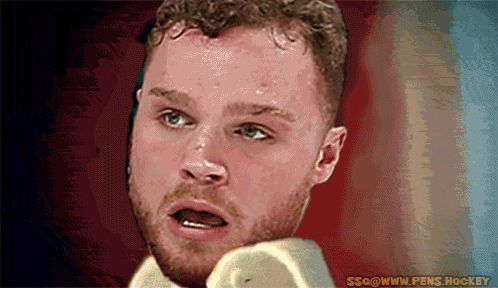 You know it wouldn't be an official gameday by Rad without including some heat maps from hockeyviz so here is today's focus. Despite allowing more goals than the league average, the Canadiens have been very successful defensively where the Pens happen to score the majority of their goals.
A few games ago Mike Sullivan gave some insight about playing teams that collapse in the defensive zone, and Montreal is the epitome of this. Tonight watch how many times the Penguins get the puck behind the net, send it out to the defenders who will then quickly fire it on the net. As you can see, Montreal gives up a lot of shots from the points, and the Penguins take a lot of shots from the blue line. Carey Price is going to see a lot of Jake Guentzel, Jared McCann and Teddy Blueger sitting right in front of him attempting to get deflections tonight.
There have not been any updates on the injury front in Pittsburgh. Patrik Hornqvist is the only one that wasn't given a set timeline, but nothing has indicated him rejoining the team at practice any time soon. Chad Ruhwedel wasn't at practice yesterday so the Pens went with Riikola, so I put him in but if Ruhwedel is good to go I would suspect he plays.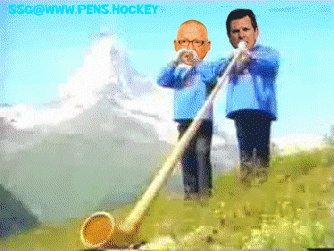 As for Montreal, umm, I know three of their players not named Carey Price. Due to my delightful ignorance of the Montreal roster, I will turn back to the Penguins. It will most likely be Tristan Jarry in net tonight, which would be the proper decision.
Tuesday night hockey. Does it get any better than this? Let's freaking go.