Welcome to the Chronicles of Sidney Crosby, as he details his day to day activities during his current absence from the NHL
Day 11
I was feeling really motivated today. I called my broker and bought another 100 grand of bit coins. After Maury, I started watching some English to Russia videos; I figured I could surprise G when I get back. Tell him he's a dick in his own language.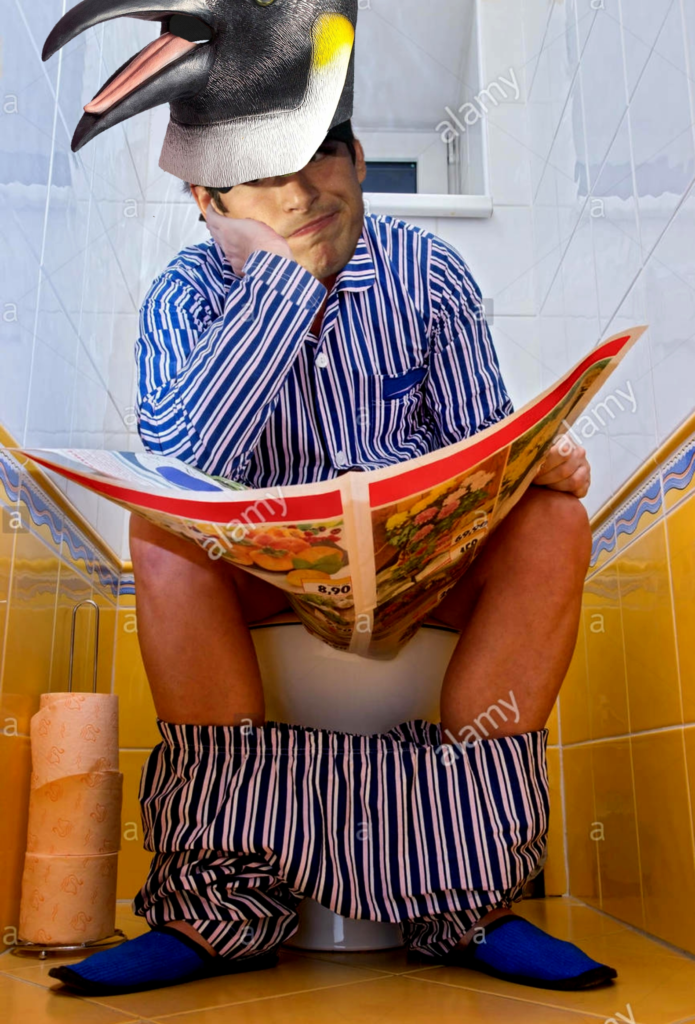 I spent the rest of the day doing random things: answered fan mail, ordered new sticks, and I finally threw away those personalized mugs that Kadri keeps sending me. Snek was nice enough to pick me up some Crispy Creams and drop it off but he couldn't hang around. By night, I completed all my tasks but I wanted to finish decorating my trophy room, so I decided to swing by Walmart. I figured it was late enough that no one would really notice me and if they did, at least there wouldn't be a crowd.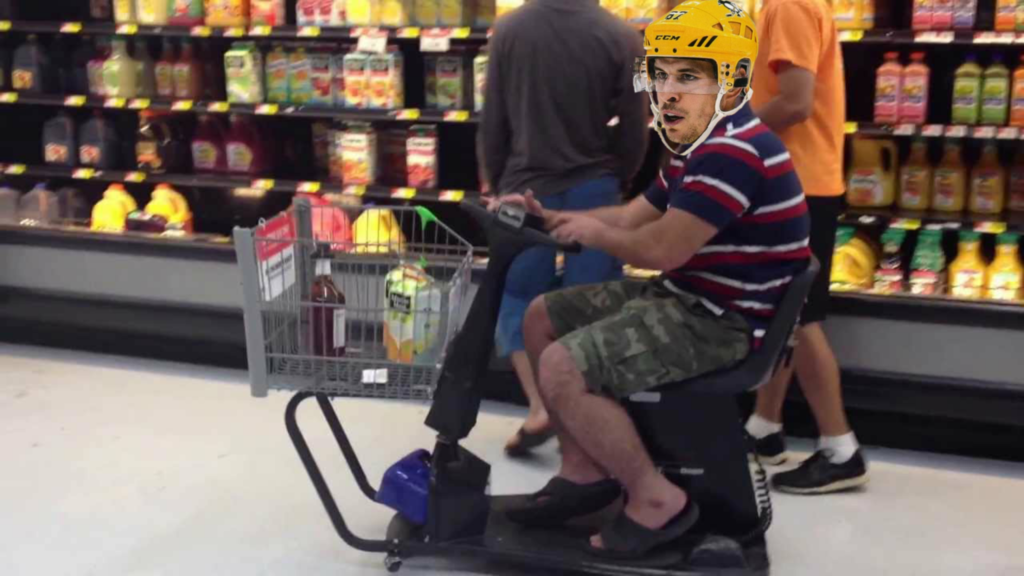 I found some really great stuff, but I am really excited about the elf-on-the shelf dolls I bought. I spent the whole next day decorating them for some of my teammates. I'll drop them off as we get closer to Christmas.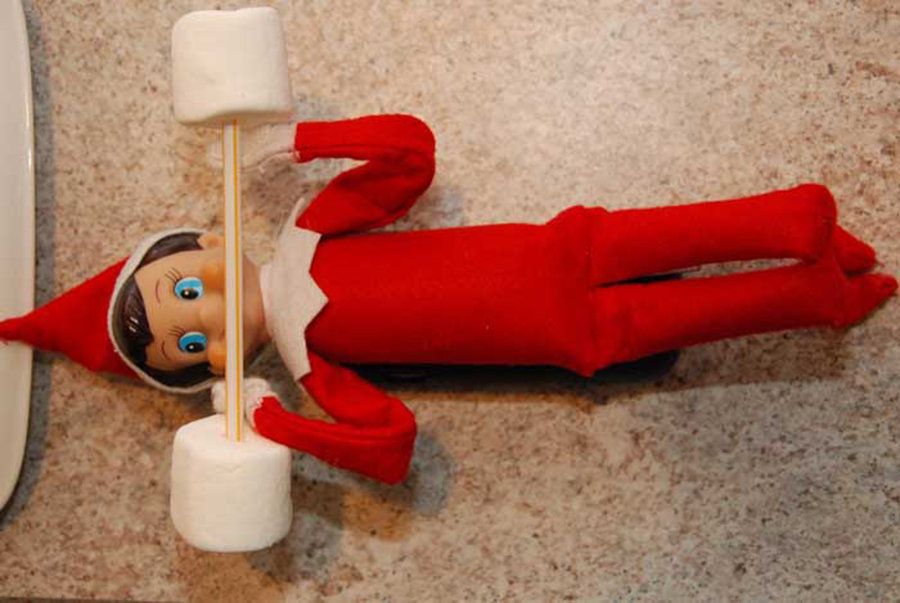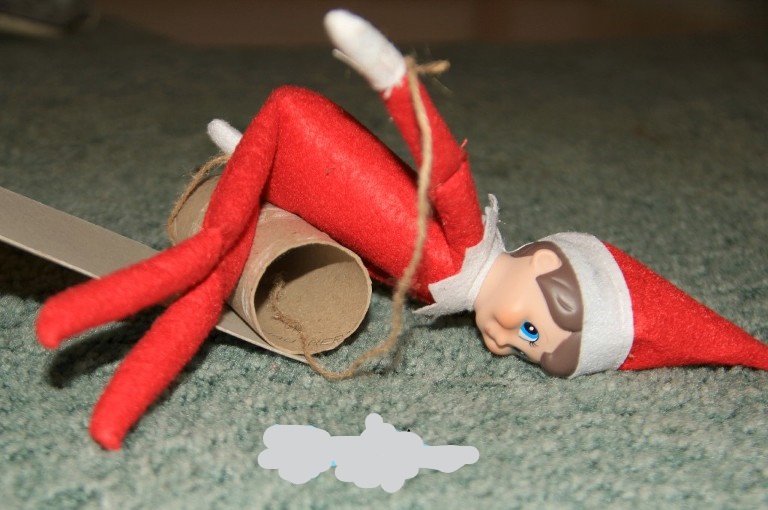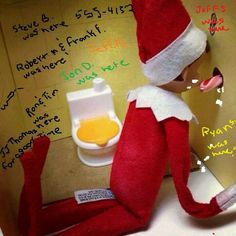 Day 15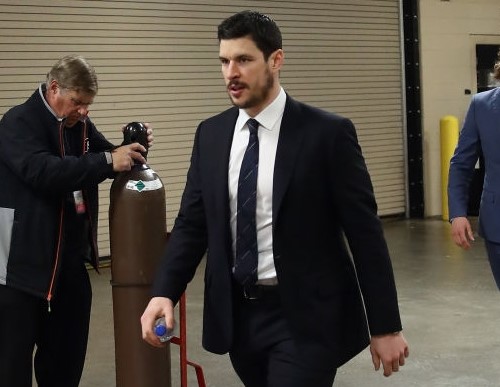 Mario said I should come to the rink and watch the team play. Initially I didn't want to go, but it was actually good to see the guys. Potash was really happy and Errey kept talking about how good my legs looked. Unfortunately, we lost, but afterwards BJ, Dumo, and I discussed things we noticed during the game. Dumo said he would talk to the defense at practice tomorrow. On the way back to my house, Mario and I stopped by Sonic to get a blizzard.
Day 17
The team is coming off another loss and everyone seems really stressed. At practice today I heard Schultzy got hurt. No one was up for lunch after practice, so I spent the day on Amazon.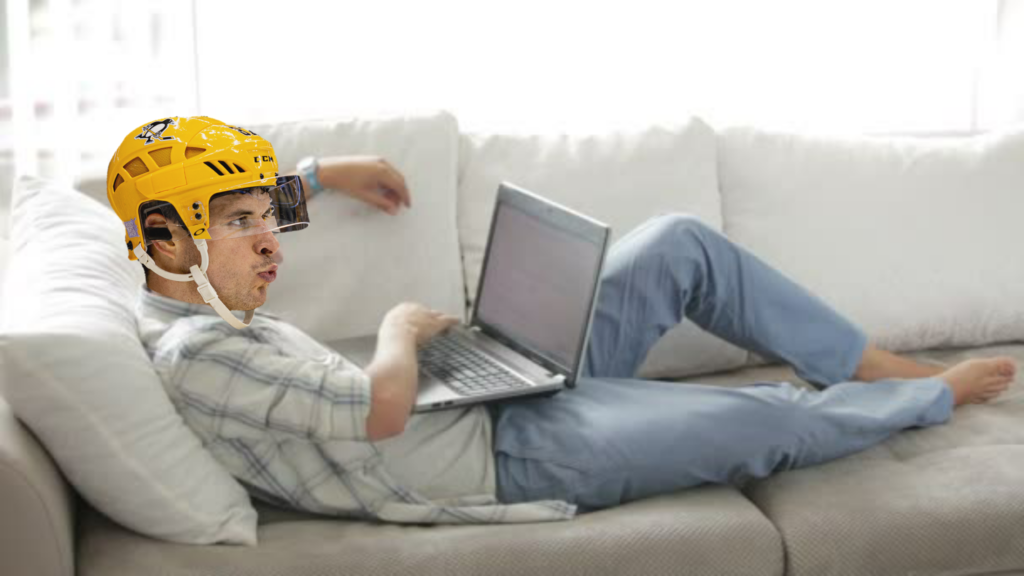 I don't really need anything but there was a great deal on an Roombas. I already have someone to clean the house but I thought they would be cool to have around. I'm going to cut out pictures of some player and stick it on top.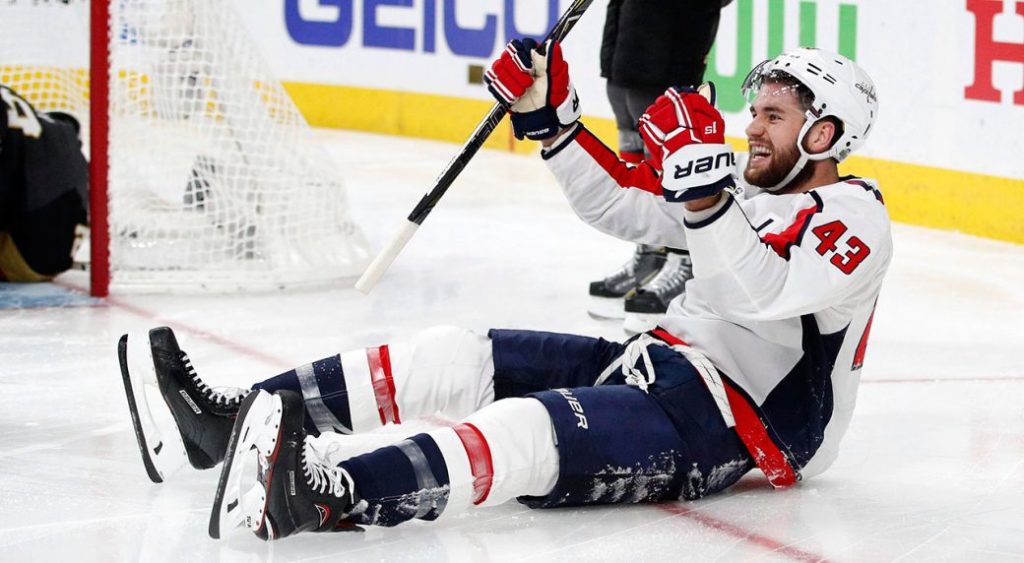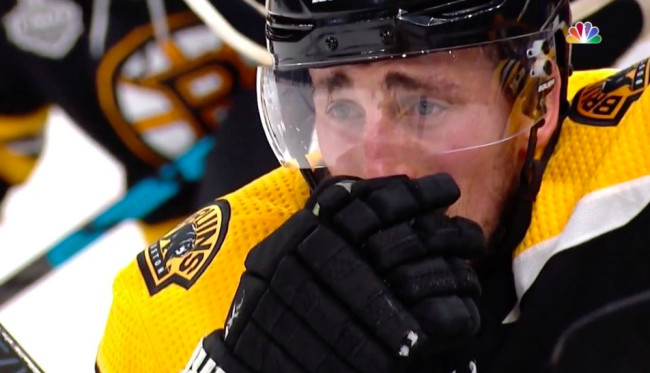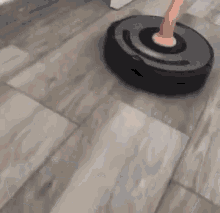 I think it could be entertaining… god I miss hockey.
Day 19
I couldn't find the remote and ended up watching 6 hours of Bob Ross. Afterwards, I felt really creative so I decided to paint something. I had to use stuff I could find around the house. Shoe polish, condiments, toothpaste and some random lipstick I found in my guest bathroom. I had to re-draw it a few times but I think it came out amazing; just a happy little Hulk.