The Red Wings host the Penguins tonight at 7:00 PM EST. Rad is without internet for the moment, so we're scrambling to be a real blog without the Doc's help. Really goes to show how much "WE" rely on him. I'll let you know right now: I am Brendan. Now you can skip the rest of the post and go to the comments.
Red Wings: Players to Watch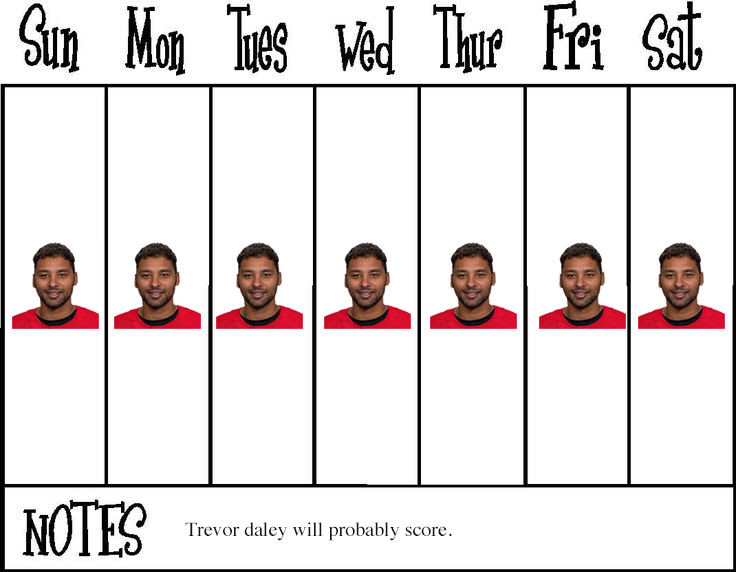 Trevor Daley, on the first D pairing, has been relatively quiet with an average time on ice of about 20 minutes a game, squeaking by with 5 points on the year. Totally dwarfed by Mike Green (as to be expected) who with a few more minutes a game has racked up a mind-boggling 21 points. Which is almost as good as Kris Letang's 25. Thanks, Letang.
Regardless, Trevor Daley is mediocre and we are cursed. Look for a stupid Daley goal.
Red Wings: Players Not to Watch
Mantha, Mantha, Mantha.
He has 2 points in his last 10 games, but the first 27 games of the season he rose to a prett-ay prett-ay prett-ay good 22 pts.
He missed the last game due to an undisclosed injury, so here's hoping he's still injured. If he winds up playing I'd put him as more likely than Daley to score.
Meanwhile..
With a record only a little worse than the Penguins current record, Red Wings fans are actually looking at sites like this for next year:
I hit "sim" three times and got:
Arizona
Arizona
Pittsburgh
Sorry Detroit, looks like we'll be taking Rasmus Dahlin (after we win back-to-back-to-back Stanley Cups.)
Penguins: Players to Watch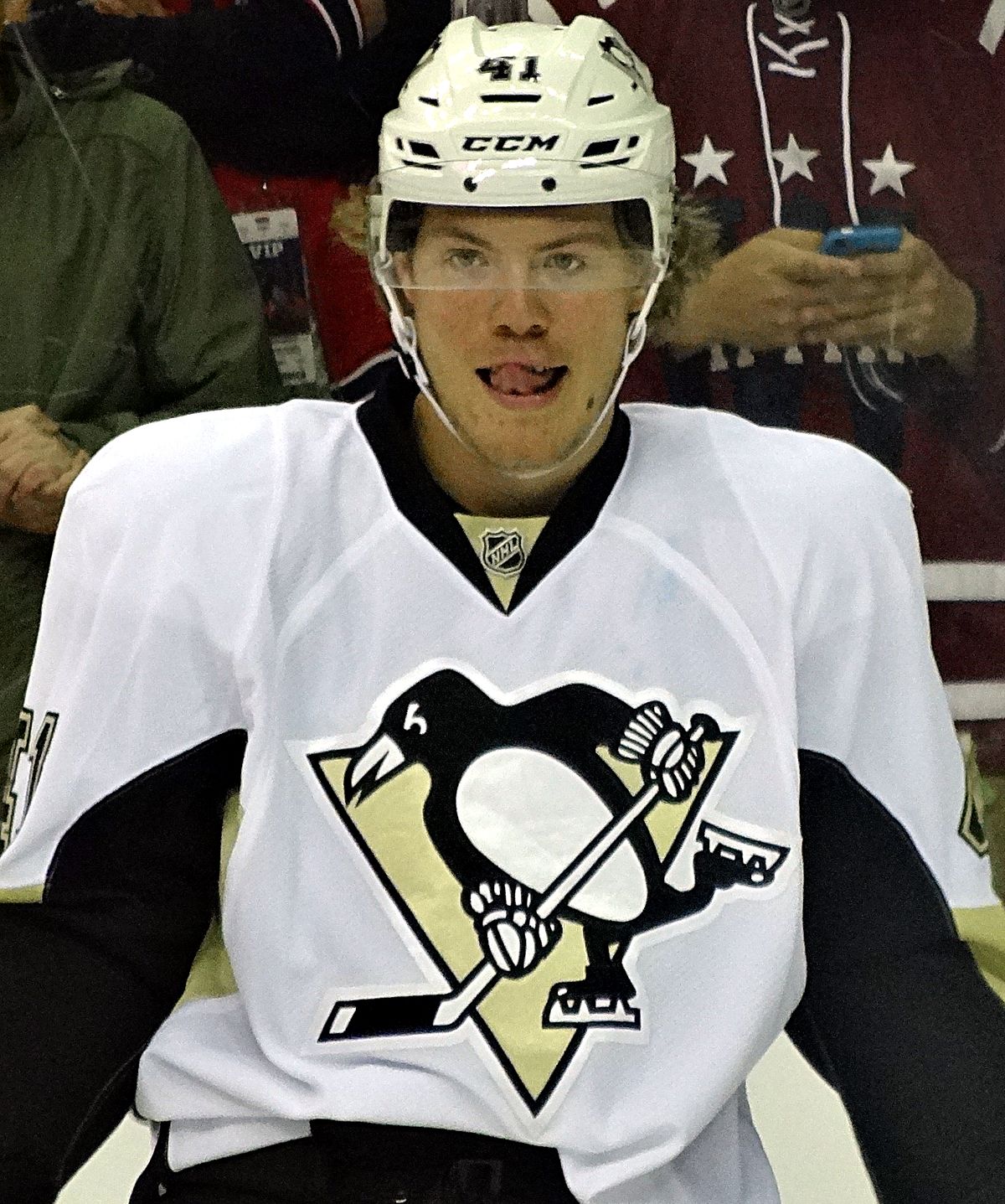 There are three things Penguins fans love waiting for:
1. The Penguins to lose
2. Any excuse to boo PK Subban
3. Sprong's magnificent return to the NHL
Daniel has like sixteen hat-tricks right now in the AHL, I have no idea why it's taken them so long to experiment with him again.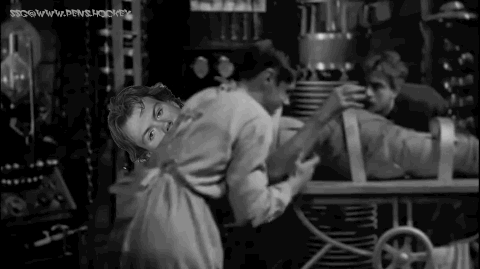 Penguins: Players Not to Watch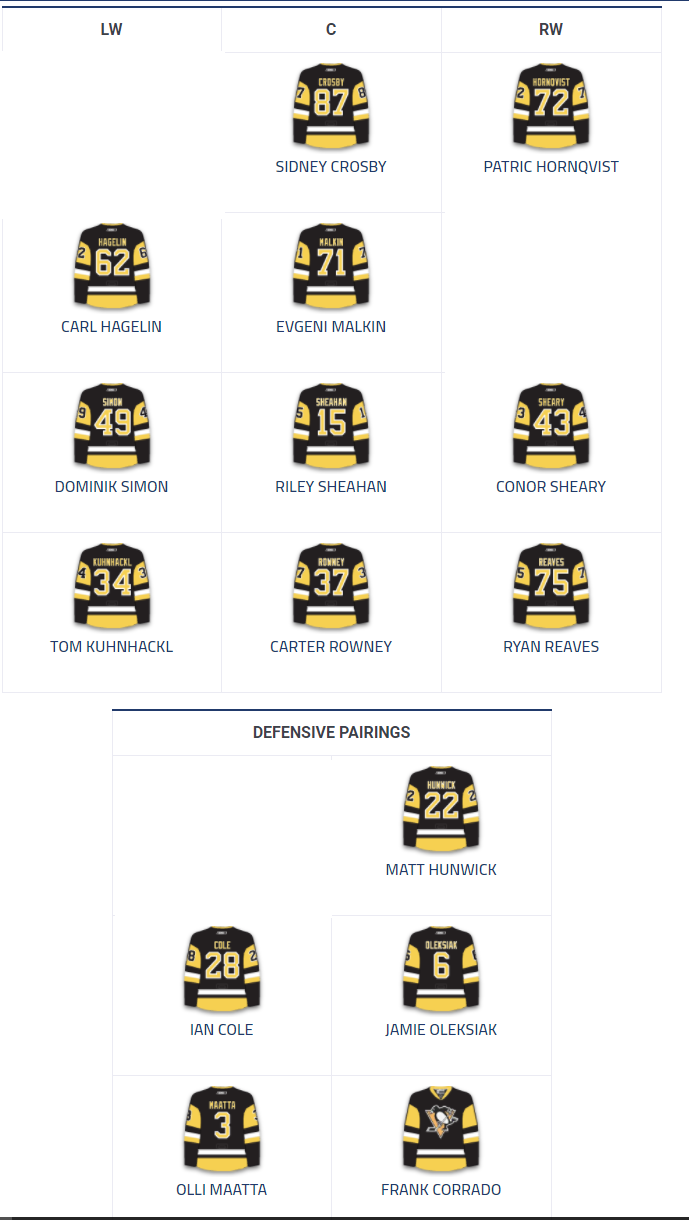 Jesus Christ.
I genuinely hope whoever "Zachary Lauzon" is that he was worth it because the Reaves experiment should officially be over and never spoken about again.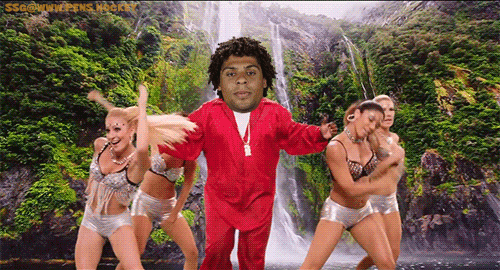 LGP