The Penguins are back at work tonight when the host the Chicago Blackhawks in a nationally televised Sunday night affair. Apparently NBCSN thought the Blackhawks would rebound from their rough year last year and felt this would be a great Sunday night game to show. The Blackhawks have not rebounded from last year and are currently just two points above the bottom of the League Senators. The fact that a team that won 3 Stanley Cups in 6 years and still has most of the core that won them on their roster may get a first overall pick is kind of bullshit, but what can you do? Captain Leadership is leading his team to two consecutive missed playoffs, while Captain Crosby is bracing for another run at the silver chalice.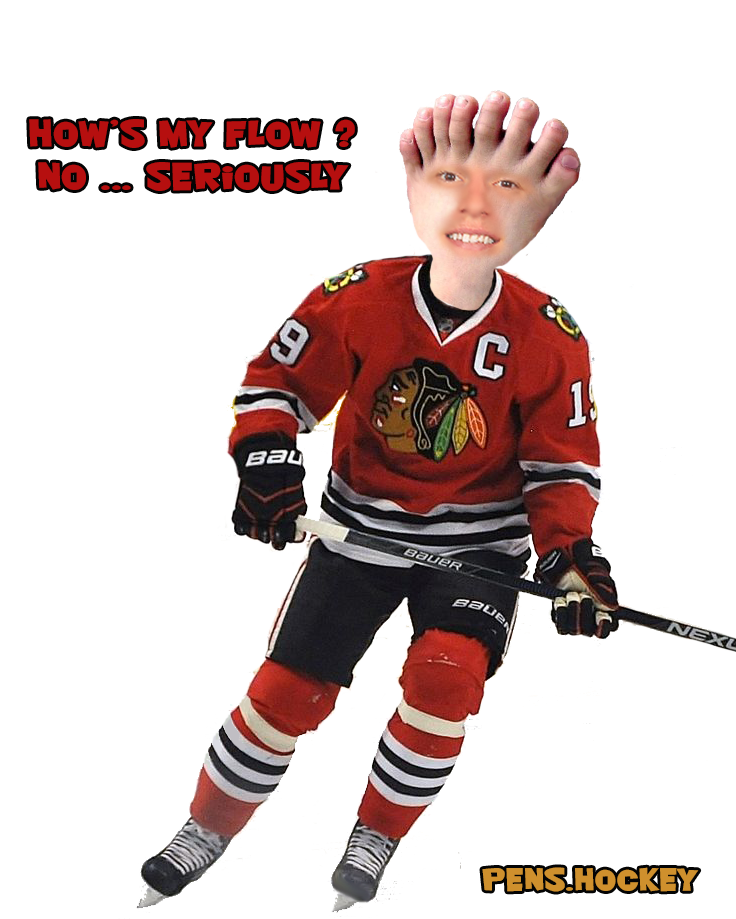 Speaking of the Stanley Cup, the Penguins organization is honoring the 2009 cup winning team tonight to celebrate the ten year anniversary of the achievement. TEN YEARS. There isn't anything else to talk about regarding the Blackhawks so lets relive some moments from that magical 2009 run that brought the Penguins their third Stanley Cup.
God Damn Titty Fucking Chill City. How dominant was Crosby in the first two rounds of that year? Jesus I could watch this video on repeat for life.
Probably no changes for the Penguins. Who cares about the Blackhawks. Lets go get 9 boys!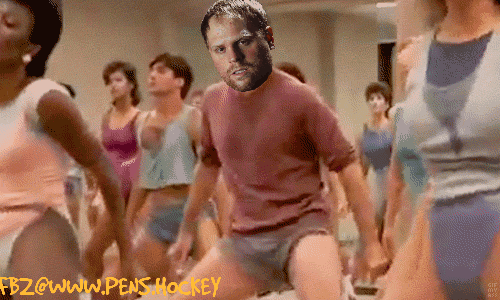 Loading ...