The Penguins conclude another swing around the west tonight at the Gila River Arena to face the Coyotes. You know the Coyotes as the team Phillip the Thillip Kessel went to.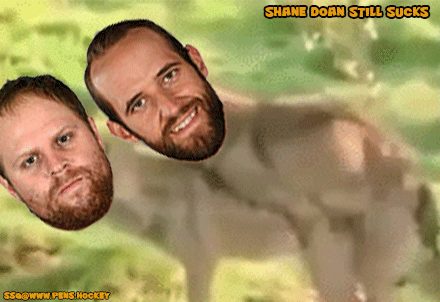 Others know the Coyotes as the team that Shero'd Ray Shero for Taylor Hall. Regardless of how you may know the Coyotes, you will probably forget that the Coyotes exist after tonight. This marks the second and final time these two teams will meet, with the Penguins shutting out the 'Yotes 2-0 on December 6th in their first match.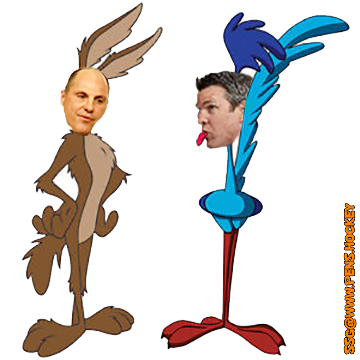 In the month since that meeting, both teams have continued their winning ways although the Coyotes have had a rough go of late, going 5-5-0 in their last 10. The Pens, on the other hand, are 7-2-1 in their last 10 and may be getting a minor facelift tonight.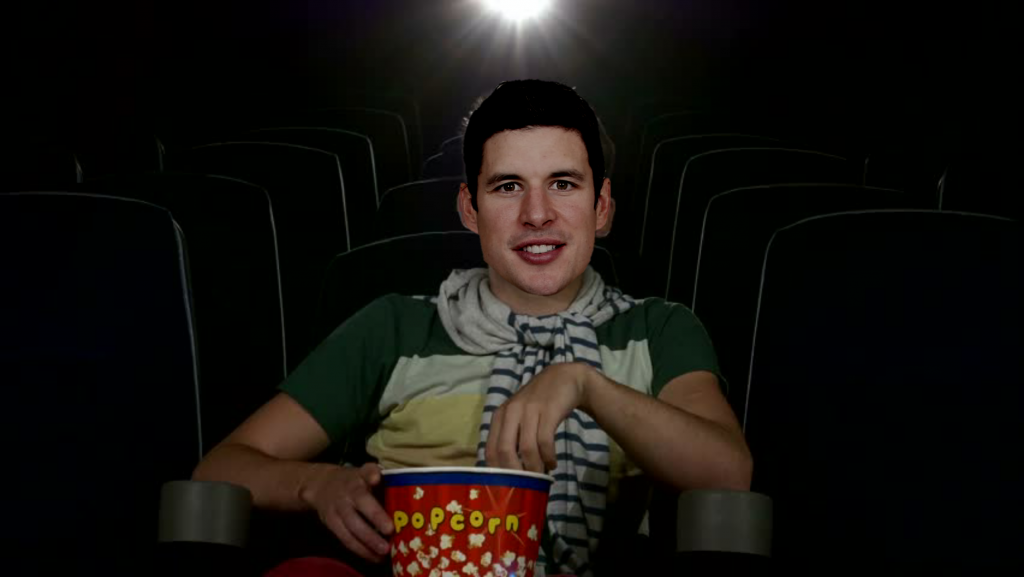 After not practicing for two days Crosby not only practiced yesterday but joined line rushes for the first time since his surgery. There is a chance he plays tonight, but that is merely speculation and anything can happen.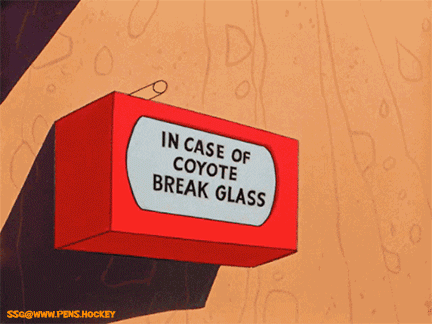 During practice, Crosby slotted in with McCann/Simon to his left and Hornqvist to the right. If he does dress tonight, I would suspect McCann and Hornqvist to get the early nod. I must say that my gut says Crosby doesn't return tonight and instead makes his return on home ice Tuesday night.
Sullivan appears to be using the ole' one-two punch in goal this trip so I suspect Tristan Jarry will get the start. However, if Sullivan is trying to get Murray back in the swing of things, a second consecutive start for Murray would be the chef's kiss for a Pittsburgh Twitter meltdown. If Crosby returns, I would expect Lafferty to get the knife, at least until Galchenyuk is disposed of.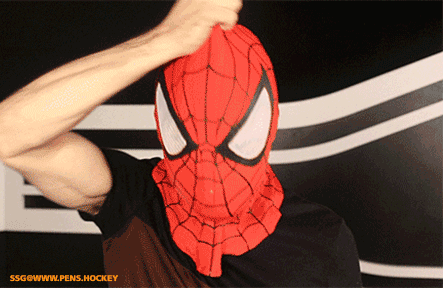 You may not know the Coyotes netminders and that is because both their starter, Darcy Kuemper, and back-up Anti Raanta are banged up. Raanta may be able to play in this game, but Kuemper remains week-to-week.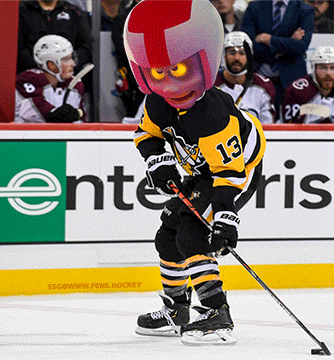 Sunday nightish (6 PM start) game, you've had a good weekend, it's time to kick those feet up, pour that bourbon, and watch these Penguins fly.