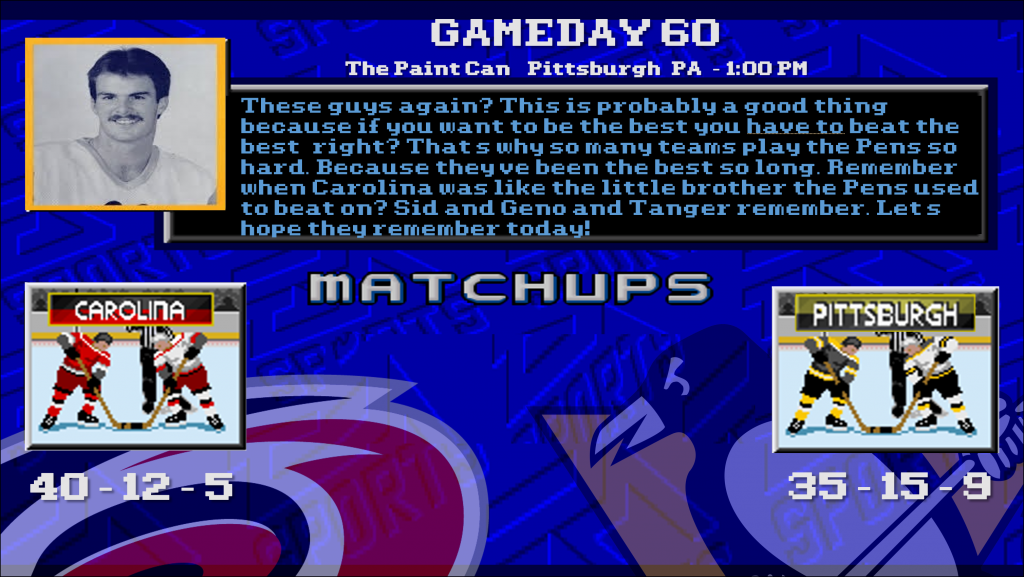 With another five-goal performance, and thankfully with offense coming from all over the lineup, the Pittsburgh Penguins put away the Vegas Golden Knights on Friday 5-2, matching the 5-3 result the Penguins procured in their other match against the Golden Knights a month ago. Vegas' playoff hopes are hanging in the balance now, with three teams within three points of them in the standings.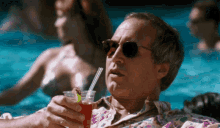 One of those teams, the Dallas Stars, played the New York Rangers last night. If Dallas won, they will move ahead of Vegas in points in the standings, although not in the playoff race as they are in different divisions. If New York won, the situation is worse for Pittsburgh as they again fall into third in the Metropolitan Division with the Rangers holding the tiebreaker.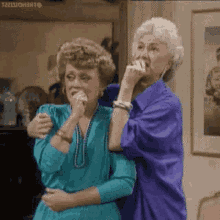 Twenty-two games remain on the calendar. The challenge for the Penguins will be to secure home-ice advantage in the first round of the playoffs. Pittsburgh now sits six points behind the Carolina Hurricanes for first in the division, and if they have any hope for scratching their way back into first they'll have to win tonight. It's the last game of the three-game series between the Penguins and Hurricanes, and Pittsburgh has yet to win a game.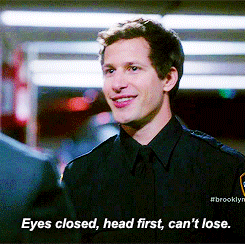 From here, they'll head back out on the road for their last three-game road trip of the season, to Nashville, St. Louis, and Arizona. The month will end with mixed competition with Columbus at home, Buffalo then the Rangers on the road, then Detroit and the Rangers at home before heading out to Minnesota on the 31st.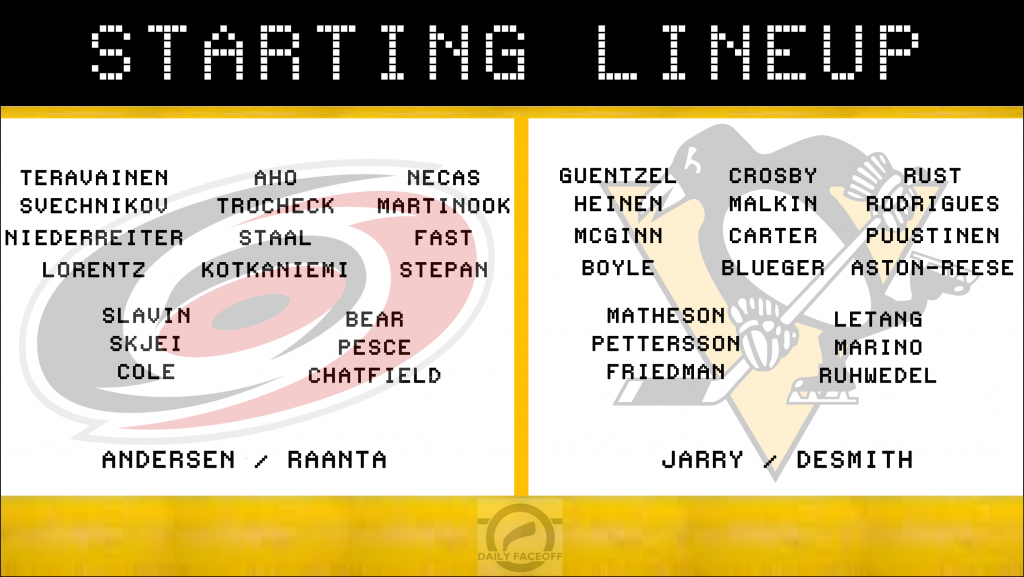 Carolina is playing the second of a back-to-back series against the two Pennsylvania teams, having played the Flyers last night. The rest of March for Carolina is a fair bit tougher than for Pittsburgh: a few days off before playing Toronto, then a four-game homestand against Washington, the Rangers, Tampa Bay and Dallas, then back on the road against St. Louis, Washington and Tampa Bay, before coming home to get "a break" in playing Montreal on the last day of the month. There will still be plenty of games for both teams to play in April, but if there's an opportunity for Pittsburgh to catch up with the Hurricanes for first place, it starts tonight.