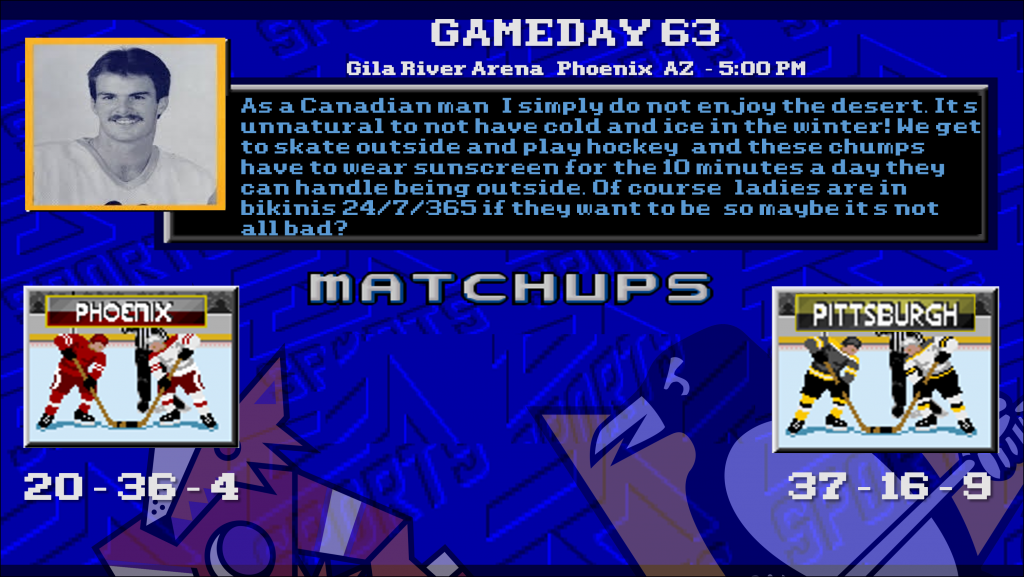 Oh man, moving sucks. Especially when you're moving someone else. It's all of the effort with none of the 'oh hey I'm in a new place isn't that neat?' satisfaction.
Such is the state of both the Ung-hold and, oddly enough, the Arizona Coyotes. Apparently, the city doesn't really want them in their arena any longer. So instead of figuring out an intelligent solution that would allow the team to have enough fans to fill up a proper professional arena, they're moving in with the ASU WhoFuckingCares for a season. They will have a max capacity of *checks notes* 5,000 people. This is a real thing that is happening in the best hockey league on the planet. I'm sure Lemieux and Gretzky and Orr and the rest of the pantheon are so very very proud!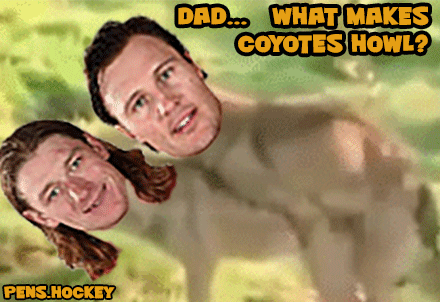 On the ice, the Coyotes have turned it up since The Phil made a lil baby The Phil, winning 7 of their last 10, with wins over Toronto and Colorado thrown in. Kind of crazy, but they still suck out loud. That said, they have nothing to lose so perhaps they're just showing off for the last time they'll have 10k+ fans or something.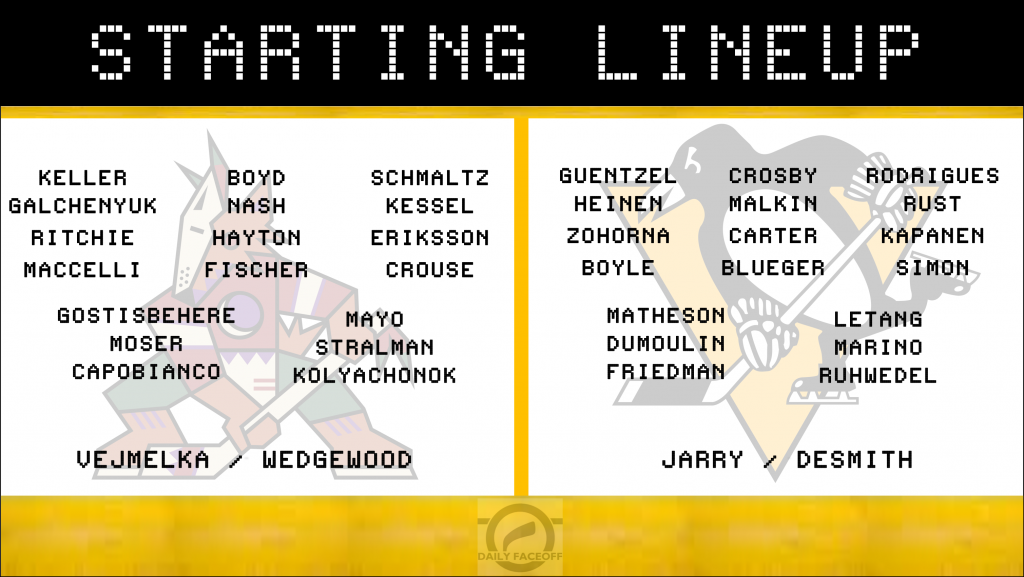 On the visitors ledger, the Flightless Waterfoul pulled out a big two points in St. Louis while Carolina and the Rags were losers, thus cementing their 2nd place standing. The Craps are on a tear, but who cares. Sid is playing well, Geno is playing well in spurts, and we can only hope Letang is getting his emo bullshit out of the way in this home stretch before the real hockey starts.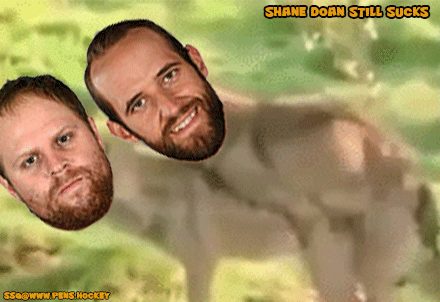 So sit back at 5 PM on a Saturday (which if you're old like me is actually a great time for a hockey game), pour your beverage of choice, get those nachos ready, and Lets Go Pens!!!