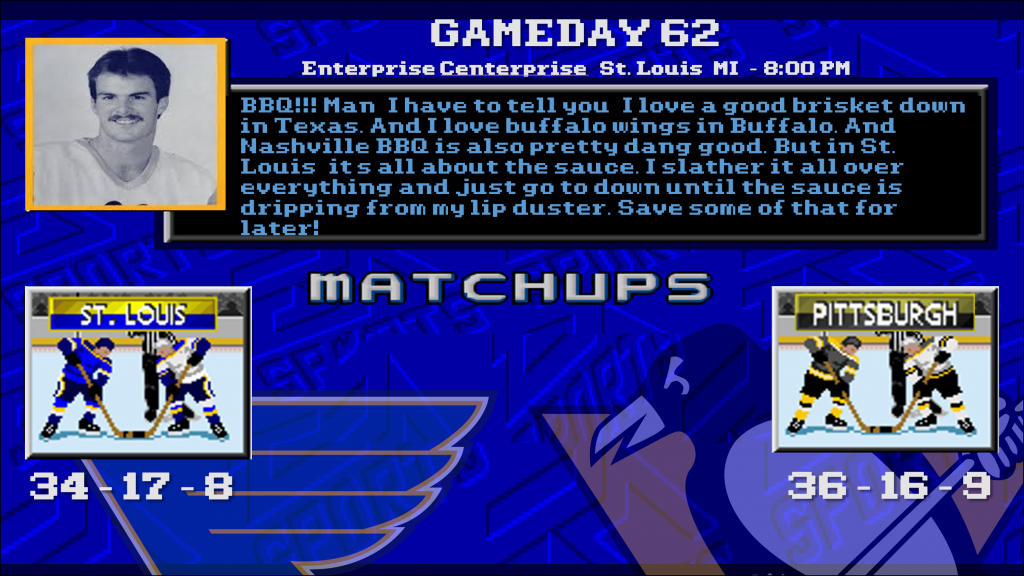 Not a great start to the road trip for the League's best road team, as the Pittsburgh Penguins fell to the Nashville Predators 4-1 on Tuesday night. As is often the case, even the most aggressive of offenses can be stymied by a great goaltender, and that's exactly happened to the Penguins against Juuse Saros. Pittsburgh was able to get to the front of the net on several occasions against the Nashville defense, but the only goal the Penguins were able to produce was a Jake Guentzel goal from a set play off an offensive zone face-off. For his part, Casey DeSmith didn't really help Pittsburgh stay in the game, but it was more about Saros playing up to the challenge of the Penguins offense.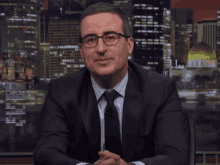 Moving one step up the Central Division standings for their next opponent, Pittsburgh tonight faces a fellow 1967 expansion inductee in the St. Louis Blues for the second and final game of their series this season. The Penguins took the win in the other meeting on January 5, but not without having to come from behind. DeSmith started that game as well and did fine until the second period when he allowed three goals in 13:49, and he was dismissed for Tristan Jarry with the Penguins down 3-1. Jarry would stop the bleeding in the offensive end, while Pittsburgh would go on to put four more goals past Jordan Binnington. The Penguins lucked out and came away the victors 5-3.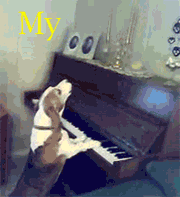 Since his stunning rookie season at the end of which he helped lead the Blues to their first Stanley Cup, Binnington has seen his numbers regress to the point of being somewhat detrimental to St. Louis. In fact his goals saved above expected is now lower than that of Casey DeSmith, if that makes any Penguins fans feel better. Usurping Binnington's place as the Blues' starter is Ville Husso in his rookie campaign and, while not as good as Binnington was in his first full season, acquitting himself well as he is towards the top of the League in goals saved above expected, just ahead of Pittsburgh's Jarry. St. Louis' goaltending depth continues to be impressive, with 28-year-old and former Montreal Canadiens prospect Charlie Lindgren currently playing for the Springfield Thunderbirds (my local team!) with a 17-3-1 record for the Blues' AHL affiliate and a 5-0-0 record from his brief appearance in the NHL this season.